FIFA 17 cheats, FIFA 17 hacks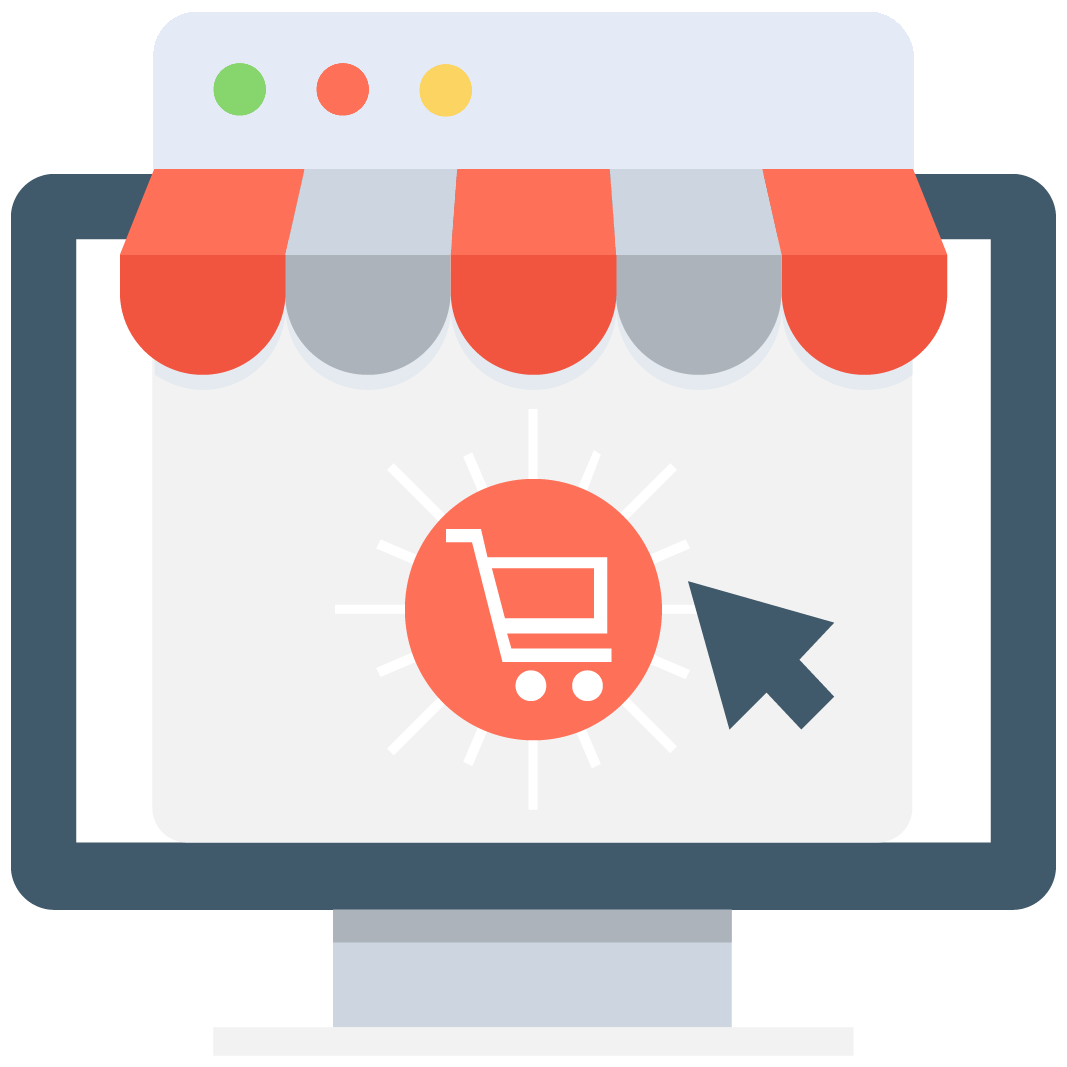 Enables subscription for selected game or server that notifies you via email/push notification every time when someone adds a new offer.
We have no offers matching your request. Add an offer now and find yourself at the top.
Add offer
Fifa 17 Bots & Cheats
One of the best things about the FIFA saga is the fact that it evolves every year with new game modes and amazing experiences. The problem begins when the changes are not that big and EA sports still insist on selling it every year as a brand-new title. Fortunately, the new features available in FIFA 17 are simply phenomenal. The implementation of the Frostbite Engine changed the game forever.
Players now look better than ever, physics feels more real and the overall experience is just delight full. This is why FIFA 17 continued to conquer the hearts of football fans all over the world. MMOAuctions understands the groundbreaking game that FIFA 17 was back in the day and continues to be. We are here to show you a new way to play and never get defeated again: FIFA 17 hacks and bots. This might sound unethical at first, but hear us out and you'll realize why this is the correct decision for you.
Buy FIFA 17 hacks and bots to power-up your experience!
The debate about using or not cheats have always existed in the gaming industry. It's not new, and will probably never disappear. It's not a matter of ethics, it's a matter of getting better. When you are playing FIFA, you only want to win. There's no middle point. It is why sports games are so popular and people buy them year after year no matter what. The fear of missing out on what the new FIFA installment has to offer is real, so we can safely say Electronic Arts is going to rule this market for the years to come.
Either way, you can be sure that MMOAuctions will always be here to help with whatever you need. We love MMORPGs, but we also love FIFA. We are not a store, but pro FIFA players all over the world come to our place to share, trade, and sell everything related to this sensational franchise.
FIFA 17 continues the tradition of a very hard and competitive FIFA Ultimate Team mode. Some players gave up after repeatedly losing against their opponents, but some others had an excellent idea: buy FIFA 17 bots and cheats.
Cheats will help you improve your experience and become unbeatable. This is a feeling that not many players can experience when they engage in sports games. Of course, some cheats might get detected if you don't use them carefully, but this is where our providers come into the scene.
You can find FIFA 17 cheats and bots to help you improve your stats and increase your FUT coins. To do this, check the offers posted on our site and select the one you like the most. Right after that, use the Scam Killer to see if the person is a reliable seller or an untrustworthy scammer. The Scam Killer is a free tool for all of our buyers. Besides, it's super easy to use: just write the name, Skype, email, or IP address of your trading partner and it will reveal their true intentions.
Nonetheless, we know the best providers in the world are already here selling their bots and other things, so don't worry about the safeness of your money. MMOAuctions is part of your team! We will always be looking to help you with whatever you need!