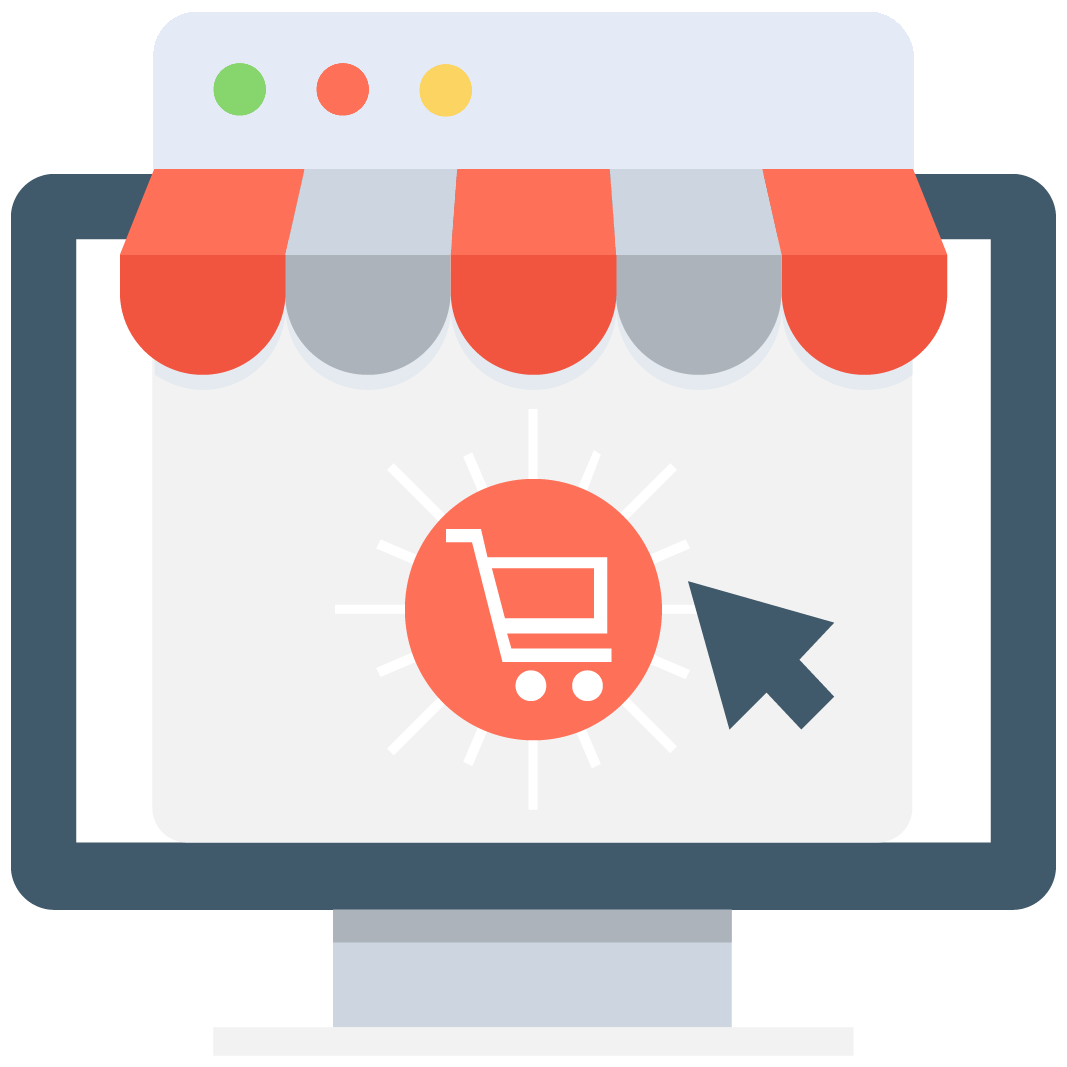 Enables subscription for selected game or server that notifies you via email/push notification every time when someone adds a new offer.
We have no offers matching your request. Add an offer now and find yourself at the top.
Add offer
When we think about the FIFA games, we can only have two possible outcomes in our mind: either it is a groundbreaking game, or it is a forgettable one. There's no middle point. There are more than 25 FIFA games created by the same company and released year after year, but the games that made a significant change in the saga are counted with the fingers of one hand. FIFA 18 is the 25th game of the franchise, and we can definitely state how fun and engaging this game is.
But it is not like it reinvented anything like its predecessor did. FIFA 17 was the first game in the series to incorporate the Frostbite engine. FIFA 18 followed this tradition and, luckily, the results are simply amazing. Either way, we all know how competitive this game can be. We are MMOAuctions, an online platform, not a store, where the best FIFA players reunite to sell, trade, buy, and share all the fantastic things revolving around this outstanding Electronic Arts Sports saga. If you are looking to buy FIFA 18 accounts or coins, you are in the absolute best place to do it! Let us show you how you can proceed.
Are you looking for a FIFA 18 marketplace? Today's your lucky day!
Last FIFA game surprised us with the implementation of a new mode called "The Journey", the story of Alex Hunter, a young football player who wants to get to the top of English football. Is not an easy road, but Hunter knows that it is the right thing to do to be among the best players. FIFA 18 continues "The Journey" in a way where the decisions we made in the previous game affect the story we are living now.
If the player never experienced this game mode before, then the previous story will be shown in forms of flashbacks, so don't worry about missing anything. FIFA Ultimate Team comes back as competitive as expected, but when we talk about new leagues and game modes, the game fails to surprise us.
This doesn't mean this is a bad game, not at all. FIFA 18 continues to deliver what we expect of a FIFA experience, but plays it so safe that it doesn't impress at all. If you are a fan of the series, you are going to have a good time playing it. If you are a newcomer to sports games, don't expect anything too impressive.
Truth be told, you can trust MMOAuctions to buy the best FIFA 18 Account. Look through the offers, select the one you like the most and proceed, it is as simple as that! You can also buy the FIFA 18 coins you need to purchase that one player you genuinely desire.
We all know how hard and tedious the process of getting coins can be. MMOAuctions eliminates that process just with the touch of a button! Keep in mind to use the Scam Killer before you buy anything. This is a tool that will reveal if a person is a possible scammer or a reliable seller. It's free and easy to use!