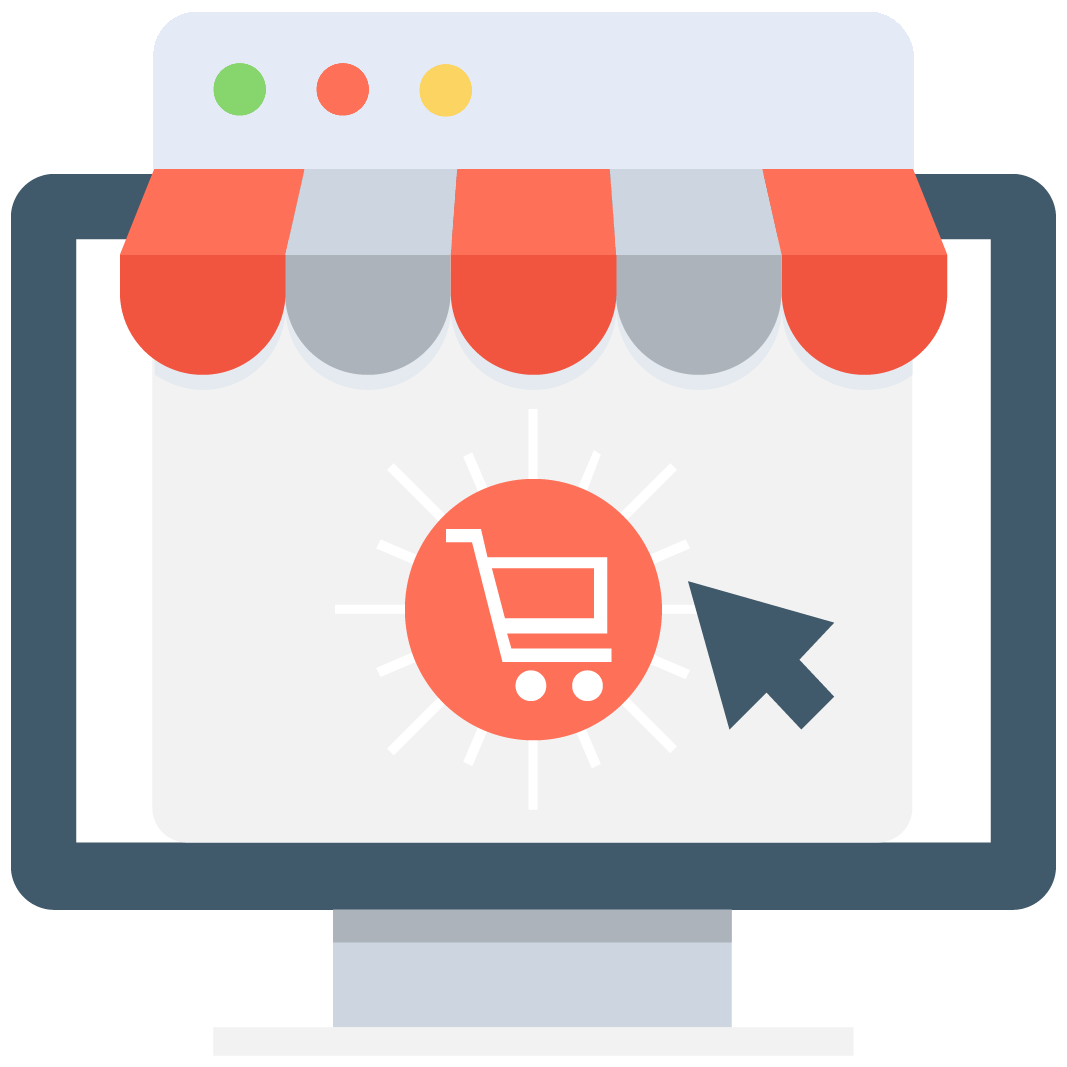 Enables subscription for selected game or server that notifies you via email/push notification every time when someone adds a new offer.

18383

18383
Fifa 18 Accounts
The Frostbite engine is what the FIFA series needed to implement to become even more successful. It looks, feels, and plays much better than the old Ignite Engine present in the previous installments of the franchise. FIFA 18 goes a step further and improves a big change to the overall design of this wonderful football game. We know that FIFA is the absolute king of football games. That doesn't mean it is the only one in the market, but all things aside, no one offers more content that FIFA does.
Electronic Arts Sports knows this and is continuously looking for ways to improve the experience without taking big risks. But it seems like that's what FIFA 18 was all about: not taking huge steps that might change the atmosphere. Regardless of this, we can safely state that FIFA 18 doesn't fail to deliver what it promises. So, if you are a competitive player just like us, be sure to check the MMOAuctions marketplace to buy the best FIFA 18 account out there. Most of the cards are untradeable, meaning that if you need a specific card, the best course of action for you would be to buy a full account equipped with what you truly want.
The ultimate FIFA 18 account is waiting for you!
Players with high stats are needed to make your way through one of the most competitive games of all times, that's true, but you also need to improve your individual skills and learn how to manage each player on the field according to their position. A level 90 defender won't have the same virtues as a level 90 striker or midfielder. The key to becoming a true FIFA champion is finding the correct balance between good players, abilities, and effective tactics.
A FIFA 18 account that contains the team you have always dreamed of is a huge leap forward to achieve what you truly desire. At first, you might think that finding this account is extremely hard and challenging. But if you look at the offers posted on our site, we assure you that you'll find the FIFA 18 account that fits your need and buy it from one of our reputable sellers.
As we said before, we are a marketplace, not an online shop. FIFA 18 is not the latest game in this saga, we know it, but it was so good that is still played by millions of players around the world. But let's be honest, most FIFA players are always looking for a competitive approach to the franchise. Few to none FUT players are playing this game just for a casual experience.
You know that, and that's why you are here looking for a FIFA 18 account that can raise you to the hardcore level that the vast majority of players expect. But remember, before you purchase an account, check the Scam Killer, a database so powerful and big that can reveal the past of each of the sellers that posted offers on MMOAuctions!