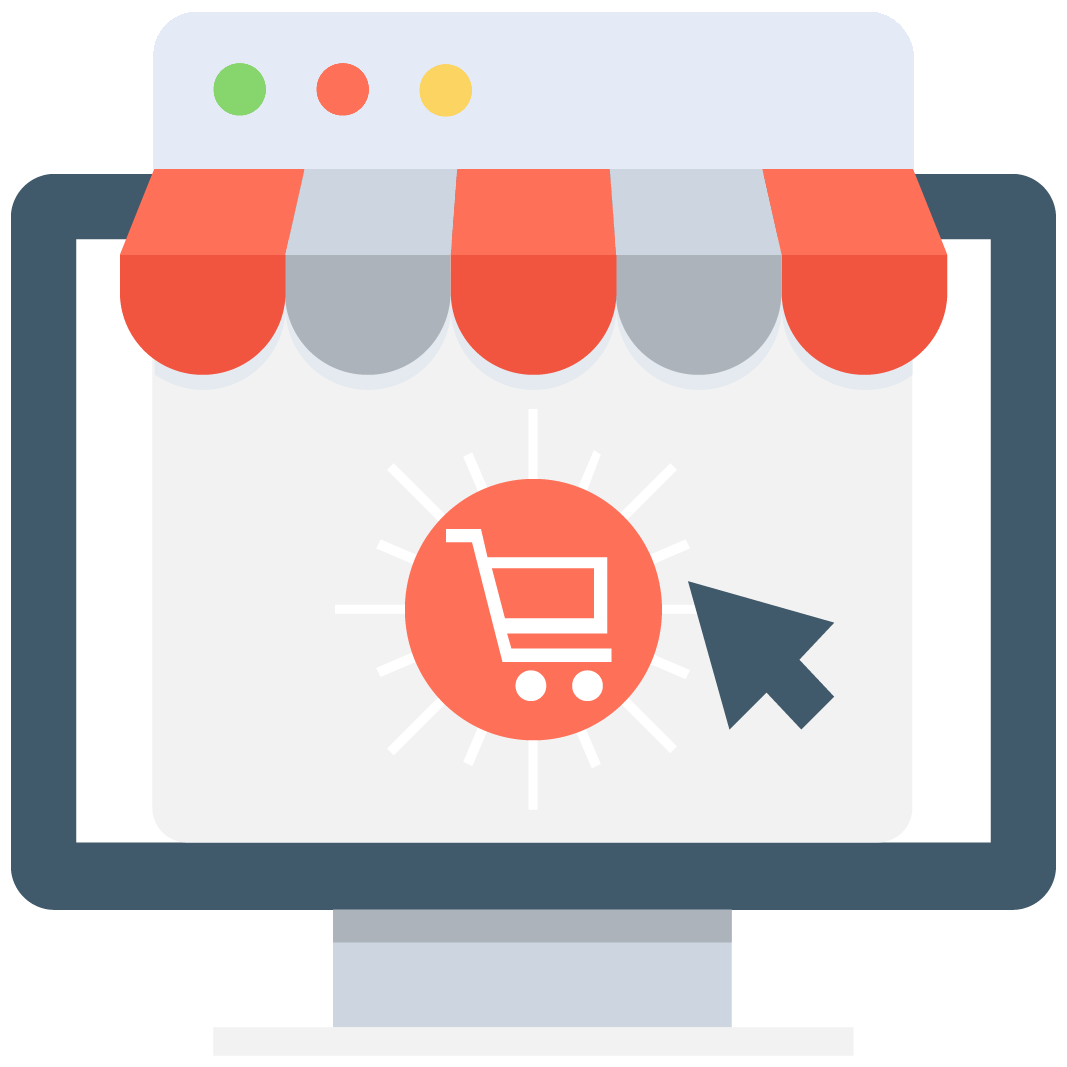 Enables subscription for selected game or server that notifies you via email/push notification every time when someone adds a new offer.

18383

18383
Kritika Reboot Gold
Buy and Sell Gaming currencies at MMOAuctions
Our website is an amazing platform that enables gamers from around the world to trade with each other. Everyone can sign up and post their auctions. Do you have any virtual currencies or other gaming goods for sale? Just create an account, pick a supported payment method, and post your own offers! MMOAuctions has sections designated for over 150 most popular online titles! Just look around and you'll surely find something associated with your favorite games.
We want online trading to be as safe as possible – this is why we implemented certain features to our site. First of all, there's the feedback system. All traders at MMOAuctions get assigned ranks. As you keep selling your products and receiving positive reviews, your status will raise. Eventually, the best suppliers reach the MMO Super Seller title. Buy from these users if you want to trade with the most reliable and experienced traders.
Furthermore, we encourage all our users to take advantage of Scam Killer. It's a simple database that stores contact information of known unfair traders. Using it takes just a few seconds. All you have to do is copy-paste the email address or Skype ID that you want to check and let Scam Killer do its magic. It will cross-reference that account with all the records of fraudulency that are already in it. If anything suspicious comes up, just walk away from the transaction.
Kritika: Reboot Economy
As we already mentioned, Kritika: Reboot features a player-driven economy system with gold in the center of it! You can get all kinds of incredible items and resources for the game's main currency. Players can trade with each other either through the Trading Center or through the direct player-to-player trading. The latter is locked behind a specific level gate, but leveling in Kritika: Reboot is pretty fast, so you should be able to cross that threshold relatively quickly.
Besides the powerful equipment and various consumables, players can spend gold in some other interesting ways. The premium status for your account can actually be bought with gold! Of course, players can also buy it for real money. The possibility of farming for premium is really interesting. Getting an initial supply of gold can help your character become more powerful and allow you to farm even faster. It's a worthwhile investment with the potential for an incredible return!
Don't wait, fill your stock of Kritika Gold and use it for whatever you want. Develop your character and buy the best equipment for them! You won't only get the powerful statistics, but also the eye-popping visuals. Kritika is an anime-themed gamed that's all about style! The most valuable gear can blow your mind!
Kritika: Reboot has been released in 2019 and it is the new version of Kritika Online by ALLM Co. Ltd. It's a Korean MMORPG that combines anime aesthetics and fast-paced combat. It has a unique visual design and very interesting classes. Try it out, if you haven't already and come back to buy Kritika: Reboot gold at MMOAuctions!