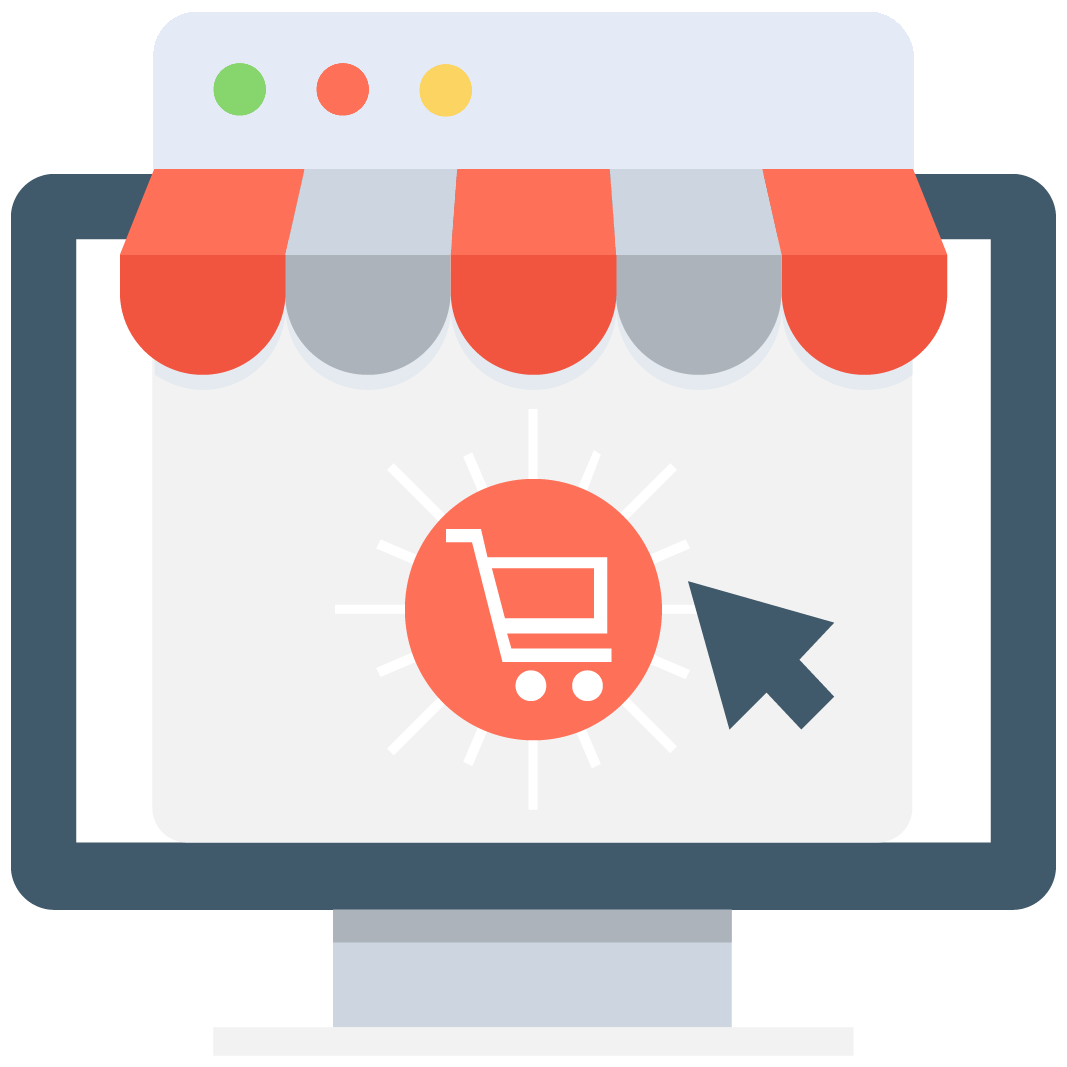 Enables subscription for selected game or server that notifies you via email/push notification every time when someone adds a new offer.

18383

18383
Kritika Reboot Power leveling
Do you know the feeling of losingsomething that is dear for you? It is what Kritika Online players felt back in the day the moment it was announced that their beloved game is being shut down. Now they've received a good news, as the game ask them for a second chance. New, rebuilt, reordered, remastered - Kritika Reboot. Will you give it a try?
The best platform for trading gamers
Browse MMOAuctions and you'll be able to find offers and categories related to over 150 most popular online titles. This list includes MMORPGs, MOBAs, shooters, mobile games and much more! We're not a store – we're a global marketplace for gamers! Users from every corner of the world can sign up and post their offers! You can easily join our amazing market – just register, activate your account and pick a supported payment method. After that, you can post auctions of your own products and services! The entire process is completely free and there are no commission fees for concluded transactions.
In order to keep online trading safe, we made a few improvements to our website. First of all, we introduced a user rank system. When traders continue selling their goods and collecting positive feedback, they gradually increase their status. Eventually, the best vendors are able to reach the MMO Super Seller level. We recommend buying from them as often as possible – this way you make sure that you're trading with someone who has already been tested by multiple other users.
Moreover, we encourage everyone to use Scam Killer. It's a database that stores contact info of many known scammers. You can easily check your potential trading partner at the start of each transaction. Just copy-paste their data into the dialogue box and press the Search button. Scam Killer will look for any known instances of fraudulency associated with these addresses. If anything pops up, just terminate the deal and look for a more trustworthy trading partner.
Leveling in Kritika: Reboot
The combat mechanics and general game aesthetics of Kritika are definitely some of the strong and interesting points of this title. Sadly, the same can't really be said about the game's leveling system. It can be quite repetitive and dull, especially since the early level opponents don't present any challenge to a player who knows what buttons to press.
It's an extreme case of the issue that plagues multiple MMORPGs. There's not much fun to have before you reach the endgame. The earlier parts are just there as a tutorial to learn the basics and give the players the impression of going through a journey. However, they don't offer much in terms of engaging gameplay or interesting quest structure.
The endgame is a bit of a different beast. The most difficult dungeons in Kritika can offer a significant challenge. Besides, you can also engage in the amazing, skill-based PvP. Furthermore, player-to-player trading in Kritika: Reboot is a feature that's locked behind a level gate. Buying a power leveling service can be a great option for people who want an account just for trading. Don't wait, skip the tedious leveling process and hire a professional to do the dirty work for you!