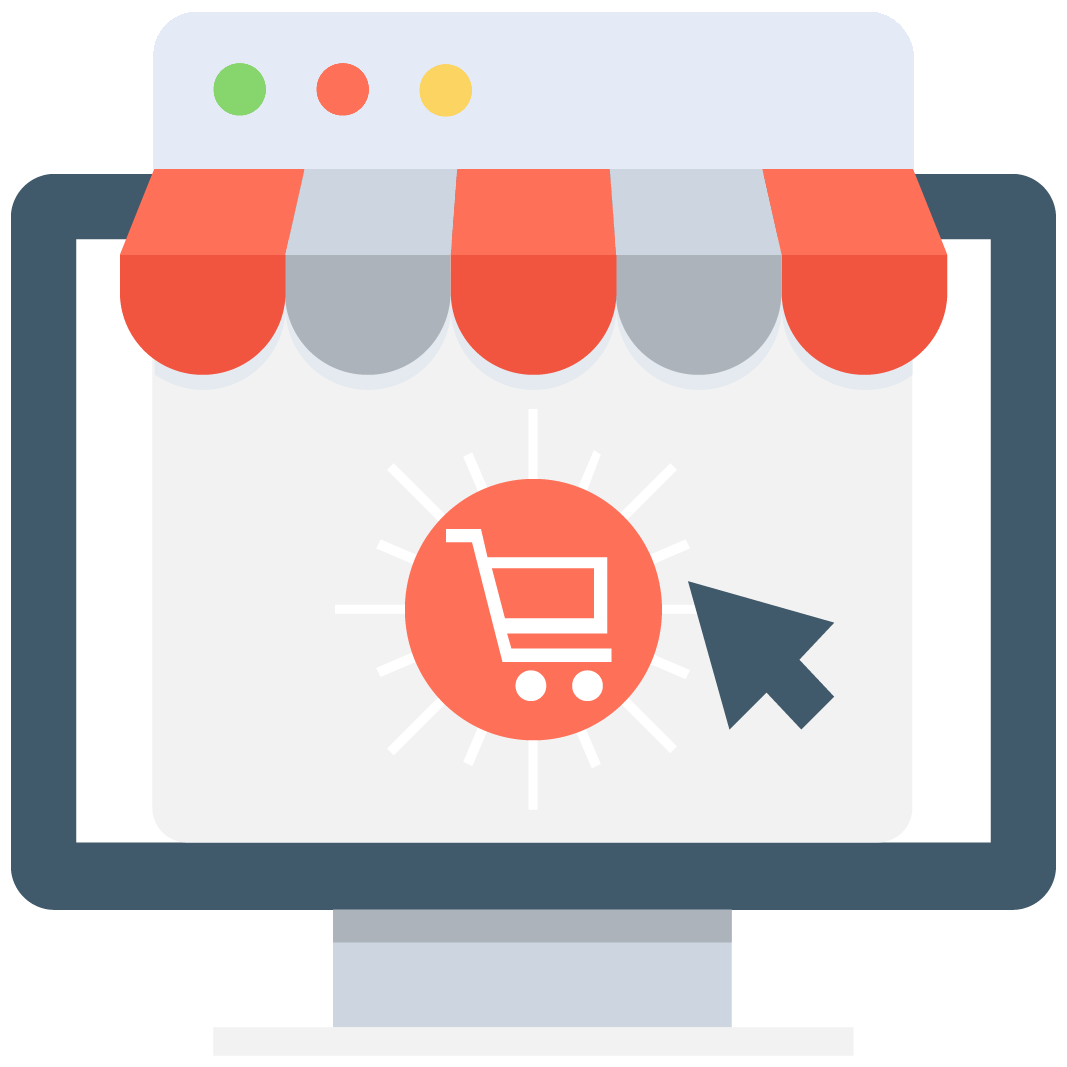 Enables subscription for selected game or server that notifies you via email/push notification every time when someone adds a new offer.
We have no offers matching your request. Add an offer now and find yourself at the top.
Add offer
NBA 2K20 Market
Looking for virtual goods that can help you in NBA 2K20? Buy yourself a supply of MyTeam Coins or a whole strong account to get extra player cards and other valuable resources!
Buy, sell and trade on MMOAuctions
The website that you're currently visiting is an amazing global platform for trading video game content. You can find accounts, currencies, boosting services, items and many more virtual goods for over 150 biggest online titles. This lengthy list consists of all the most popular MMORPGs, MOBAs, shooters, sports games and plenty others! Just browse our website and you'll surely find some interesting auctions related to your favorite online releases. When an offer catches your eye, read it thoroughly and contact the seller. Then, you'll set up the details of this transaction together.
In order to maintain the security of online transactions, we made a few safety tools available for our users. Every trader on MMOAuctions is included in the user ranking system. The ones that actively sell a lot of products and receive positive feedback while doing so - get to gradually increase their rating. If you ever find yourself considering multiple similar offers, choosing the higher-ranked seller is always a good idea.
Besides, we strongly recommend using Scam Killer during each transaction. It's an elementary tool that holds contact information of known dishonest traders. It can perform a background check on any trader in just a few seconds.
Finally, you can always become one of the sellers on our website. It's a marketplace, so everyone can sign up and start selling. You just need to create an account, activate it and select at least one of the supported methods of payments for your products. After that, you can freely post your own auctions! The whole process is free and there are no commission fees!
Trading in NBA 2K20
The NBA 2K20 economy system is similar to the standard that has been known from other sports game franchises like FIFA. There's a game mode that's focused on building your roster and competing against other players. In NBA 2K20 this feature is called MyTeam. As you keep playing this mode, you'll encounter multiple currencies. Arguably, MT Coins are the most important one. They can be used to buy card packs and various goods directly from the game store as well as specific player cards off the market.
Buying a supply of these coins can be a major help in developing your squad in NBA 2K20 MyTeam. It's important to note, there's no direct player to player trading, so everything happens through the game's market. You simply have to put a junk item on sale for a very high price and the coins provider buys it from you (after you make the payment of course). This is the most convenient method of carrying out such a transaction.
As we mentioned, there's not much trading in NBA 2K20. This makes the possibilities for the real money market somewhat limited. That being said, basically every game has the option of buying and selling accounts. Obviously, NBA 2K20 is a buy to play game. You can always find some offers that will be cheaper than buying the game directly from its publisher. Besides, buying an already developed account with plenty of MyTeam progression is also an option. Just remember, the NBA 2K20 accounts for PC are bound to Steam, so you won't be able to transfer it to your old one.