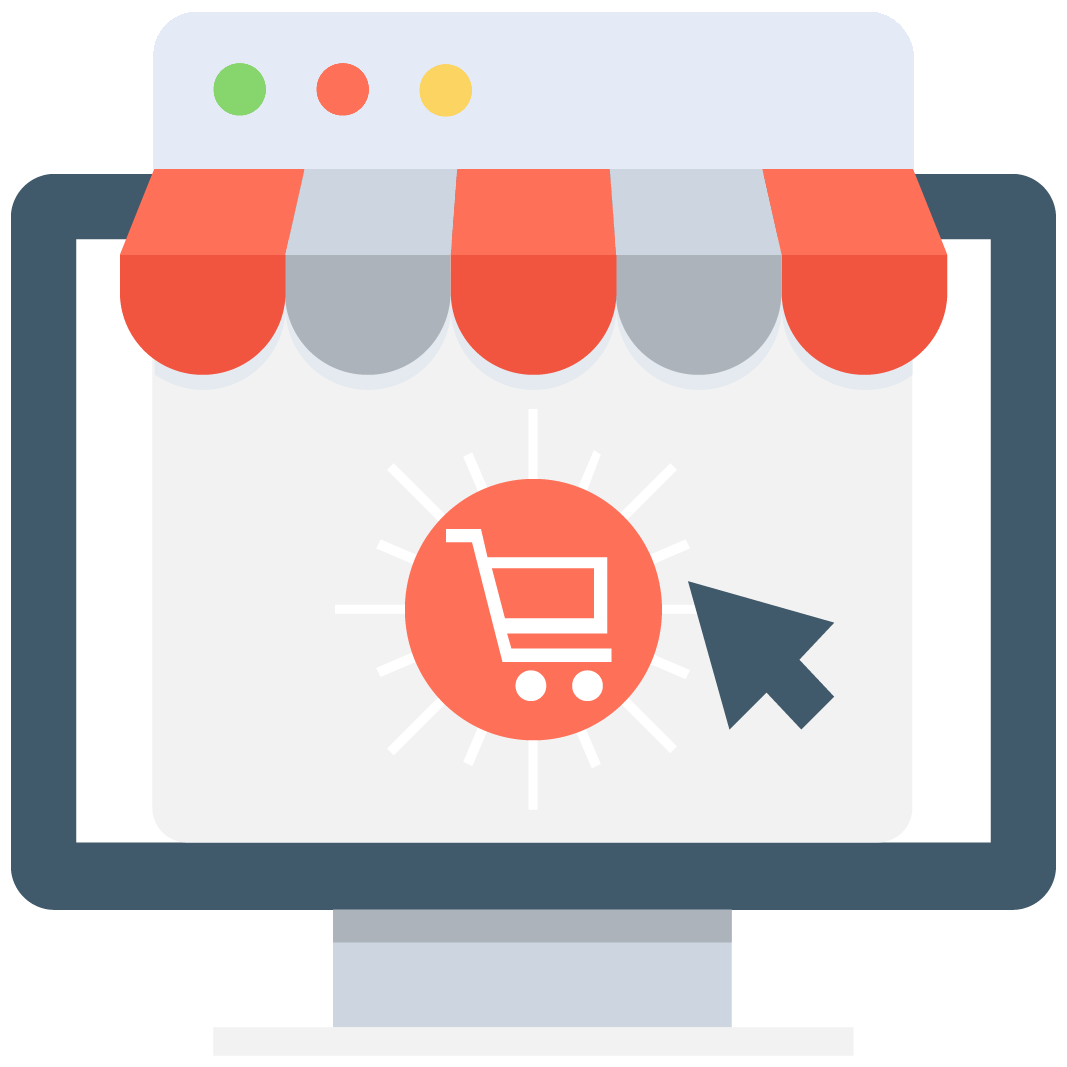 Enables subscription for selected game or server that notifies you via email/push notification every time when someone adds a new offer.
We have no offers matching your request. Add an offer now and find yourself at the top.
Add offer
NBA 2k20 Power Leveling
Take a look at the offers NBA 2K20 Power Leveling and Boosting services posted on our website. Take a shortcut in developing your career in NBA MyTeam! You can hire other people to help with accelerating your progression!
Why MMOAuctions?
Our website is a great global marketplace for gamers! Everyone can join in and post their offers! We currently have auctions and categories devoted to over 150 most popular online releases. This long list consists of MMORPGs, sports games, shooters, MOBAs, and much more! Just browse around and you'll surely find an interesting offer. When you do, read its description, and – if everything looks good – contact the seller to set up the transaction.
The safety of our traders is a top priority on MMOAuctions! This is why we introduced the amazing feature called Scam Killer. This tool contains contact data of known dishonest traders. Using it takes just a few seconds. All you have to do is copy-paste the seller's Skype ID or email address into the dialogue box and press the search button. If any red flags show up, just walk away from the deal and look for a more trustworthy trading partner. There's also a user rating system that assigns ranks to all the sellers on our website. The high-status vendors have already had tons of satisfied customers, so choosing to do business with them is always a good idea!
You also can become a seller and reach some of the highest titles on our website! If you have any gaming accounts, currencies, or other goods that you want to sell, just sign up and start making money! Create an account, verify it, and pick an accepted method of payment for your products. After that, you can post your offers on MMOAuctions! The whole process is free and we don't charge any commission fees for the completed deals!
NBA 2K20 Boosting and Power Leveling
Who said that you can't compete with the best if you don't spend whole days playing the game? There are lots of adult gamers that don't have as much time to play as the kids anymore. This doesn't mean that they should be doomed to stay in lower leagues forever! If you've got what you need you will still manage to get good. However, there are some mechanics that require the player to grind really hard in order to progress. This time-gating may cause some players to lag behind others, even if there's no difference in terms of skill. Luckily, there's a way to go around it!
You can hire a boosting or power leveling specialist to put in the time on your account. It's extremely important in the NBA 2K20 MyTeam mode, where you can earn multiple currencies that can later be spent on improving your team! These hired players will play a lot of games in short amounts of time and do whatever you need them to in order to ensure a steady progression. There's often an option to place a custom order, where you tell exactly what you want and then you settle on a price and timeframe.
Finally, MyTeam is a mode where you compete against other players and the goal is to climb as high as possible. This state of affairs presents an opportunity for the traditional boosting market. You can always hire a professional booster to win a bunch of important matches against other players on your account and help you climb. Just check out the offers and something will definitely suit your needs!