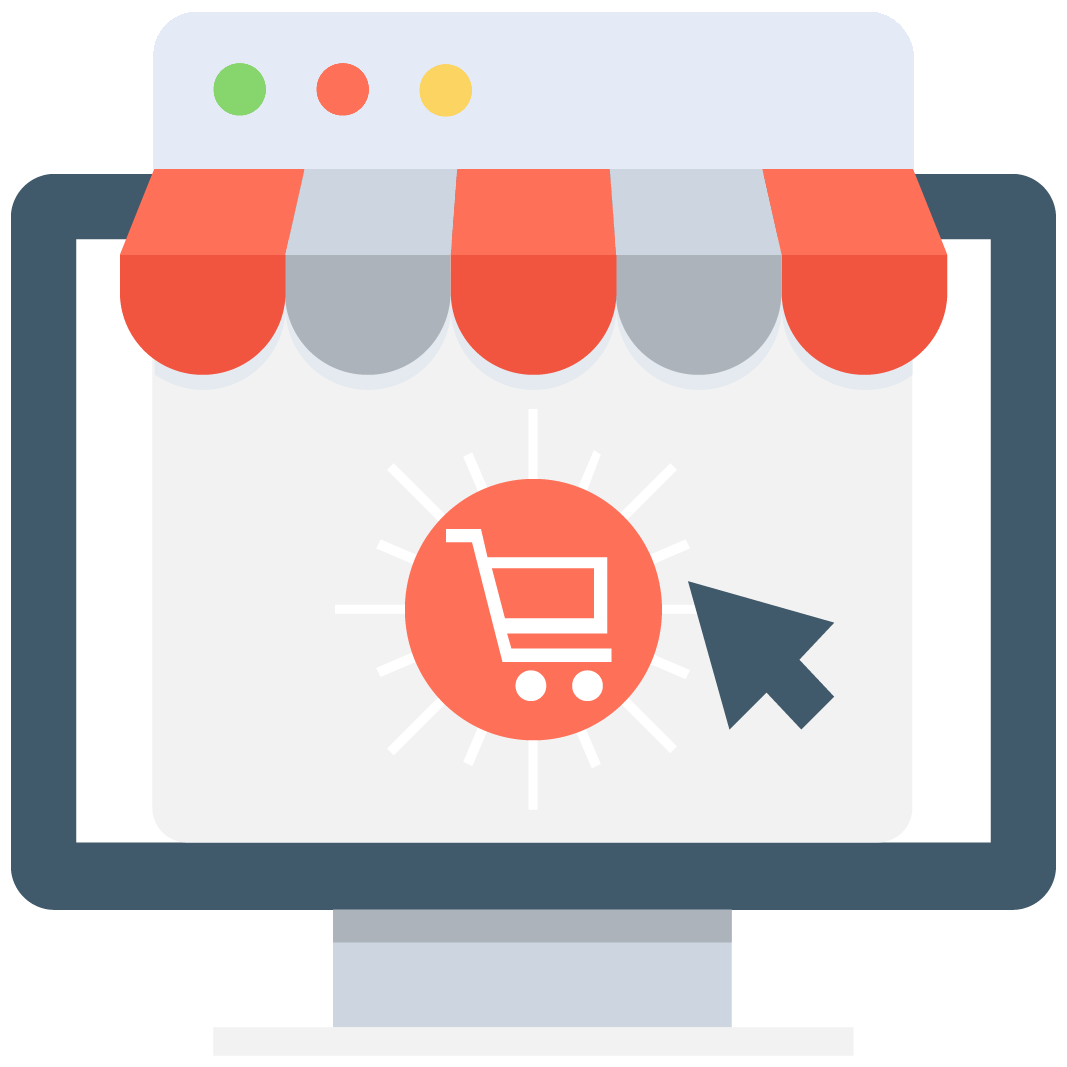 Enables subscription for selected game or server that notifies you via email/push notification every time when someone adds a new offer.

18383

18383
NBA 2k20 Coins
Buy a cheap stock of NBA 2K20 MT Coins right here on MMOAuctions! Browse through all the lucrative offers and pick the one that you like the most! This currency can really help you in the competitive MyTeam NBA 2K game mode.
Gaming Market on MMOAuctions
Our website is an incredible place for buying and selling all kinds of virtual goods associated with video games. We have categories and offers related to more than 150 most popular MMORPGs, sports games, shooters, mobile titles and many others! You can look around and you'd definitely find some worthwhile auctions for your favorite games. Whenever something captures your attention, thoroughly read the description, and contact the seller to establish all the important details of the transaction.
Remember to use all the safety tools available on our website! Each seller on MMOAuctions is included in the feedback system. Everyone starts at the same level, but traders who sell a lot of products and gather positive opinions slowly increase their status. If a vendor has one of the highest ranks available on our site, it means that they have already had tons of satisfied customers. Choosing the most reliable traders is always correct!
That being said, it might not always be possible. That's why we also introduced Scam Killer. It's a straightforward database that holds contact information of known frauds. Copy-paste your trading partner's email address or Skype ID and check if there are any records of their past misdeeds. If you see any red flags, just terminate the deal and look for a better person to do business with.
You always have the option to sell your own goods on our website! It's a great way of making an extra buck if you have some game currencies, accounts, or items to get rid of. Just sign up, verify your account and pick at least one of the supported payment methods. After you do that, you'll be able to freely create your own auctions! This whole procedure doesn't cost a penny and your deals won't be charged with any commission fees!
Why do I need NBA 2K20 Coins?
NBA 2K MyTeam is the standard online mode where players get to build their squads and face off against others online. You can acquire new players either by purchasing packs from the game store and opening them or by buying specific basketball stars from other players in the market. Both of these options require you to have a healthy supply of MyTeam Coins.
Truth be told, MyTeam is just one of the multiple modes in NBA 2K20. However, it's the main form of long-term competition against other players. If you're only interested in playing local games against your real-life friends, you likely won't be interested in this product. On the other hand, if you enjoy roster building and competing against others online, you're in the right place! Buying a supply of MT coins can help you assemble your dream team even faster, and complete multiple rewarding challenges along the way.
MyTeam Points are not an exclusive premium currency. You can get a lot of them just by playing the game. You can earn them by completing challenges, playing the Domination mode, winning games against other players and more! However, this process will take a lot of your precious time. You can make it much faster if you decide to buy NBA 2K20 MT Coins on MMOAuctions!