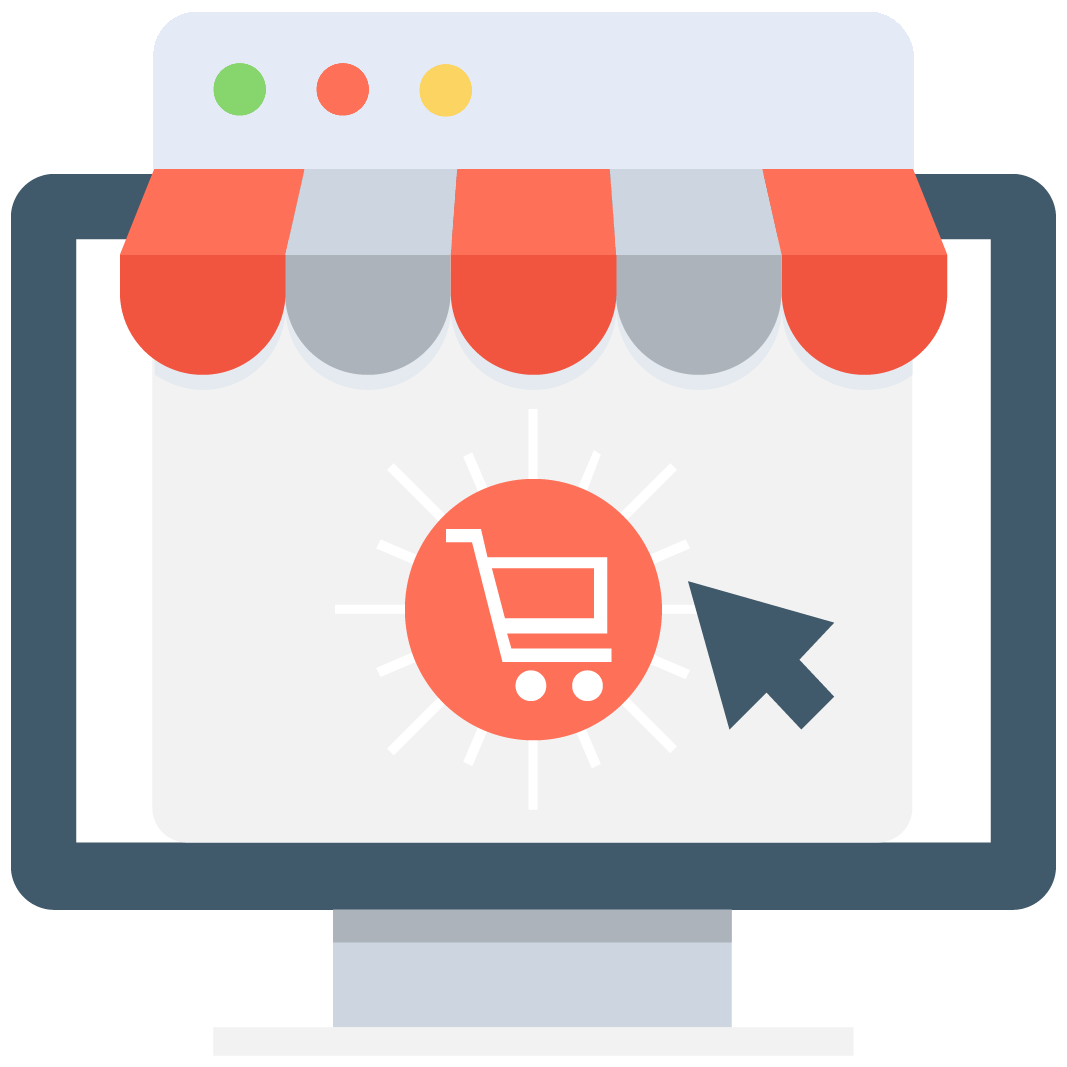 Enables subscription for selected game or server that notifies you via email/push notification every time when someone adds a new offer.
New World Coins
New World by Amazon Game Studios will be released on September 28, 2021. Finally, MMO's fans can enjoy this new adventurer that takes place in the fictional Aeternum island. And just like every massively multiplayer online game, New World has its own currency, New World Gold or New World Coin.
What Can You Do with New World Gold?
Gold, or Coins, and silver are essential to survive on the supernatural island of Aeternum. The first thing you have to do when you enter the game world is to get coins by doing missions for any of the three factions that fight for control of the island.
With a dozen coins in your possession, you can start to pay to develop main activities on these lands. Let's take a look at some of the main ones:
Buying all the equipment you need to accelerate the growth of your territory and overcome the danger. I.e. weapons, armors, primary stones, etc. Similarly, with coins, you can produce and repair armor and more for survival.

Hunting fierce beasts to get crafting materials and food in the land.

Harvesting valuable resources in the form of wood, food, and consumables.

Leverage geographic advantages to conquer territory to control rare resources.

Buying your very own house. Player housing is one of the most exciting additions to New World.

Developing new spells and skills of fighting. Also, buying pets.

Paying for an expanded fortress.
How Can I Gain and Collect New World Coins?
In general, farming and collecting NW Coins is not so different from collecting gold in other MMOs, let's say, WoW. Next, you will find the most profitable methods.
Completing Quests

. When you complete quests, as a reward, you will receive gear upgrades, and amounts of Coins from a non-playable character.

Gathering materials through professions

. Gathering materials allows you to stockpile several kinds of resources, such as wood, ores, stones, and other things. When you gather a big number of them, you can sell them in the Auction for a high total price.

Looting

. Loot every enemy you defeat and sell the stock in the trading post. Some items can be sold for a high price or traded to players in the Auction.

Farming Rare Items

. Mobs can drop precious crafting items, which you can use to create high-quality gear items. You can always sell this kind of item in the trading post or the Auction.

Buying New World Coins

. On the Internet, you can find several platforms where you can buy New World Coins in exchange for real-life money.
How Can I Buy New World Coins?
Regarding New World Coins, buy and sell offers are simple to find on any platform you choose.
The first step is to choose a seller who you can trust to trade. The best choice is a marketplace.
Here, in MMOAuctions, gamers like you can find the trusted system you need.
Select the supplier of your choice according to your needs, the price of the service, and the reputation. You can check the rate of positiveness and the number of successful sales they have completed.
How Does the Delivery System Work?
Our system is characterized by a fast delivery that takes place in just a few minutes. Suppliers that work with us are professionals and they will never leave you waiting longer than the agreed time.
After you complete the order, you will receive an invitation to add a friend to the game. Accept it and wait for your new friend to contact you.
The supplier will tell you of a meeting at a specific point in the world to exchange an object for the number of Coins you have bought.
Another common way is to auction an object in the trading post whose price is the number of this in-game currency you bought.
Is It Safe to Buy New World Coins?
In general, buying Coins, services, and items in this closed beta massively multiplayer online game is totally secure. Just keep in mind the following points when you do a transaction of this nature.
Only buy from more than proven and professional sites. Check the experience and feedback that other customers have left.

Keep your personal info or account private.

Check if the website in which you are buying uses anti-scam software.

Check the success rate of the seller.

Read the safety guidelines and refund conditions to make sure you can get your money back in the event of any mishap.
Can I Be Banned from Buying Coins?
Generally, it's possible to get account termination for using illegally obtained gold or illegal leveling. However, it's very unlikely to happen. No matter what your server is. New World coins are not the exception to this rule.
Although we have to say that this method is frowned upon by developers, it's doubtful the company bans you for buying Coins or other services.
Also, these websites return the money of the user when the transaction doesn't satisfy the purchase. Just check the refund policy of any website you are going to use.
Trust in Our Services
On our site, MMOAuctions, you will find the service you are looking for. We are a secure platform with a huge shop where you can buy, sell and trade all kinds of services related to New World by Amazon Games and other games at the best prices.
We don't sell illegally obtained Coins. Every transaction of goods we have on sale is carefully handled and supervised by our staff.
We have Scam Killer software that verifies the info-account of every profile, e-mails, skype accounts, or any other contact information belonging to any known scammer.
We believe in full transparency, so feel free to contact our support center or send us a message if you have questions about the business, payment methods, in-game trades, etc.
Are you buying in-game goods for the first time? You're in the right place! We are waiting to help you reach an entirely new level in your gaming, buy equipment, and improve armor.
It's just a matter of time until you become the new regent of these lands.
Come on, adventurer, download the game from Amazon or Steam, get out of your comfort zone, and start playing. Come back for more games, separate yourself from other players and become the best with MMOAuctions.
Last but not least, subscribe to our newsletter, check our page, and follow us on social media to be the first to know the news. The benefits are at your fingertips.
All rights on related materials, logos, and characters belong to their respective owners. Copyright 2021.