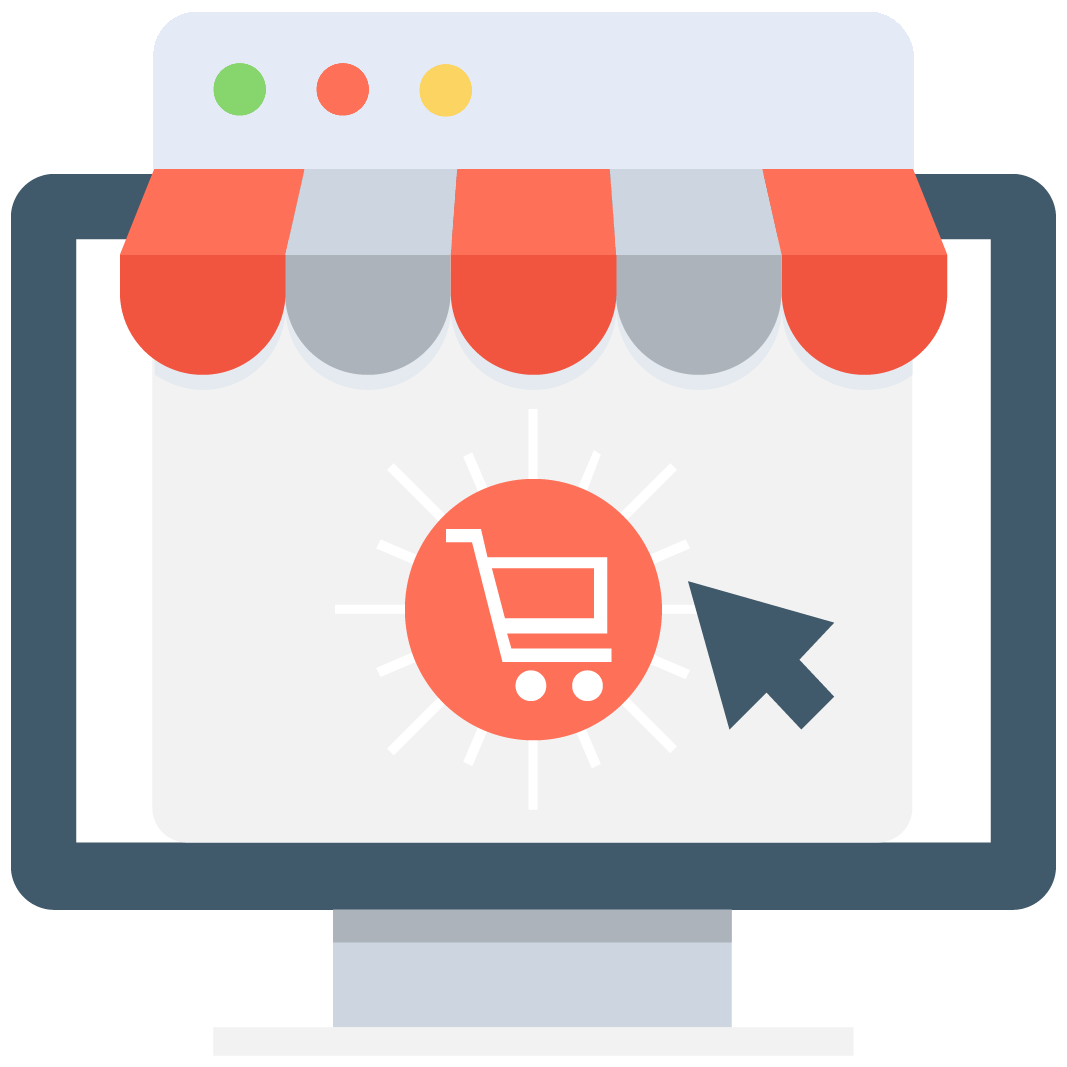 Enables subscription for selected game or server that notifies you via email/push notification every time when someone adds a new offer.
We have no offers matching your request. Add an offer now and find yourself at the top.
Add offer
New World Items
New World Items - Get all the provisions you need!
New World MMO is the new sensation that gets the gaming world hyped. The game is an excellent mix between fictional adventure and some kind of reality from the 17th century.
Right now, New World is in closed beta. However, from what we have experienced, we can say that it is an addictive game with various unique features, characters, creatures, and, of course, items.
All items in New World have a level, tool rating, protection, absorption bonuses, and a tier. These features define their relevance and importance in the game.
MMOAuctions takes care of providing the best items and helps gamers achieve top in-game performance. For this reason, we'll devote this section to talk about New World Items.
What Items Can I Find in New World?
Like other games of the same style, in New World by Amazon Game Studios, you can find various items that serve different purposes. Many of them can be collected in any location. However, getting some things requires crafting or buying them within or outside the game for real money. Let's take a look at some of the fundamentals.
Consumables
Consumables are necessary to keep your character in good condition. They give some unique stats, boost magic and physical damage, defense, and other skills. Let's take a look at some of them, in addition to related tips.
Food and Drinks
Food and drinks are essential items when facing the dangers of Aeternum. They provide you health regeneration either for short or for an extended time.
You can consume raw food that if you're close to death. However, to use food more efficiently, cook it in a kitchen or at a camp. Prepared food provides you additional points of Constitution and buffs that can increase your defense against certain enemies. Just be patient and wait to find a nice site and the right time to cook.
Also, you can pay a small amount of gold in exchange for a good meal in any settlement. Another alternative is to buy it in the trading post, which, however, requires paying tax.
Potions and Tinctures
Potions and Tinctures are the basics in-game items in any MMO. But you should already know that. In this case, potions give a momentary but general magical effect that can affect different aspects of your character.
On the other hand, Tinctures recover health and mana while in combat. Thus, it's relevant to carry them to raise your chances of victory.
Weapon Coatings
Weapon Coatings are a special kind of item you can attach to your weapon. This way, it gets a damage bonus against a particular type of creature. These items are the key to gain an advantage against the mighty monsters of Aeternum.
Equipment
Swords, spears, bows, axes, shields, accessories, and others are fundamental parts of surviving on the island of Aeternum. Let's get a bit deeper and talk about the main aspects of the equipment.
Weapons and Armor
Weapons and armor are the primary items for fighting, hunting creatures, killing other characters, enemies and repelling the danger.
Each piece of equipment and armor has individual features that determine its power and special skills.
Put special attention to Gear Score and Item's Perk. Each aspect defines the function, the power, and the potential of the weapon or armor.
Armor Weight and Equip Load
Although the armor weight and equipment load are not essentially items by themselves, they are still important when choosing your gear.
The New World system allows you to choose between light armor, medium armor, and heavy armor.
Light armors are perfect for moving fast and gain some protection against elemental damage. A medium armor will keep you in the normal movement state. Heavy armors slow your movement but offer protection against physical damage.
Named and Legendary Items
Named and legendary items are, generally, the most powerful weapons in any MMO. New World is full of different types of legendary items that have fixed Gear Scores and curated Perks.
The way of getting these items is facing and defeating the most dangerous foes in Aeternum.
Trinkets and Bags
Trinkets are accessories providing additional attribute points to a specific attribute. A trinket has a pre-socketed gem that can't be changed. What's more, trinkets have Perks that offer unique benefits.
On the other hand, bags increase the weight you can carry in your inventory.
Crafting Resources
While exploring, you will find a lot of crafting resources in Aeternum. Most of them are in the form of raw resources. You can find them in nature, such as wood, ores, etc. Others, on the other hand, are located in coffers and caches.
Containers may also yield powerful crafting resources and rare materials, which you can use to craft incredible weapons and items.
Besides, you can build your own house in some special sections of these vast territories with the proper crafting resources. Building a house usually has a high cost, but it is totally worth it.
Can I Buy these Items on the Internet?
You can find several websites where you can purchase any item, in-game currency or service, even skins, including all we mentioned in this article.
These websites work like a publishing company where members offer their products, such as items and others, which they sell to other players.
Luckily, you're in the right place. Here, at MMOAuctions, we have an extensive list of items for you.
Our suppliers from around the world have prepared the best deals, including items at the best prices. The transaction process is entirely secure. We use a special Scam Killer software which checks all the profiles to ensure that everything is safe, before and after you have completed the order.
Get all the items you want: guns, bows, steel, leather, and everything else you need for your adventure. Collect your dream gear in a few minutes!
If you have any questions about our page, services, or item availability on your server, feel free to contact our customer support.
All trademarks are the copyright and property of their respective owners. Copyright 2021.