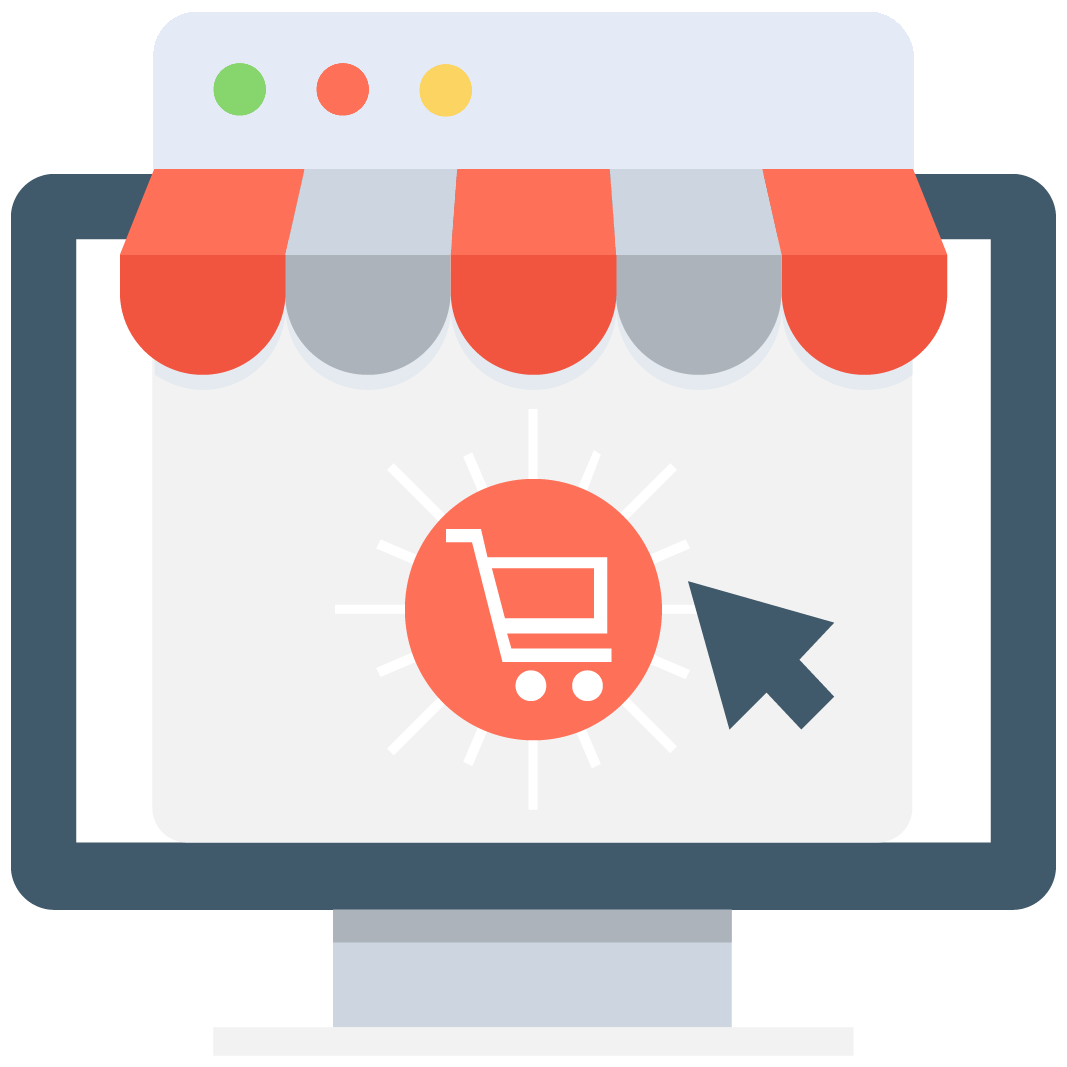 Enables subscription for selected game or server that notifies you via email/push notification every time when someone adds a new offer.
We have no offers matching your request. Add an offer now and find yourself at the top.
Add offer
Recently, we have been invaded by a growing wave of survival video games, better known as battle royale video games. In this category we can find game such as Call of Duty: Warzone, Apex Legends, Fortnite, Cuisine Royale, Realm Royale, Minecraft Survival Games and others. The one you want to play depend on your tastes.
We recommend you PlayerUnknow's Battlegrounds. So, how to become a great player in this game, the last survivor in the field? There are several ways to reach this goal. The first is to play for hours and hours and become a survival professional. The second is to trade objects of all kinds. Fortunately for you, here is MMOAuctions, the place in Internet where you can find all the items you need to improve your game and boost your characters.
PlayerUnknown's Battlegrounds & MMOAuctions
PlayerUnknown's Battlegrounds and MMOAuctions is great combination. The first element, PUB puts all the fun, the software and hours and hours of gaming. The second, our website, connects you with a hundreds of players who are eager to interact with other players and exchange experiences and trade goods. Together, both elements work in harmony and for your benefit. To be fair, our platform also offers a safe place to look for help to carry out the adventure of playing.
In MMOAuctions you will find the security of a site that specializes in bringing people together and keeping scammers and fraudulent transactions away. We know that with this security you will enjoy even more the video games that you like most, including PlayerUnknown's Battlegrounds.
PlayerUnknown's Battlegrounds, the game you have to play
If you have come this far or it is because you have already played this game or because you are interested in playing it. Whatever the case, you'll already know that in PlayerUnknown's Battlegrounds you have to be the last player standing.
When you start, you will be parachuted onto an island. This island can be 8 x 8 or 4 x 4 kilometers in size. Once you land, you will have to get weapons and start eliminating the other participants. The players are 100 in total. You can play alone or in teams of different numbers of participants. Just like in Fortnite, perhaps today's most famous Battle Royal, the battle zone shrinks from time to time, until only a very small battle zone remains. Depends of your performance, you will earn currencies, with which you can buy boxes with cosmetics elements to personalize your characters. Also, you can buy these elements with real money.
PlayerUnknown's Battlegrounds is an interesting game in a growing cluster of games of this style. We have to say that it is a more realistic game than most of the battle royale games out there, and that is appreciated. Its immersion is greater and the gaming experience magnificent. As we know this, and we are fans of PUBG, we want to tell you that MMOAuctions is here to help to survive until the last minute on this island.