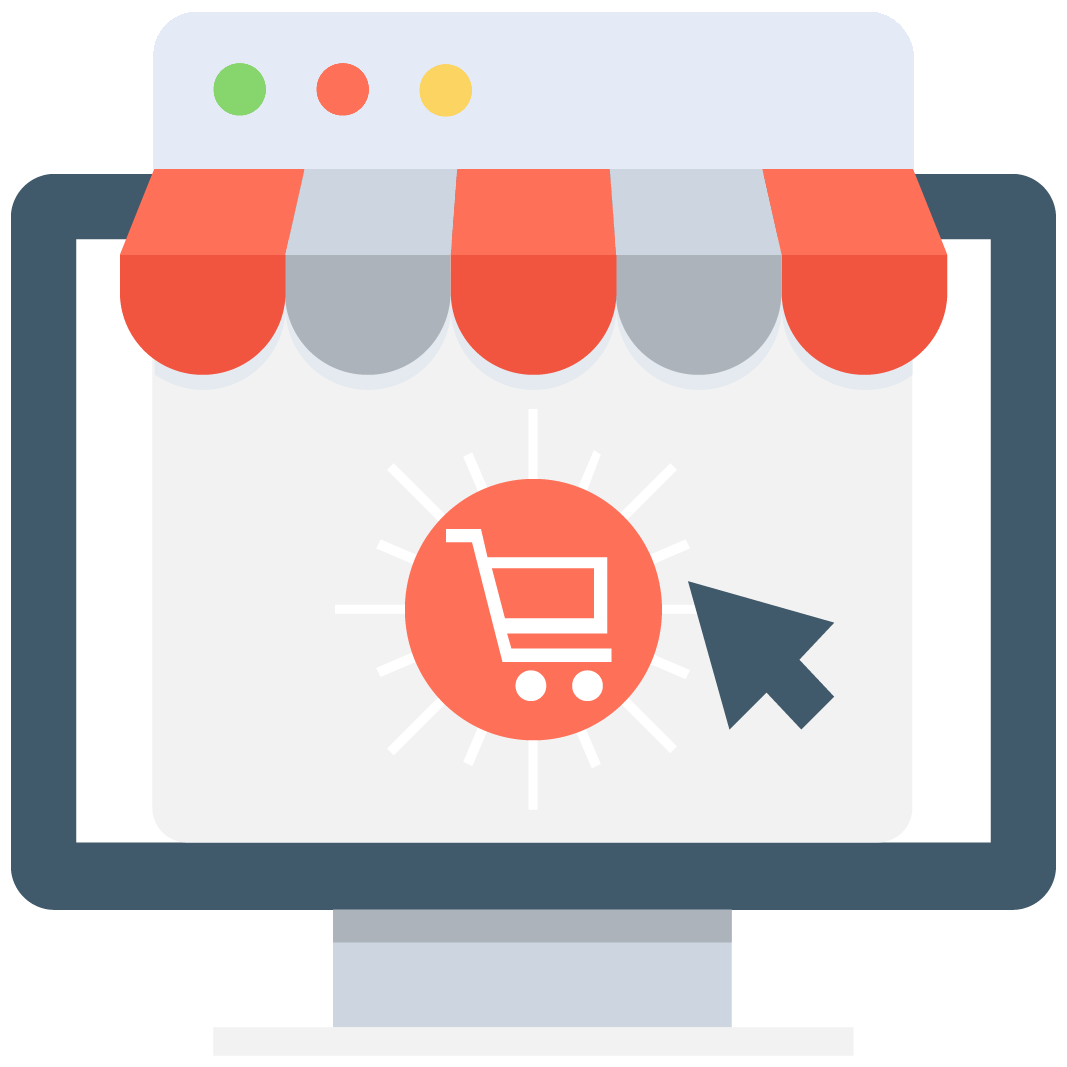 Enables subscription for selected game or server that notifies you via email/push notification every time when someone adds a new offer.

18383

18383
PUBG Boosting
PlayerUnknown's Battlegrounds, like many of the battle royale games, has a point system with which indicates what is your rank and expertise in the game. Also, with BP (Battle Points), the game currency, you can purchase a lot of items in the different stores inside the game. But getting these Battle Points is not an easy task. You will have to play hours and hours to get enough BP to exchange them for the best items in the game.
Also, the higher your level, the more points you need to go to progress. If reaching a high level in PUBG is crucial to you, or obtaining the best items is a goal to achieve, then you have the alternative of ordering a boosting service. This service will help you to complete the hardest challenges, and to earn a lot of experience.
MMOAuctions offers you the possibility to obtain one of these services. MMOAuctions is a platform whose mission is to put at your disposal a place where you can trade, buy or sell game-currencies, items, equipment, accessories, etc. This platform is made up of video game lovers, just like you, who want you to have the most rewarding experience in this incredible universe. MMOAuctions is the place on the web you were looking for trade a boosting service.
Level up faster with boosting services
The faster you manage to reach the high levels of the game, the greater your access to certain items. High levels mean more Battle Points, more experience, better abilities, better performance. With Battle Points, you can get thanks to promotion within the ranking system. You can customize each of the game elements. We are talking about clothes, weapons, and accessories. In this way, your experience will be more pleasant.
With the boosting services inside MMOAuctions, a professional player will take care of your account for the stated purpose. This player will achieve the goals agreed with you. For example, you can agree with the player who raises your account two levels per day. In this sense, you can agree on anything with the expert player, always within what is humanly possible.
Also, most of the players who offer boosting services in our platform put a monitoring system at your disposal. These players stream their gaming so that you can see their performance in alive later in some platform such a Twitch or Youtube. This will ensure that the player has taken the time to develop your character to where you want it.
PlayerUnknown's Battlegrounds Marketplace
In the Marketplace we have for you in MMOAuctions, you will find many services, including boosting services. You can also trade specific items, start with a brand new account, or get some cheats to achieve serious advantages over the other players.