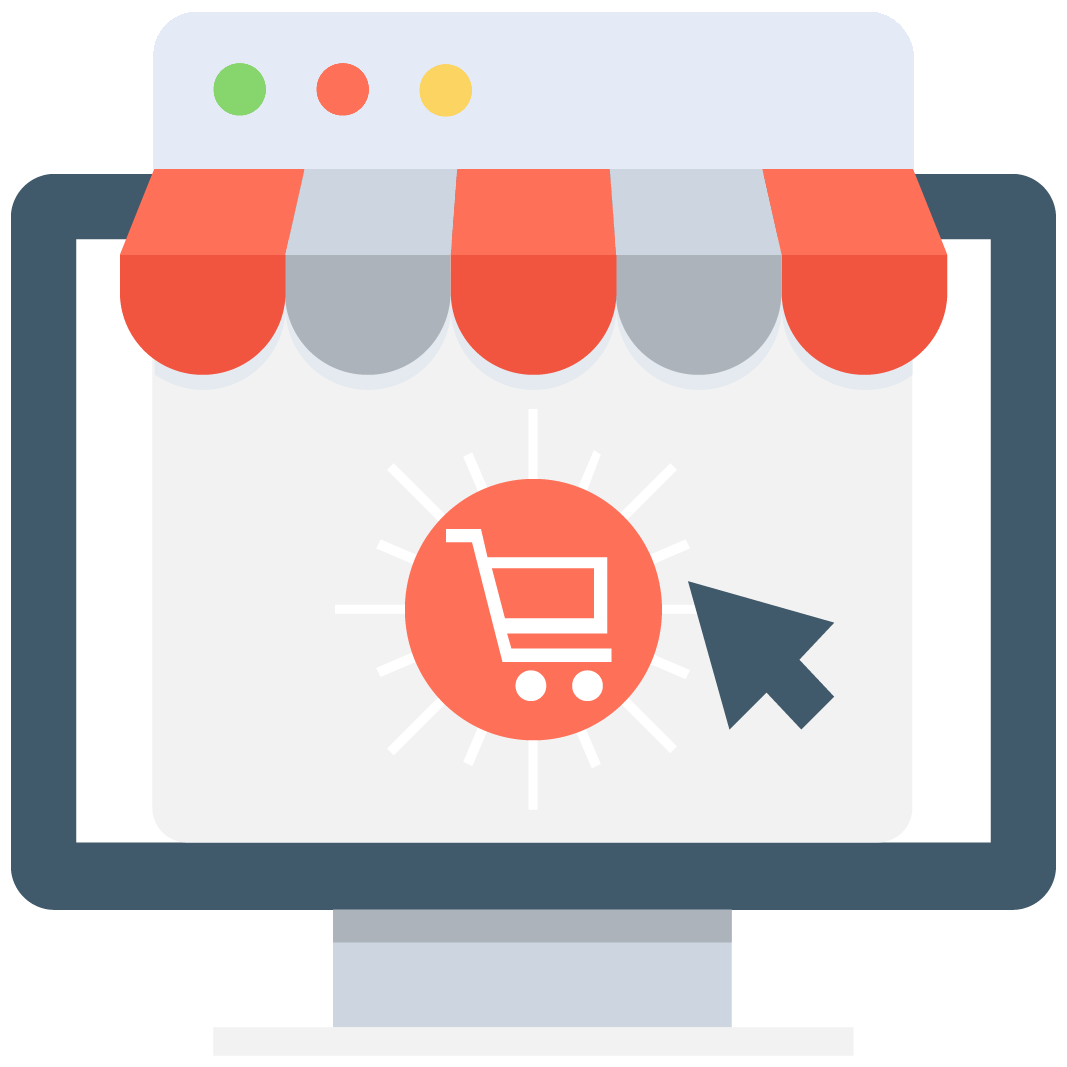 Enables subscription for selected game or server that notifies you via email/push notification every time when someone adds a new offer.
We have no offers matching your request. Add an offer now and find yourself at the top.
Add offer
Pokemon Sword and Shield Accounts
Pokemon Sword & Shield Accounts
Between all the event-exclusive moves, Pokemon, special raid battles, and DLC content, it's easy to miss out on many things. It may have just come out last winter, but the amount of weekly content Game Freak is releasing on its flagship franchise has been outstanding. So, if you have been missing out on the newest installment of Pokemon or just want a complete Pokedex or higher ranking, buying an account on MMO Auctions is what you need!
MMO Auctions
If you need to buy, sell or trade any gaming related goods, MMO Auctions its the site you were searching for. From MMORPGS and shooters to mobile games and MOBAs, our marketplace has over 150 games available. You'll definitely get the best deals on the net. We know that buying accounts online might sound scary, but don't worry, we have many tools in place to protect your money and data.
Every user is assigned a ranking, and completing successful transactions increases it. Always look at users rankings before making any deal, as it will literally tell you their experience in the marketplace. As an extra layer of protection, we develop "Scam Killer", a database with user-generated reports of MMO Auctions accounts. Type an e-mail or Skype ID and find out if your contact it's trustworthy.
Don't forget that you can also sell any extra gaming goods in your inventory on the marketplace. Just remember to be nice to get great reviews and reports. Who knows, you might be able to turn this into a full-time job!
Accounts for every trainer need!
Don't worry, there's an account waiting for you. For those looking for help completing the Pokedex and for those in the need of stronger Pokemon. Sword and Shield brought many changes to the mainline series game, among them, were a complete revamp of the battle mechanics, new Pokemon forms, and many in-game customization tools.
And while many of these changes are welcomed, it all came at a high price… The grind has never been harder. With over 500+ Pokemon available not counting the regional forms and event exclusives, completing the Pokedex its quite the challenge. In addition, if you are also into the competitive battling scene, you'll need to breed Pokemon left and right to get the perfect IVs for your perfect team.
More than ever, being a Pokemon fan is a time investment that many of us don't always have. Between jobs and school, getting to the level you deserve is not always possible. When you acquire an account, you get a boost on your gaming goals. You could even attempt 2 or 3 at the same time! It also provides you with a good challenge right off the bat, since keeping your rank in the high contested Sword and Shield ladder is no easy task.
So if you are either thinking of getting into competitive battling on Sword & Shield or want to avoid the grind for the in-game unlockables, we are pretty sure there's an account that suits your needs.