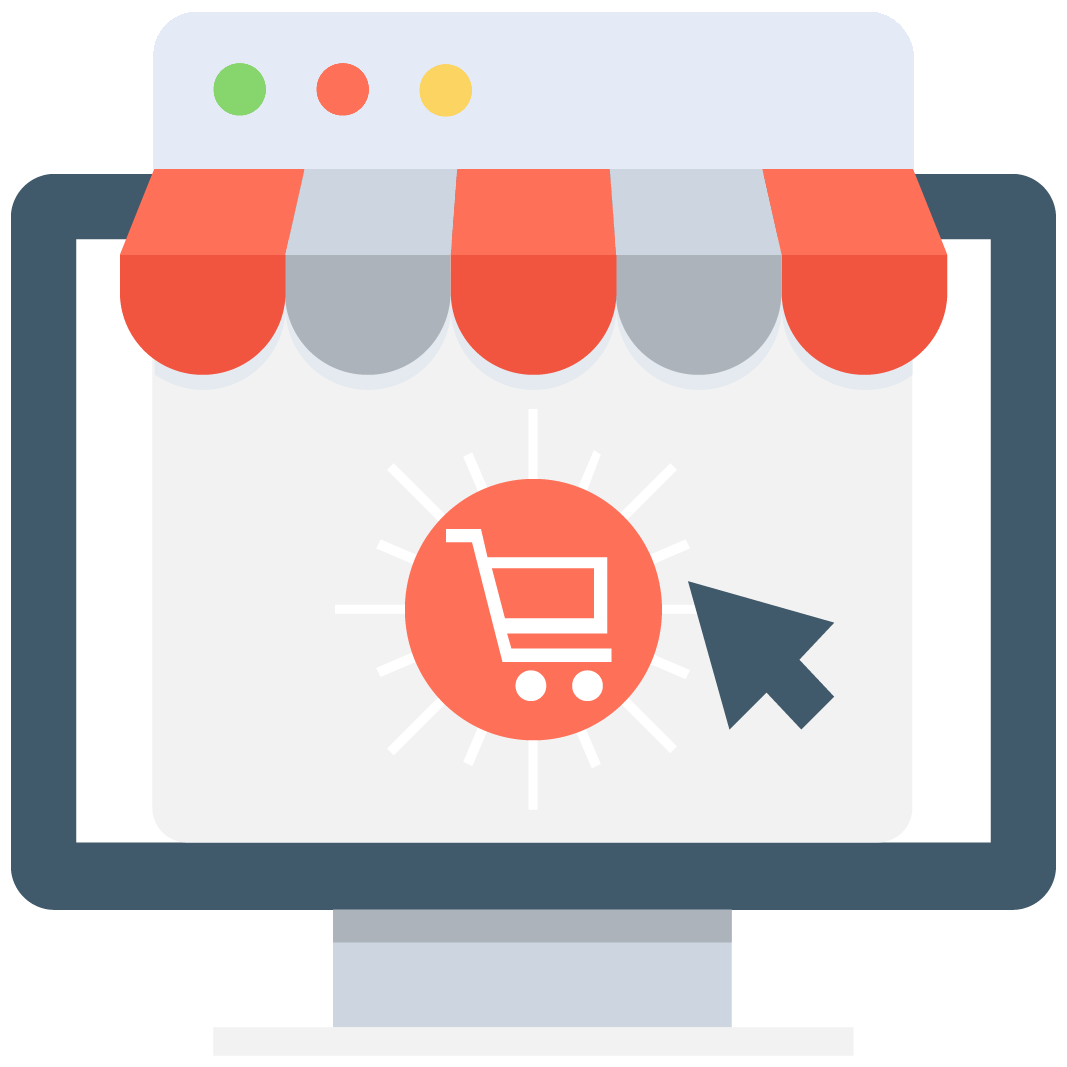 Enables subscription for selected game or server that notifies you via email/push notification every time when someone adds a new offer.

18383

18383

4338
Pokemon Sword and Shield Items
Get ready to battle!
After 20+ years of Pokemon, some of us still dream of being the very best like no one ever was! Be battle-ready and get the best IV Pokemon with max EVs and the exact nature you were searching for! Less time grinding means more time for battling and improving your Trainer Rank! In MMO Auctions, you will get any Pokemon your team needs.
Why should you trade in MMO Auctions?
We are not a store, we are a Marketplace where every player can buy, sell or trade items and in-game goods. There are over 150+ games on our network, each one of them has unique offers and deals. If you are interested in one, don't be afraid to get in touch with the seller and ask any additional questions you may need. The final fee, payment method, and time of the trade will be mutually defined by you. Remember that MMO Auctions doesn't charge a single dime for any of the transactions you make, so be free to trade as much as you want!
We want you to feel as safe as possible, remember to check the in-site ranking of your trading partner. A higher ranking means its a safe transaction, while lower-ranking points towards issues during the trade. Additionally, we develop "Scam Killer", a user-generated database with reports on every deal made. Just type an e-mail or Skype ID to find out everything you need to know about your partner. Your security will always be our priority!
Don't forget that you can also become a seller! Surely if you are into Pokemon you have bred many extra creatures with perfect IVs that you don't really need. Help them find a new home with a new trainer! Turn all those hours playing video games into a profit.
Be ready for the ever-evolving meta!
VGC 2020 is the official meta-game for Sword & Shield. A double battle format where trainers take their best 6 Pokemon and choose 4 to battle. Not all legendary and mythical Pokemon are allowed, so don't forget to check out the official list. With the recent Isle of Armor DLC, there's been quite the changes to meta.
Sadly, new meta-threads mean only one thing for trainers… Hours and hours of training, breeding, and grinding. In other words, time not spent battling and laddering for a better trainer rank. And while that's just the nature of the game we play, that doesn't mean there aren't better ways for trainers to keep up with these changes. Trading Pokemon it's a great way to skip the tedious and long grind and jump straight into battling, otherwise, you'll never get to number 1.
After all, the format will change in just a few months. We don't know what VGC 2021 will look like, since Game Freaks loves to make big rule changes to shake things up. But if you want to be ever-prepared in Pokemon, you'll need to have access to the very best meta threats.