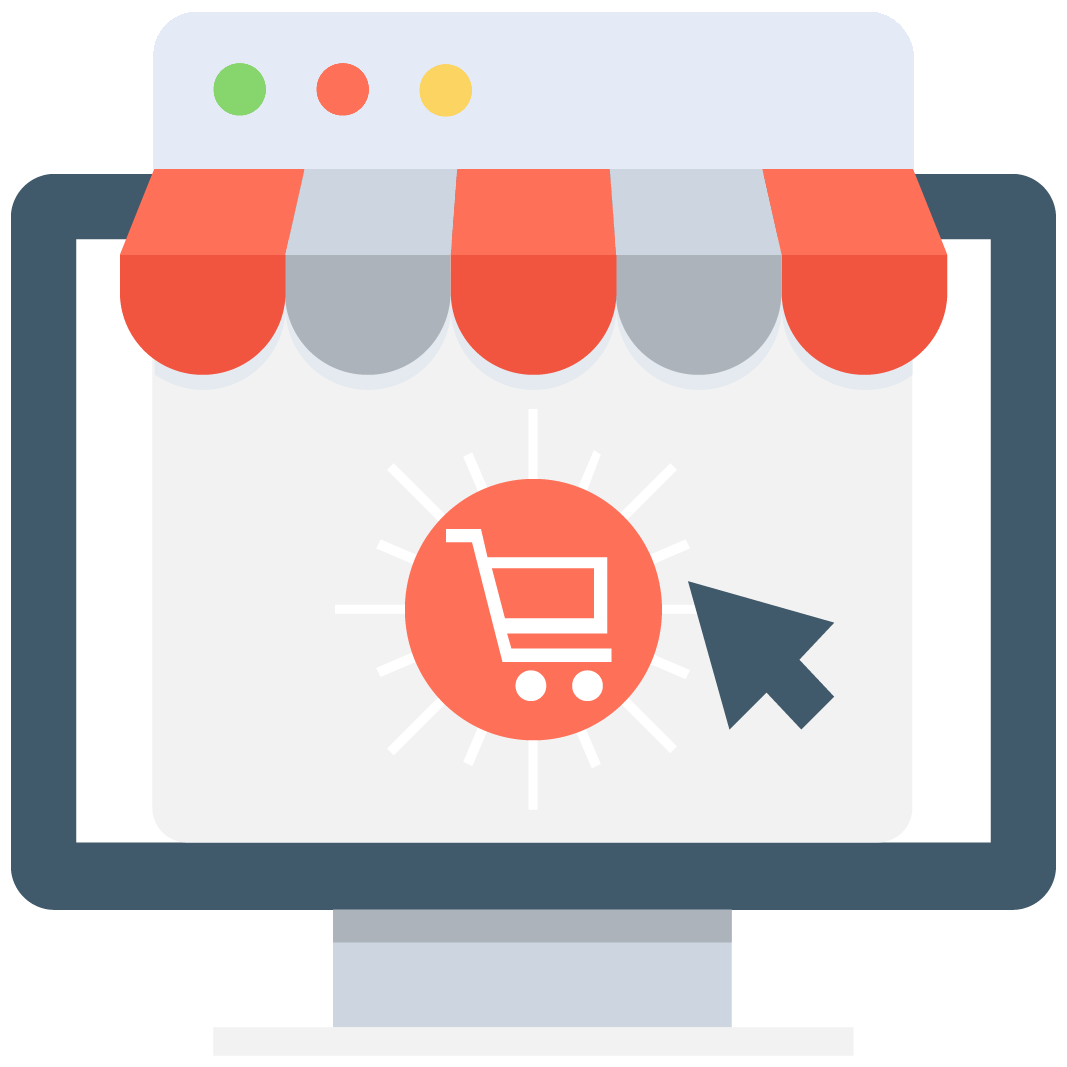 Enables subscription for selected game or server that notifies you via email/push notification every time when someone adds a new offer.
We have no offers matching your request. Add an offer now and find yourself at the top.
Add offer
Silkroad Online is a classic MMORPG title that was very popular during the premiere and years after. Since the game devs have been putting quite a lot of attention to patches for this game that do come out even to this day - there are lots of active players in Silkroad. If you are one of them you might be looking for things like Gold, Items, Accounts, Power-Leveling Services, Bots, or even Cheats. All of those and more can be found here - on the MMOAuctions.com section for the Silkroad market. Browse through the hundreds of different offers posted by the real players from other countries and find the best deals on Silkroad items.
MMOAuctions - the marketplace for gamers
Join one of the biggest gaming communities and become a part of MMOAuctions.com. With a free account that you can create within a minute, you will be able to post your own trades on the market. You can sell your unused items, accounts on the games that you do not play anymore, a currency that you have too much of, or services that will help other players and bring you the profit. Become our user to start trading. Purchase what you want and sell what you do not need anymore - it's as simple as that! We will be watching over your trades to make sure that scammers and fraudsters won't find their way to your goods. This way you can be sure that all of your trades are secure and the deals that you make with other players are the only thing that you have to think through. To become our member click on the "register" button at the top of the page. The process of signing up is very simple and we promise that it won't take you longer than a minute. With your new account you will gain access to every part of MMOAuctions.com so use that yo start trading today!
Silkroad Online
Silkroad Online is an MMORPG title released back in 2005 by the Joymax studio. Silkroad Online wasn't anything revolutionary however it was a game that combined everything that players loved - martial arts, oriental fantasy, and multiplayer interactions. With a beautiful Asian themed world and multiple classes wielding sophisticated oriental weapons Silkroad quickly raised in the number of players who fell in love with this title. During many weeks after the release servers couldn't hold the number of players that wanted to get inside the game. There were very long queues to enter and sometimes players had to wait for many hours in them. This led to the breakage of the player base that split between all of the Silkroad servers. People from Europe were playing on Turkish or even Asian servers with the faster queue times which shows how popular Silkroad Online was. Even today many years after the release Silkroad Online shows that it is a title worth playing with new content releases and patches that still improve this title. Make sure to try Silkroad if you haven't had contact with it yet and come back to us whenever you need Silkroad items.