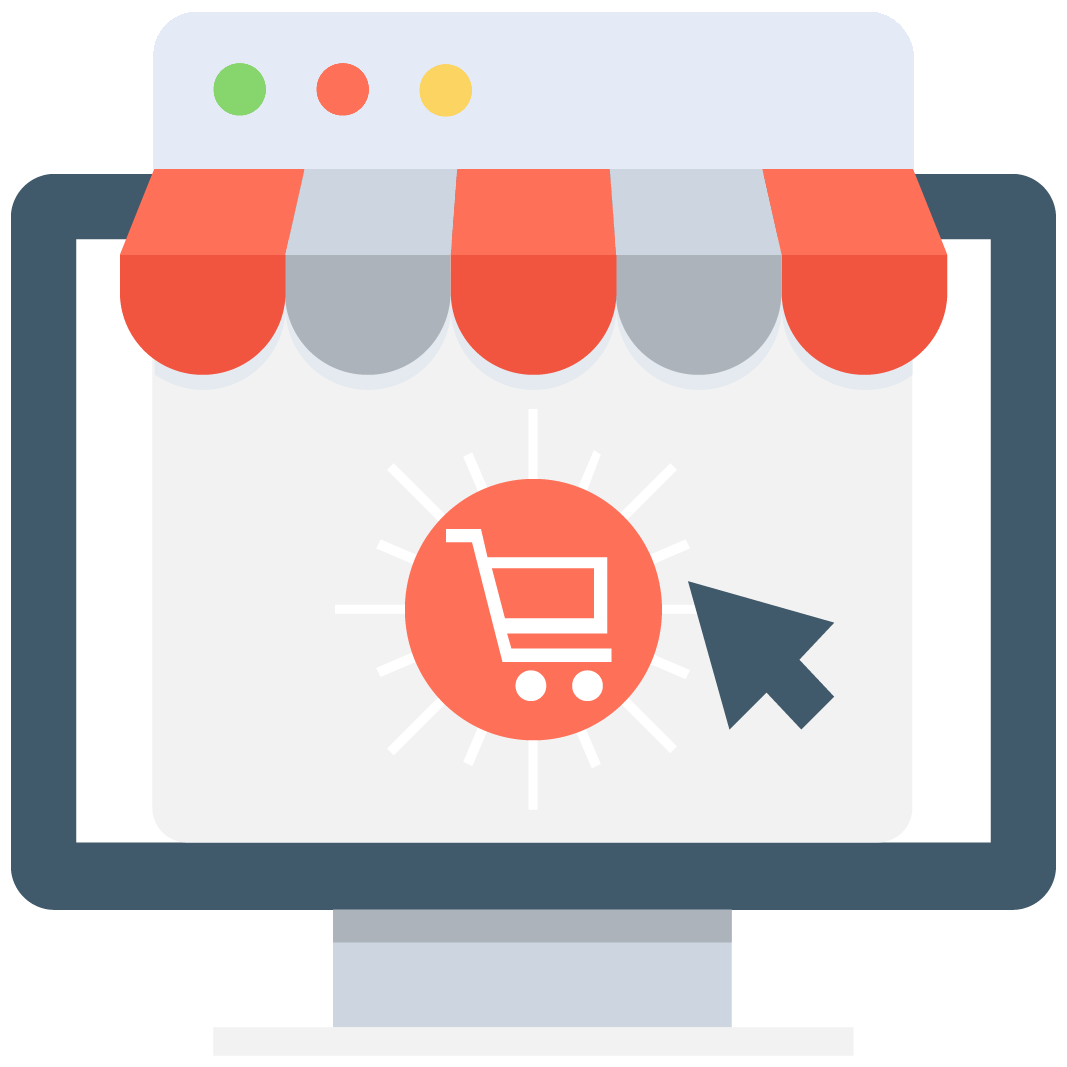 Enables subscription for selected game or server that notifies you via email/push notification every time when someone adds a new offer.
We have no offers matching your request. Add an offer now and find yourself at the top.
Add offer
SilkRoad Items
Looking for Silkroad Online Items? We have everything you need! From Legendary Weapons through the best pets in the game to the rarest of the sets! If you are in search of the most powerful pieces of equipment - here on the MMOAuctions market you can find them! We offer our users a free gaming marketplace where everyone can post their game-related goods. All that you need to join hundreds of satisfied customers that trade their Silkroad Online Items and stuff for other virtual multiplayer games is a free account. Create one by clicking on the register button and finish a simple process of signing up to enjoy all features that this website has to offer.
Team up with MMOAuctions!
Join one of the biggest gaming communities today! Here on MMOAuctions, you will be able to purchase what you need for your favorite games - Silkroad Online, World of Warcraft, Path of Exile, Black Desert Online, League of Legends, and others! We have tons of useful categories that you can browse through to find what you need: accounts, items, currencies, bots, cheats, power-leveling services, and more! Look through the best deals that our users have to offer and find what you were looking for! Post your own auctions so other players will see what you have for sale and start making money on the thing that you love - gaming. On the other hand here on MMOAuctions you can improve your gameplay without buying anything. Make sure to visit our blog section to read hundreds of valuable articles that will teach you everything that you have to know about money-making, leveling, gearing, and, others! If you have any questions regarding this website or the market make sure to leave them at our live chat. The support team will answer any concerns in a matter of minutes. Join the MMOAuctions team and step up your game!
Silkroad Online - Oriental MMO from the past
Silkroad Online is a game created over 15 years ago. Combining elements from the European and Oriental culture to the online multiplayer RPG was a perfect idea fifteen years ago since the game was a major hit back then. Over the years it naturally lost the majority of the player base however it is still a title worth checking out. In Silkroad Online players can choose to join one of two races: Chinese or European. While most of the Chinese classes focus majorly on single-player skills and abilities that allow you to finish content on your own, the Europeans are greatly focused on party play and cooperative boosts that allow them to finish content together. There are several classes to choose from and maybe this variety was what brought a huge fanbase of players to the Silkroad Online. If you are curious and want to find out the secrets behind the game success make sure to try it on your own. Come back to us whenever you need Silkroad items!