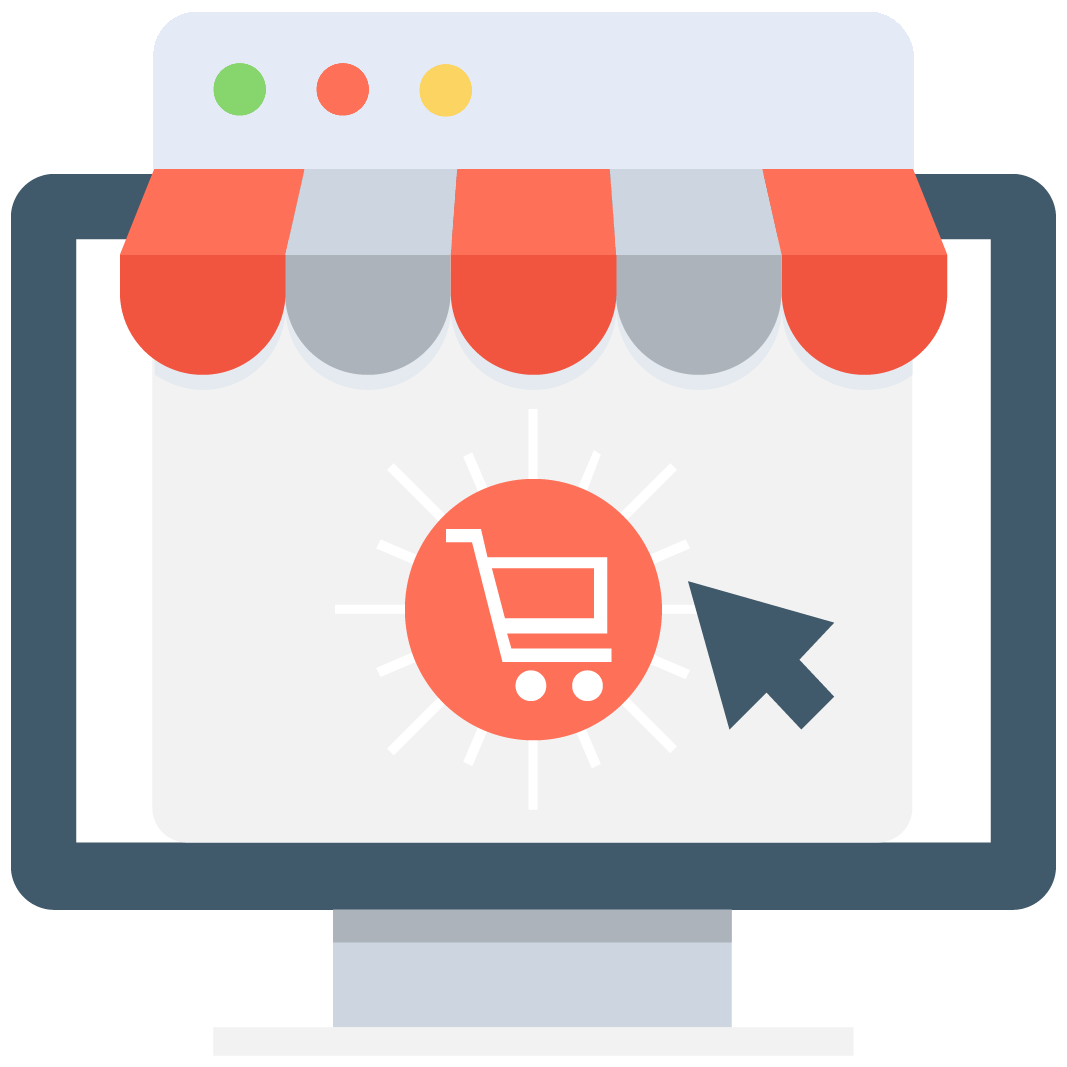 Enables subscription for selected game or server that notifies you via email/push notification every time when someone adds a new offer.

18383

18383
Welcome to the MMOAuctions market for the Smite game! If you have been looking for the Boosting Services that might get you to the highest ranks in the ranked mode or just accounts with lost of goods unlocked on them - you have arrived at the right place! Here on our marketplace users from almost every country on earth post their items for sale. You can browse through their offers to find the cheapest deals and to buy yourself whatever you need. We are here to guarantee that all of your trades will go smoothly and you won't be scammed along the way. Now with the greatest sales on Smite goods, you can quickly improve your gameplay and close the gap between you and the best players on the ladder. Join us today to see how easy it is to start trading! You are just one simple step away from creating a free account on our website. With it, you will be able to buy and sell items related to the topic of online gaming. Trade with our users - purchase items that you have been dreaming about or sell those that you do not need anymore!
MMOAuctions - more than you think!
Here on MMOAuctions, you can find a community made for players who are dedicated to the topic of online multiplayer games. We have written hundreds of different guides for you to read. You can learn from them about the best ways of gold-making, leveling, and everything that you may want to know about your favorite MMORPGs. On our marketplace, you can find Tokens for World of Warcraft, Orbs for Path of Exile, Smite Accounts, World of Tanks Cheats, Black Desert Online Power Leveling Services, and hundreds of other auctions that may step up your game. Browse through the trades of our users to find the one which you were looking for. Make an easy and safe purchase and we will make sure that everything with the trade will be quick and smooth for you. You do not have to worry about possible scams as we have taken care of that for you. With the Scam-Killer program and multiple moderators available at almost any given time, you can be always certain that your safety is the most important to us. Join us today and see for yourself how you can benefit from using our site!
Smite Online
Among many games from the MOBA genre, there is one that stands out from the crowd. Obviously we are talking about Smite Online - the first title that had enough courage to transform the MOBA gameplay into a fully three-dimensional environment. Teams that undertook this task were the developer: Titan Forge Games and published The High-Rez Studio. Since the concept of the game was so extraordinary and the MOBA genre was widely popular at the time there were lots of players who wanted to see how Smite Online will turn out. Indeed it came out as a success - the game release brought millions of players and most of them liked Smite Online right from the start. The game has a huge fanbase of players even today - many years after the release. If you love the MOBA genre this game is also worth trying out!