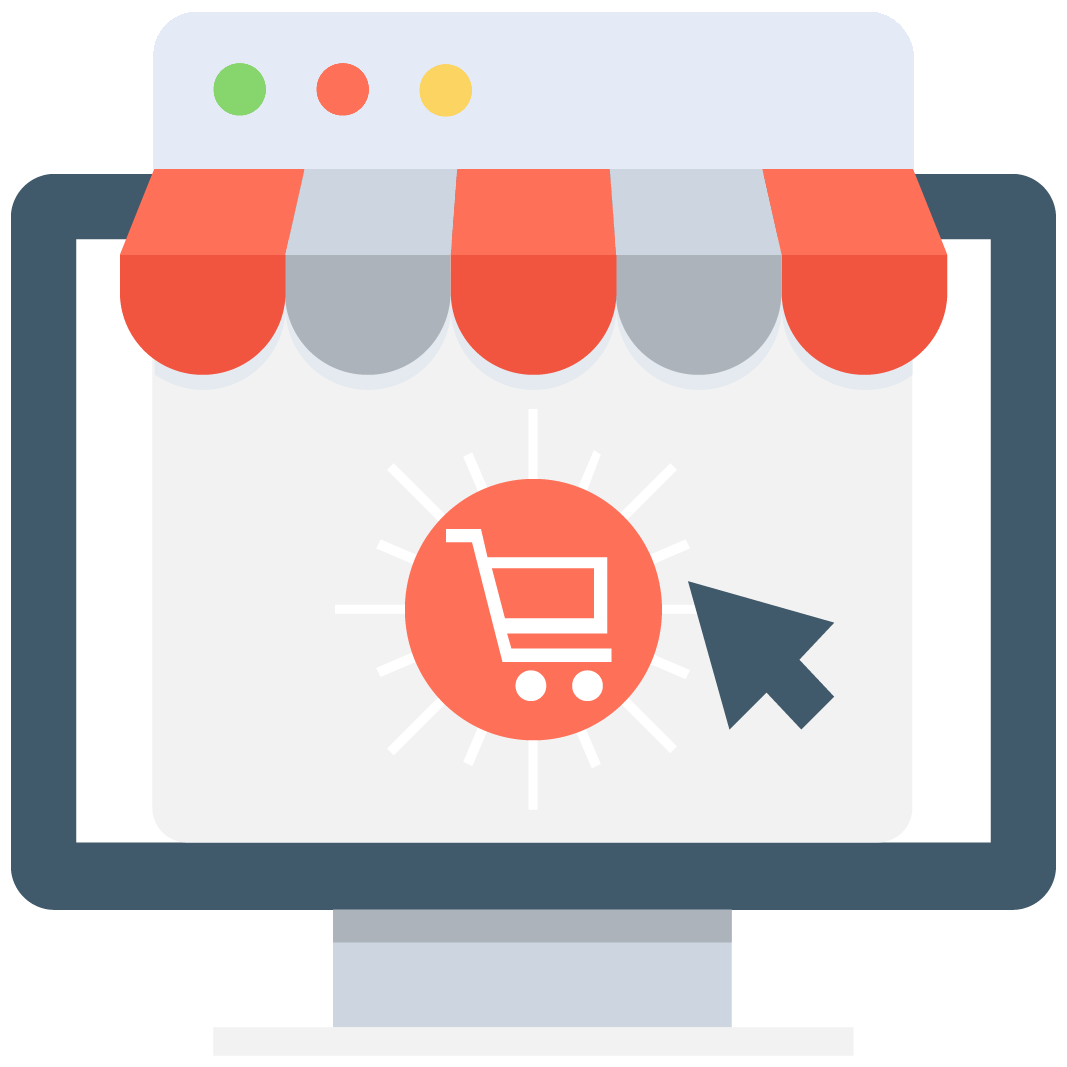 Enables subscription for selected game or server that notifies you via email/push notification every time when someone adds a new offer.
We have no offers matching your request. Add an offer now and find yourself at the top.
Add offer
Summoners War Market
Do you want to quickly get stronger in the Summoners War? It doesn't matter if you are looking for the Summoners War Accounts or for Boosting services - we have it all! Browse through our market and find the best deals on starter, advanced, and endgame accounts! Get the most powerful creatures in the game and stomp your enemies. Crush the opponents and become stronger than ever within a few minutes! On the other hand, if you want to improve your own account boosting services from professional players will help you with that. Choose what you want to achieve and step up your game today!
The best gaming market!
MMOAuctions offers you a wide variety of virtual gaming goods. If you are searching for items, accounts, boosting services, currencies, and other things that might help you with your gameplay - here you will be able to get all that you want. Create a free account and join our community by clicking on the register button at the top of the page. The process of signing up is simple and won't take you longer than one minute. With a new account, you will be able not to only buy what you want but also to post your own trades. Start making money on things that you do not need anymore and get rich on gaming with MMOAuctions.com!
About the game
Summoners War is a turn-based strategy mobile game created by the South Korean game developer Com2uS. The game was released in 2014 and as soon as it came out it became a major success of the company. With thousands of user downloads and millions of earnings made for the company, Summoners War became one of the most famous mobile games of recent years.
During the gameplay, the player will be able to summon monsters from the ancient scrolls. Each monster has a certain amount of strength determined by the amount of stars that he has. The rarest monsters in the game have four or even five starts while those below that are much more common and not that strong. Scroll opening is a game of chance where players have a 0.5% chance for the five-star monster, 8.2% for a four-star, and 91% for a three-star. The goal of the game is to get the best monsters and to beat the composition of the opposing team. To do that players will have to utilize their team strengths including the elements of monsters. Each of the has an element assigned: for example, water-monsters will do exceptionally well against fire, and fire will do better against wind-monsters. It's something like a Pokemon but with larger teams and more random events. If you haven't tried Summoners War yet - it's worth trying to see it for yourself.