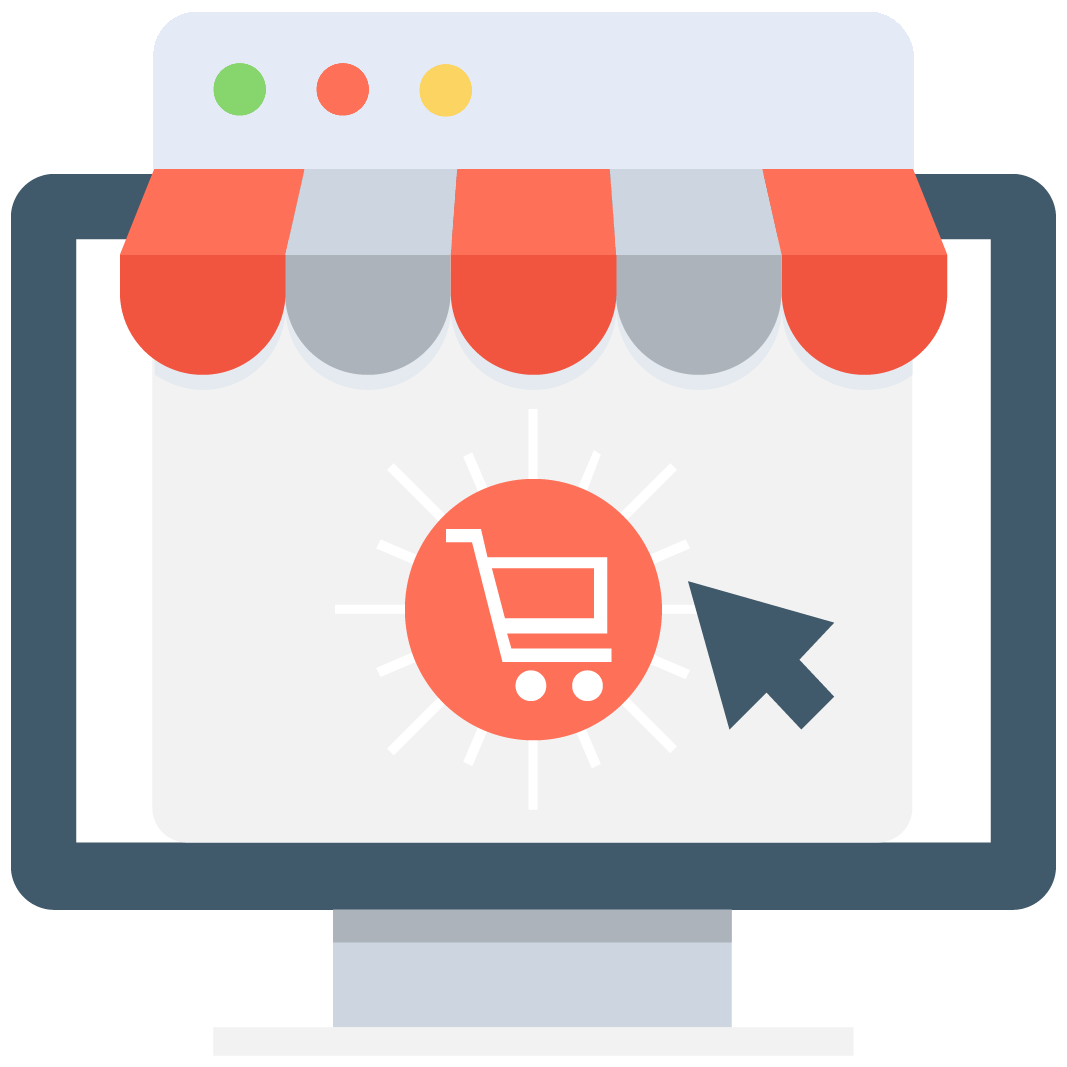 Enables subscription for selected game or server that notifies you via email/push notification every time when someone adds a new offer.
We have no offers matching your request. Add an offer now and find yourself at the top.
Add offer
Summoners War Accounts
Wondering about the best way to quickly step up your game in the Summoners War game? You won't find a better one than the account buying! Here on MMOAuctions market users from almost every country in the whole wide world can post their virtual gaming goods for sale. Among multiple categories like currencies, items, and leveling services we also have accounts. This is the perfect place to search for your new Summoners War Account as here you can browse through the hundreds of different offers without pay a single dollar for it! Create a free account, join our gaming community, and start trading today!
A safe way of trading
MMOAuctions offers you the safest way of trading virtual goods connected to the topic of online multiplayer games. If you are planning to purchase things like items, accounts, currencies, boosting services, bots, or even cheats - we have a wide variety of offers to choose from. Our users post them on a daily basis so you can browse through the list and find something that suits your needs. All that you need to start trading is an account. You can create one for free by clicking on the register button at the top of the page. The process of joining our community is quick and simple and shouldn't bring you any trouble. With your new account, you will be able to start trading. Buy whatever you need or sell what you don't - it's as simple as that!
The goal of MMOAuctions is to provide a safe place for users around the world where they will be able to buy, sell, and trade things connected to their favorite multiplayer online titles. To achieve this goal we have implemented a Scam-Killer database that detects and bans Scammers before they can reach honest users. Our moderation team always watches over the trades so besides an automatic safety system we have a group of people protecting you. With all of that and more, we are certain that trading on our website is safe and you don't risk anything while doing so.
Summoners War - One of the best mobile games
Since its release in the 2014 Summoners War has been one of the best strategy games for mobile devices. Accumulating millions of users across the world it set its foot with a huge stomp on the market. Com2uS studio knew what they were doing and they realized they plan well. In the Summoners War, players can participate in the tactical battles where recruited armies of monsters fight against each other. New monsters can be summoned through the use of Scrolls which may spawn creatures of different rarities which is rated by the number of stars that they have. The ultimate goal of the game is to find the rarest specimens and to learn how to use their elemental powers to reach victories in all fights against opposing teams. If you haven't had a chance to try out Summoners War we strongly encourage you to see what's it about. It is definitely one of the best mobile game releases of recent years.