Summoners War Power Leveling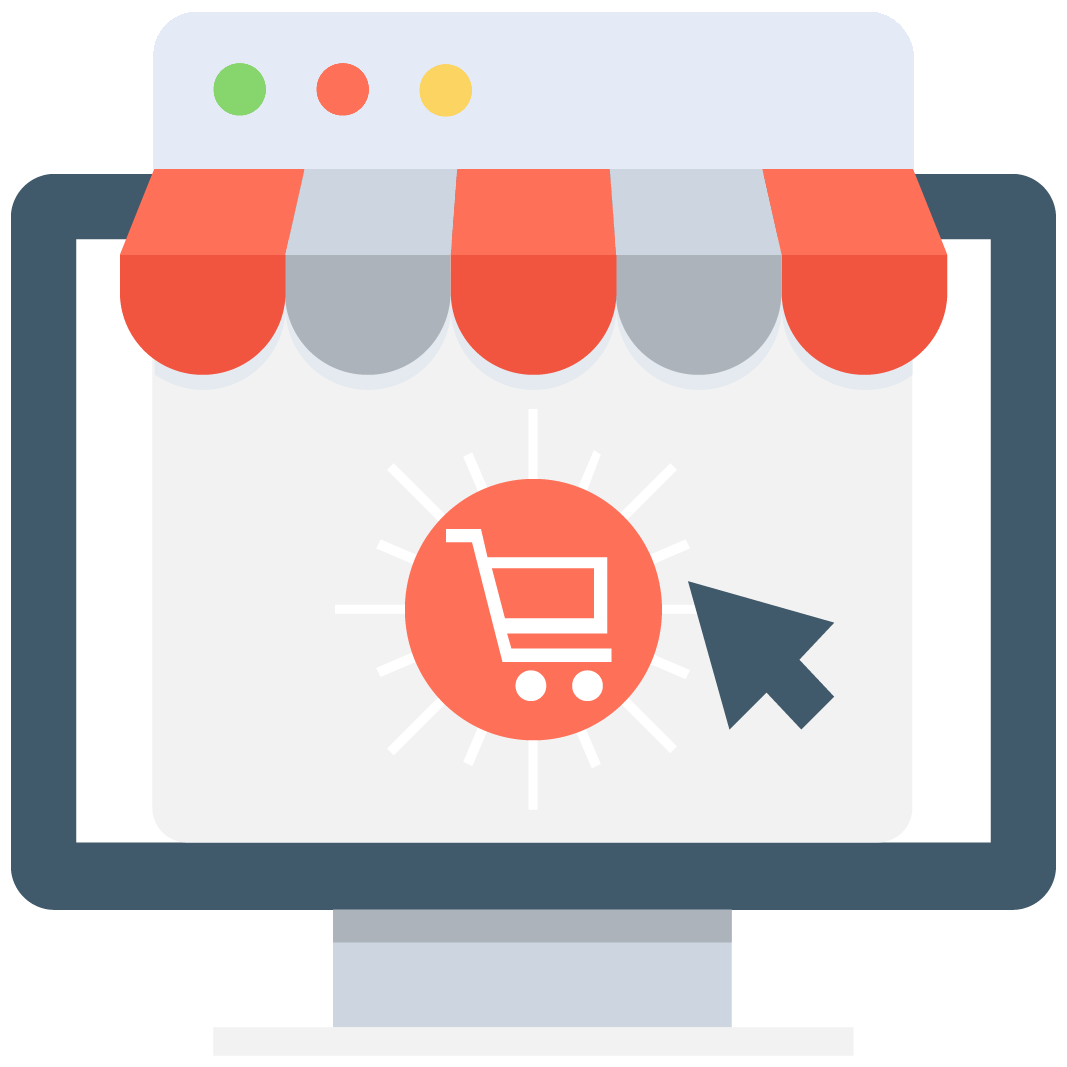 Enables subscription for selected game or server that notifies you via email/push notification every time when someone adds a new offer.
We have no offers matching your request. Add an offer now and find yourself at the top.
Add offer
Summoners War Boosting
Summoners War is one of the most popular mobile games of recent years. In this one as in every other multiplayer online title, players can level up their account and progress through the content. If you are one of the players who want to reach for the endgame more quickly than the others, in this section of our market you will be able to find the thing that will help you with that. Boosting is a kind of service that more experienced or even professional players can offer to their less experienced colleagues. If you are looking for an easy way of reaching to level X or unlocking monster Y - Booster can do all of that for you. There are multiple ways of achieving your goal with Booster at your side and we won't be listing all of them here but check out what those people have to offer and start progressing through the Summoners War faster than ever!
MMOAuctions - more than just a gaming market
Here on MMOAuctions you can buy, sell and trade virtual gaming goods related to your favorite MMO titles - World of Warcraft, Path of Exile, Black Desert Online, Summoners War, and others. There are lots of different categories in each and every one of them - accounts, currencies, items, bots, cheats, boosting services, and others. It doesn't matter for which one of those you are looking for since they all can be found in one place - our market. To start using our services all that you need is a free account - you can create one by clicking on the register button at the top of the page. This will give you access to all features that MMOAuctions holds. You will be able to read hundreds of guides, buy stuff posted by players from almost every country in the world, and post your own goods for sale. Get rid of unused wares and make money on your passion for online games - join MMOAuctions today!
About Summoners War
Summoners War is an online multiplayer game created for mobile devices with iOS and Android systems by the Com2uS studio in 2014. Since its release, the game accumulated millions of dedicated fans around the world and is still growing in that number. The gameplay puts players in a fantasy world where he can recruit a team of fighters through the use of ancient scrolls. By summoning monsters to fight at his side player can complete the group and fight against other groups of monsters controlled by either AI or by other players. Victories in battles can be achieved not only by using stronger units than what opponents have but also through the strategic use of elements. Every monster in the game has an assigned element that works better against certain different elements and worse against others. There are no ultimate goals of the game as progression can be done endlessly so in the end its an endless pursuit after power and getting stronger than others. If you haven't tried Summoners War by yourself make sure to look it up - there is a reason behind that large user base of dedicated players.