Tom Clancy's Rainbow Six Siege Trade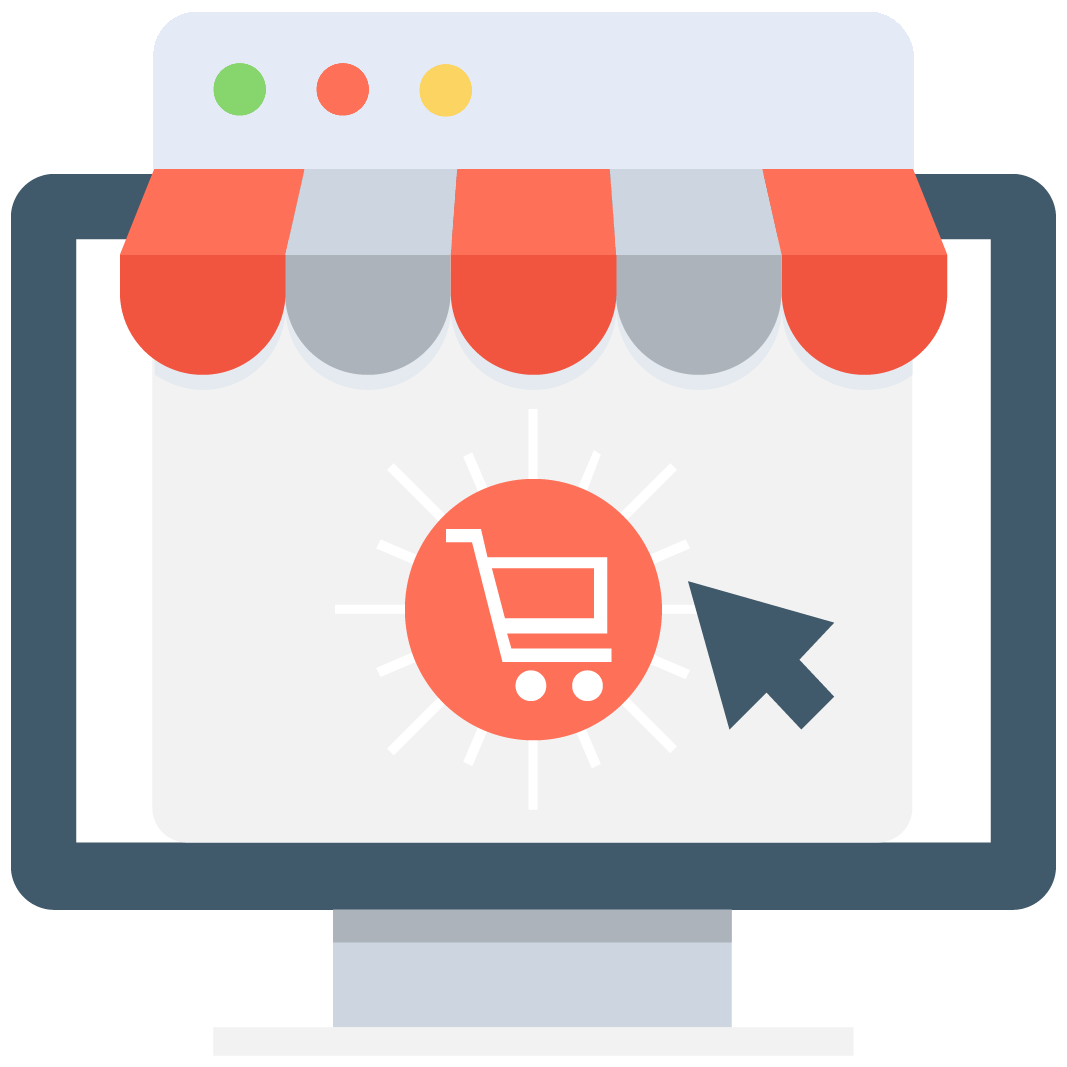 Enables subscription for selected game or server that notifies you via email/push notification every time when someone adds a new offer.
We have no offers matching your request. Add an offer now and find yourself at the top.
Add offer
Rainbow Six: Siege - Market
Looking for a way to improve your Rainbow Six: Siege gameplay? Search through our market and find the cheapest offers on the Renown, Operators, Accounts, Power Leveling Services, and other ways of boosting your game. You won't be able to win games with the basic set of operators, you won't purchase the best guns in the game without Renown and you might be unable to climb to the highest ranks in the game without help from a professional Power-Leveler. Consider which way of improving your game will be the best for you and find the offers for it here on our marketplace. If you have something that you want to sell on your own you can also post it here just like everybody else does. Join MMOAuctions today by signing-up and use all of the website features free of charge!
Why you should become one of us
By joining MMOAuctions you gain access to everything that our website has to offer without paying a single cent for it! Here you can find a blog page with hundreds of useful guides that might help you with your gameplay. See how professional players make gold in World of Warcraft or how the best Path of Exile players get to level 100 within the first few days after the league launch! There is also a marketplace where you can post your gaming goods so other users will be able to see what you have in stock. Make some additional money on your gaming easily and trade with others to buy what you need for yourself! We have implemented a Scam-Killer database for our community to avoid scams and frauds. With little help from that program, we were able to catch countless dishonest users and now you don't have to worry about the safety of trading with others.
What is Tom Clancy's Rainbow Six: Siege?
Tom Clancy's Rainbow Six: Siege is one of the most famous online multiplayer games released by the Ubisoft company. It is a first-person shooter that puts a high emphasis on the tactical gameplay and strategical thinking of the player. Here two teams that consist of six players will compete against each other - one team defends a certain building while the other one has to breach inside it and plant a bomb. Each of the players can choose one of the classes and every class provides different forms of utility, weaponry, and abilities. The strategic thinking and cooperation will be the key to victory as the attacking team have to surprise their enemies and the defending team must set up traps to catch attackers off-guard. If you have been looking for a shooter where you aim and recoil control is not everything and you like to strategize about different approaches to the game you just found a perfect match for your needs. Try out Rainbow Six: Siege and combe back to our market whenever you need additional goods for that title.