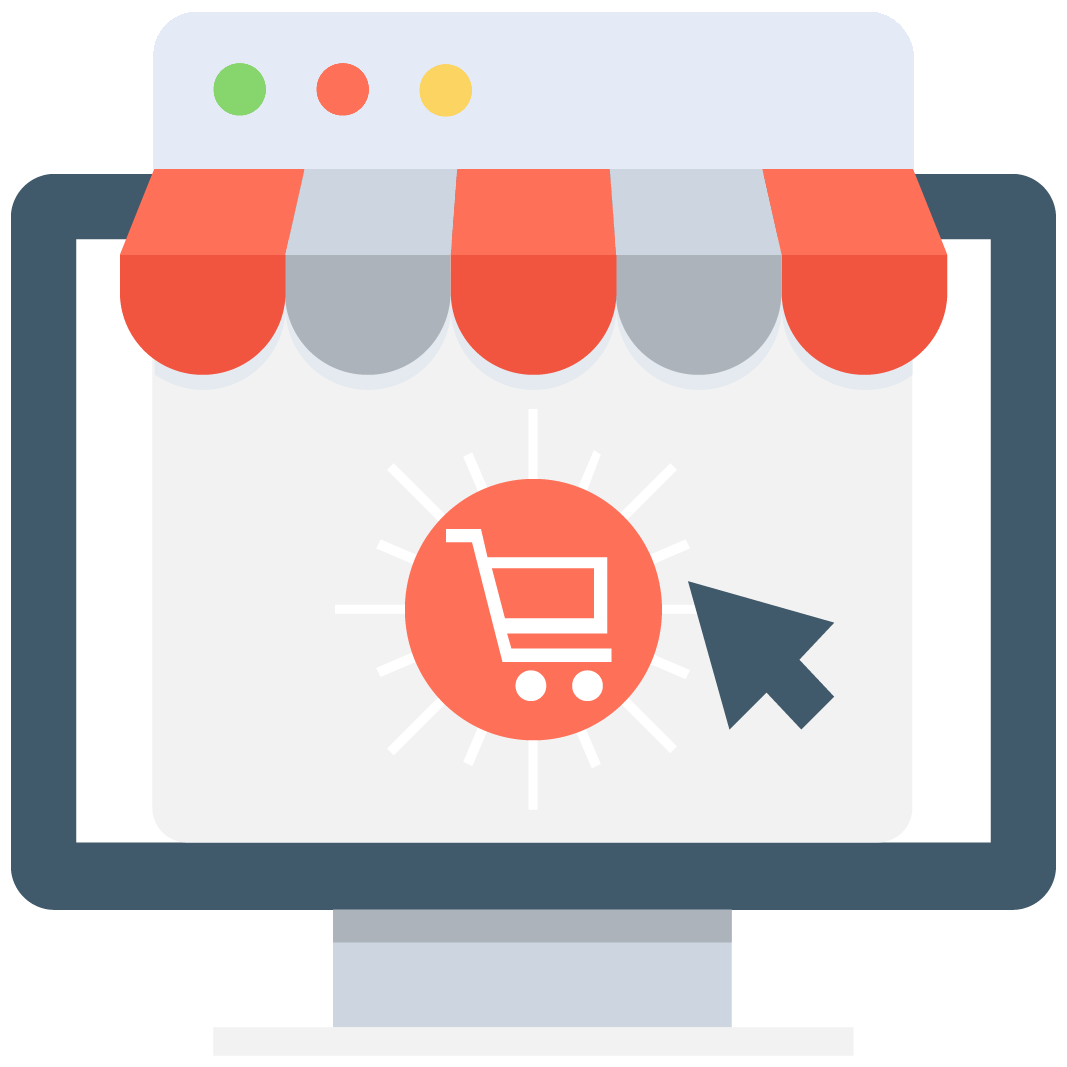 Enables subscription for selected game or server that notifies you via email/push notification every time when someone adds a new offer.

18383

18383
Tom Clancys Rainbow Six Siege Accounts
In Tom Clancy's Rainbow Six: Siege game Renown is the main form of currency that can be used to unlock weapon attachments, new operators, and items responsible for customization options (like spray paints for weapons). If you plan on unlocking those you will have to farm Renown which is obtainable from the normal and ranked games. The better you play the higher reward in Renown you can expect to get at the end of a match. Even though the amount of renown depends on your performance and there is no real way of buying it straight from other players we give you an easy way of getting more than you have. Here on MMOAuctions players from Rainbow Six: Siege game post their offers for unused accounts that they have. Some of them have high amounts of Renown and others offer multiple operators unlocked. While getting new operators is a slow process you might skip it by buying yourself a Rainbow Six: Siege account here on MMOAuctions!
Trade safely at our market!
The main feature of our market that we always try to improve is the safety. Our moderation team does everything that they can to ensure that our website has a safe environment for all the trades that our users make and with the Scam-Killer database we have caught numerous scammers over the years. Here you will be able to purchase and sell anything that you want to as long as it is related to online gaming without risking anything. Gamers finally have a place where they can feel secure while trading accounts, currencies, items, services, bots, cheats, and other gaming goods.
Rainbow Six: Siege
This title is known by most of the FPS players in the world as since its release it was among the most played online multiplayer shooter games. Ubisoft named the next installment of the Rainbow Six series the Siege and indeed this name fits well to the theme of this game. Gameplay revolves around two teams - the attacking team (that consists of six players) has sieged a building with six terrorists from the opposing team inside it. Defenders will have to barricade and defend their ground while attackers will do everything to breach inside it and plant a bomb or complete other objectives in the building. The team that completes their objective first wins but rounds can also end faster if all members from one of the teams die earlier.
R6: Siege, unlike other FPS games, offers slow-paced gameplay where tactical thinking and a good strategy are more valuable than quick fingers and precise aim. Teamwork and cooperation will be also mandatory as each of the players will have to choose a different class before the game starts. Classes have various sets of skills and only by connecting them together players will be able to become the most effective. If you are looking for the game that puts a high emphasis on the tactics while also offering lots of action - Rainbow Six: Siege is definitely a title worth trying out.