Tom Clancy's Rainbow Six Siege Power Leveling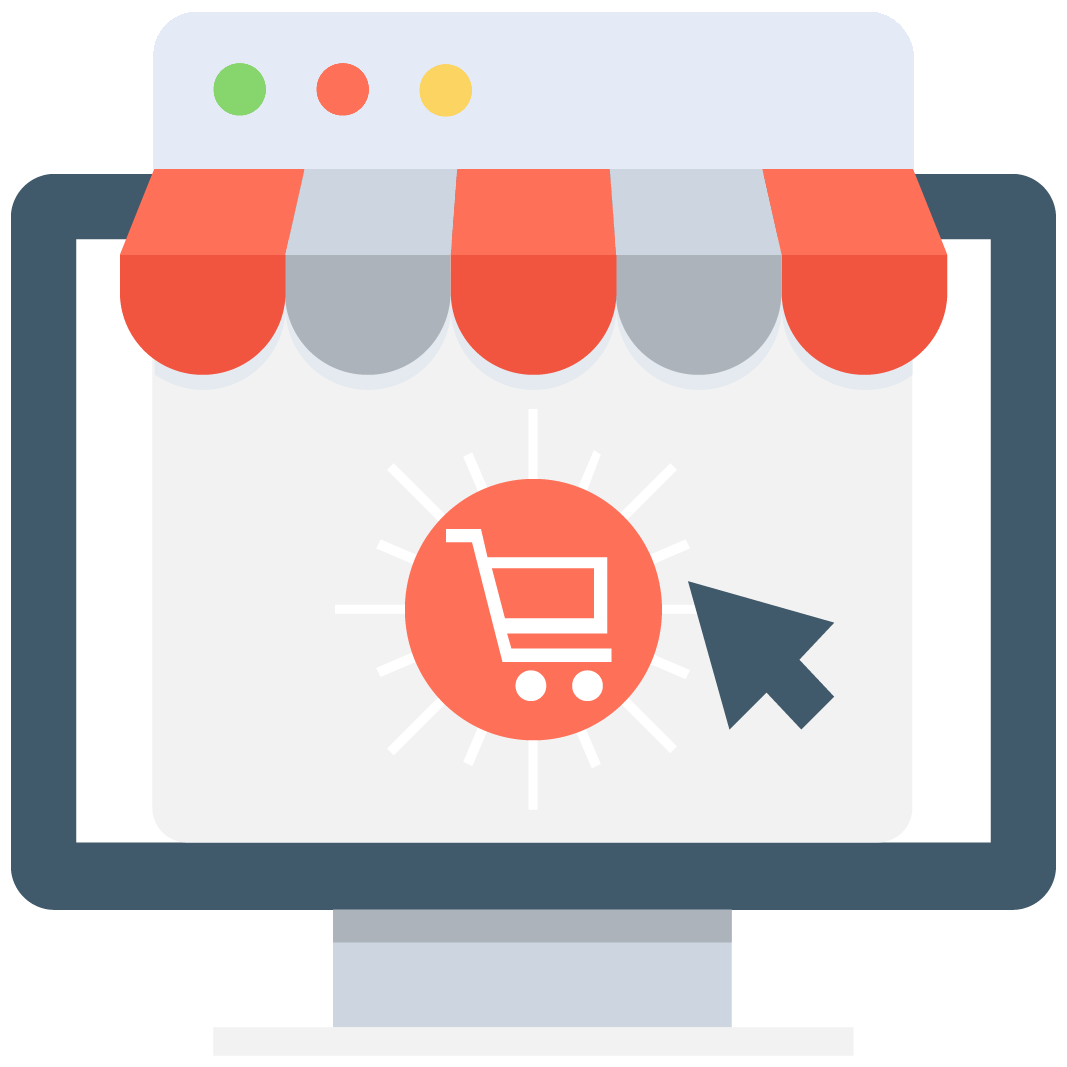 Enables subscription for selected game or server that notifies you via email/push notification every time when someone adds a new offer.

18383

18383
Tom Clancys Rainbow Six Siege Power Leveling
Tom Clancy's Rainbow Six: Siege - Power Leveling
Do you want to quickly reach for the better ranks in Rainbow Six: Siege but you don't know how? Or maybe you just want to get Renown for new operators from your games but you are losing too often for that. Get yourself a Power Leveling service from the professional player! With the help of a pro, you can unlock anything that your heart desires: higher ranks, new mods for weapons, operators, levels, and more! See for yourself what benefits are waiting for you when you team up with someone that knows the game better than others! Check out recent deals on Rainbow Six: Siege Power Leveling and Boosting services and purchase the one that suits your needs. If you are good enough to help others you may also list your Power Leveling services. Click on the register button at the top of the page and join us today to gain access to all of the amazing MMOAuctions.com features!
Advantages of joining MMOAuctions
Now that you know what you can get from Rainbow Six: Siege boosting let us tell you about the advantages of using our website. On MMOAucions.com we offer our users a safe trading environment where all gamers can post their currency, accounts, items, services, and other things for sale. Everyone can simply join our team, browse through the hundreds of different offers in multiple online gaming categories, and purchase great deals at low prices. We have also written hundreds of different guides on the most popular MMORPG games. If you want to become a better player read about gold making, leveling, and all sorts of stuff that we wrote about.
About Rainbow Six series
It has been over 20 years since the first installment of the Rainbow Six game series. This title evolved so many times on the course of the years that it would be hard to count all of the games along the way. The new one - Rainbow Six: Siege is the tactical online multiplayer FPS game. In this one player gets put into one of the two teams that either attack the objective or defend it. By choosing one of the multiple classes (also called operators) players will be able to utilize various skills and weapons that will help them reach the objective assigned to their team. Attackers will be trying to breach the house which is barricaded by the defenders and the team that wipes the other one or completes a map specific mission wins.
Even though the gameplay of Rainbow Six: Siege might look slow at first glance it is a game where action can be spectacular and breathtaking. Breaching of the house has to be done carefully but when attackers reach the insides of the building the shooting starts. Walls, floors, and ceilings can be damaged and the destruction that both teams will bring to reach for the victory can raise the player's heartbeat quickly. Rainbow Six: Siege is a very original title that adds something new to the FPS genre. If you have liked the idea of a tactical shooter with multiple classes and abilities make sure to check this one out by yourself.