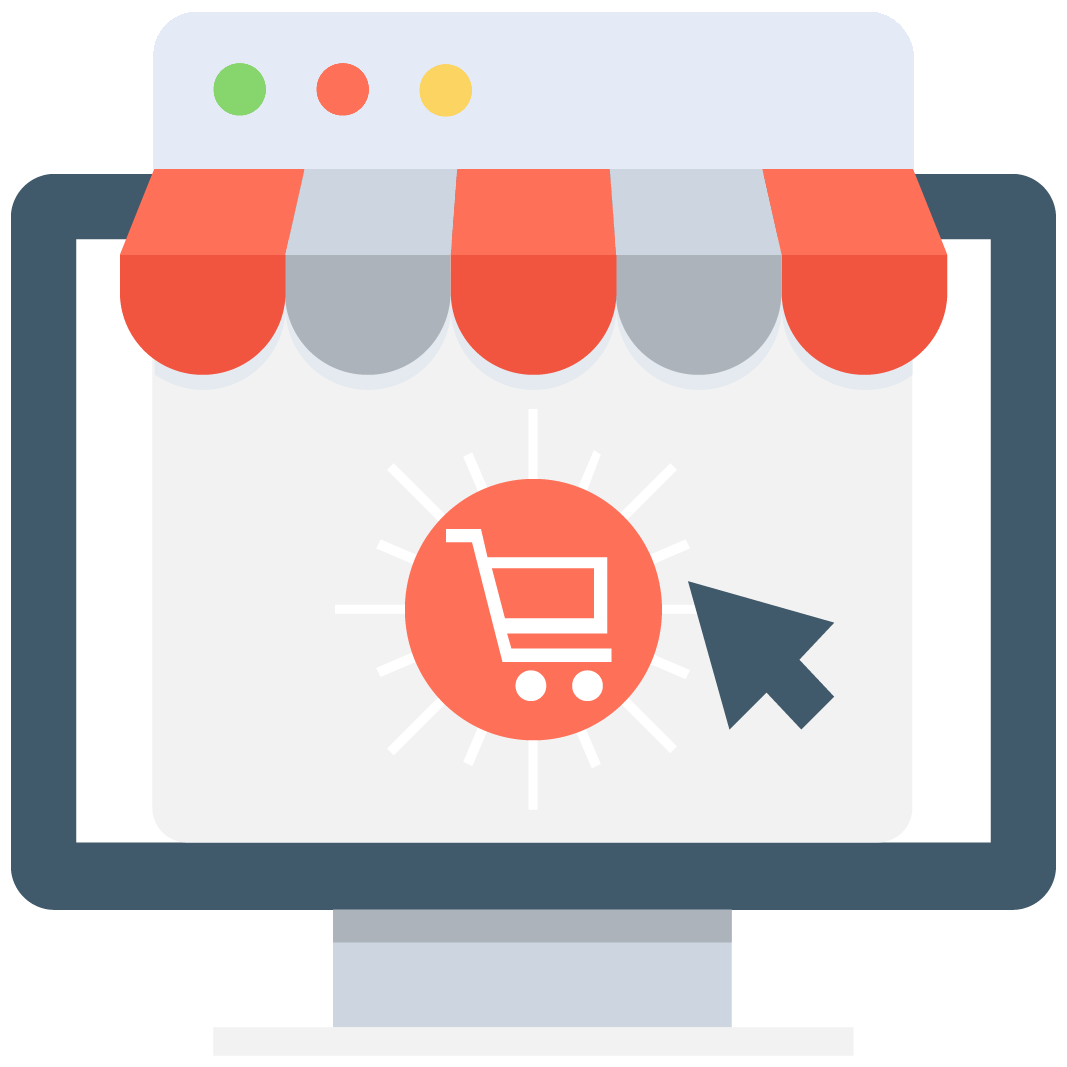 Enables subscription for selected game or server that notifies you via email/push notification every time when someone adds a new offer.
We have no offers matching your request. Add an offer now and find yourself at the top.
Add offer
If you are looking for the best site on the Internet to find all kinds of objects, items and services for Tom Clancy's The Division 2, then you have come to the right place. This Action-RPG, which takes place in a post-apocalyptic world, challenges you to survive in this scenario of death, destruction and hopelessness. To survive in it you will have to develop your abilities, strengthen your understanding of the field and your equipment while you socialize with all kinds of characters who have survived and who try to live day by day as normal. For this reasons, you will need level up your skills, to get the best equipment, develop your category and boost your game in any possible way. MMOAuctions is here, at your side, to help in this post-apocalyptic world, so you can survive and help as many people as possible. Come here and sell, buy and trade all the objects and services you need to carry out your mission.
Come to Tom Clancy's The Division 2 Marketplace and get what you want
Why MMOAuctions? We are a group of people who love video games. We want to make available to fans of this beautiful art all the tools to better enjoy their favorite video games. In our platform you will find everything you need for games such as Final Fantasy XIV, Secret World Legends, Battlefield and, of course, Tom Clancy´s The Division 2, among many others, to become the best. We have a Marketplace where you can trade your goods. The only thing you have to do is join to our team and post your offers and then wait for the buyers to arrive. And, of course, if you need to buy something you need urgently, so you can find it in the same Marketplace and trade it for the official currency.
Tom Clancy's The Division 2, the best survival experience
Tom Clancy´s The Division 2 is one of the most acclaimed games of the last two years. Launched to the market on March 15, 2019, for PlayStation 4, Xbox One and Microsoft Window, this tactical shooter action RPG will put you in the role of a survivor of the apocalypse, seven months after the Green Poison outbreak. In the city of Washington DC, you will have to fight your way to prevent the city from falling into an abyss of no return. There are three different Dark Zones throughout the city where you can explore unique areas that have remained intact for many years. You will have to choose between 6 specializations once you reach level 30: Gunner, Sharpshooter, Demolitionist, Survivalist, Firewall and Technician. And you will have to face the 9 existing factions in the game: Civilian Militia, Outcasts, Hyenas, Black Tusk, Hunters, True Sons, Underground, Raiders and Ambushers. In this context, you will have to find the cure against the Green Poison.

Tom Clancy´s The Division 2 is the game that everyone who wanted a unique and different survival game was waiting for. TCTD 2 takes the best of the first TC and expand it, achieving greater immersion and realism.