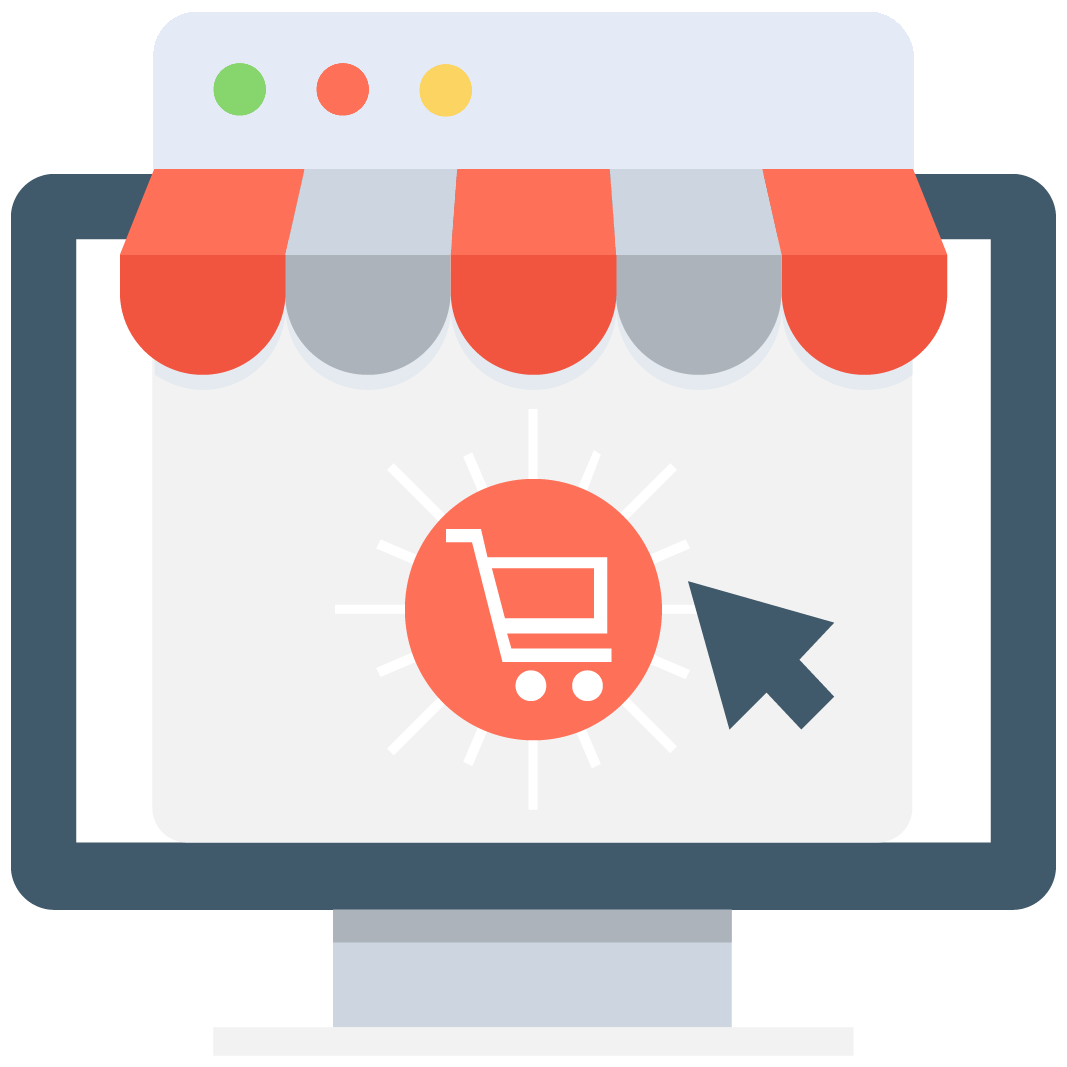 Enables subscription for selected game or server that notifies you via email/push notification every time when someone adds a new offer.
We have no offers matching your request. Add an offer now and find yourself at the top.
Add offer
Tom Clancys The Division 2 Boosting
Boosting is what differentiates RPG or MMORPG from simple action o platform games. This feature makes this class of games more interesting to play and immerse. And we have to say it, they are our favorites! But what is boosting specially about? It's about improving an account professionally, obtaining all the items, skills and abilities that make an account one at the expert level. Usually this process is carried out by a professional gamer, who takes care of someone else's account to enrich it with objects and items that the account owner would not otherwise be able to obtain. This is a good way to improve the game for players who are not experts. Also is good for players who want to earn some money with their own abilities.
Boosting services in MMOAuctions
We know that for some people it is very difficult to improve in some video games, especially in actions RPG games. This requires a lot of dedication and skill. Under these circumstances, we decided to create MMOAuctions, a platform in which all the players who want it, will be able to exchange services, trade, sell and buy everything they need for improve their gaming. It is very simple, you just have to enter our website and join our community. Once inside, you only have to find what interest you or post the service you are interested to offer. And guess what: this service is totally free. Yeah, as you heard it. Totally free! And it is completely safe. Why? Because we put at your disposal a security software that protects you from fraudulent transactions. Scam Killer take cares of you from any alleged threat.
Tom Clancy's The division 2 boosting services
Tom Clancy's The Division 2 has dozens of edges that can be worked on. Boosting can focus on one of the following aspects: Builds, Specializations, Strongholds & Raids, Exotics, Gear Sets, Leveling, Cosmetics, Farming and Looting. Also, boosting can be about getting a specific weapon or equipment. Depending on the difficulty of the raid or the gear component, the time it takes to perform the boosting will be longer. But don't worry, it is totally worth it.
The providers who offer these services are professionals and always get the best results, even much better that you expected. Also, many of these providers stream, so you can see in real time the work they do on your account, or later in some platform such as Youtube or Switch. Also, they will complete the task in the agreed time with you and keep account details very secure and only for boosting services.
Remember, you can also offer this service, as long as you carry it out professionally. We know that if you are a video game lover like us, then you will do in the best possible way. We invite you to browse in our platform, MMOAuctions, and see everything it has to offer.