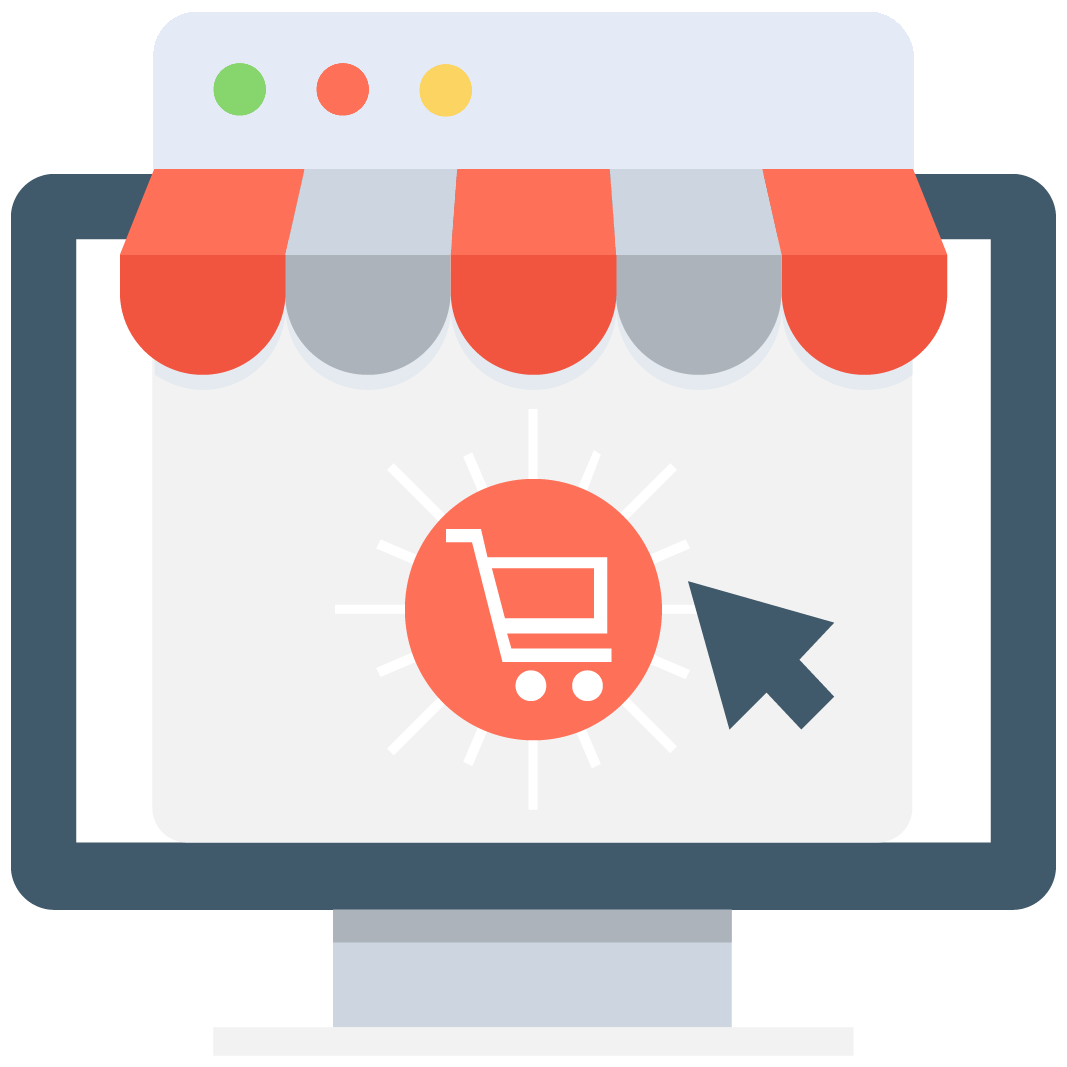 Enables subscription for selected game or server that notifies you via email/push notification every time when someone adds a new offer.
We have no offers matching your request. Add an offer now and find yourself at the top.
Add offer
Tom Clancys The Division 2 Items
In Tom Clancy´s The Division 2, the items and looting system have improved a lot compared to its predecessor. This game takes all the RPG components from the previous games and takes them to their maximum level. Like any RPG, TCTD 2 is characterized by having hundreds of items, each with different levels, capabilities and associates bonuses. These bonuses improve your stats at specific point.
If you have problems getting the best items in Tom Clancy's The Division 2, you are in right place. Fortunately for you, we have created this platform so you can exchange, buy or sell all kinds of items related to this game and others. MMOAuctions is here to help to contact other players who have items that you need, at the same time that you can offer items that others need.
How I do this? First at all, you have to browse in our website. You will soon find that precious item that is so elusive to you. On the other hand, you can post your items that you are interested in selling or trading. You just have to create an account and start to post. It is very easy! Whatever the case, our platform has open arms for you and for anyone who wants to trade their items.
In MMOAuctions you can trade in the safest way. The providers who post in our space are professional gamers who feel the need to help each other and achieve goals together. For security purposes, we have a ranking system in which sellers and buyers are ranked according to reliability and successful transactions. Also, we have a special program called Scam Killer, in which you can verify that all the providers reliable.
What about the items in Tom Clancy's The Division 2?
In Tom Clancy's The Division 2 there are 7 kinds of items of different rarity levels, each associated with a color: Worn (white), Standard (green), Specialized (blue), Superior (purple), High-End (yellow), Exotic (Red) and Gear Set (teal). White items, as you can deduce, are the easiest to obtain and teal ones the most difficult. The rarity of quality of items will give you different bonuses in terms of quantity and quality.
In addition, there are other items called Vanity items, which you attach to your gear. These are only for purpose of changing the appearance of your character. Also, when you reach the level 30, all items you have will be represented by a gear score, which added to the rarity level will better determinate the average level of your gear. Keep in mind that the higher the difficult of the game, the greater the chance of finding items with higher gear score. Also, this gear score is enhanced by Tom Clancy's The Division 2´s endgame because it increases the level of the game. This endgame is organized in World Tiers, which increase, again, the Gear Score.