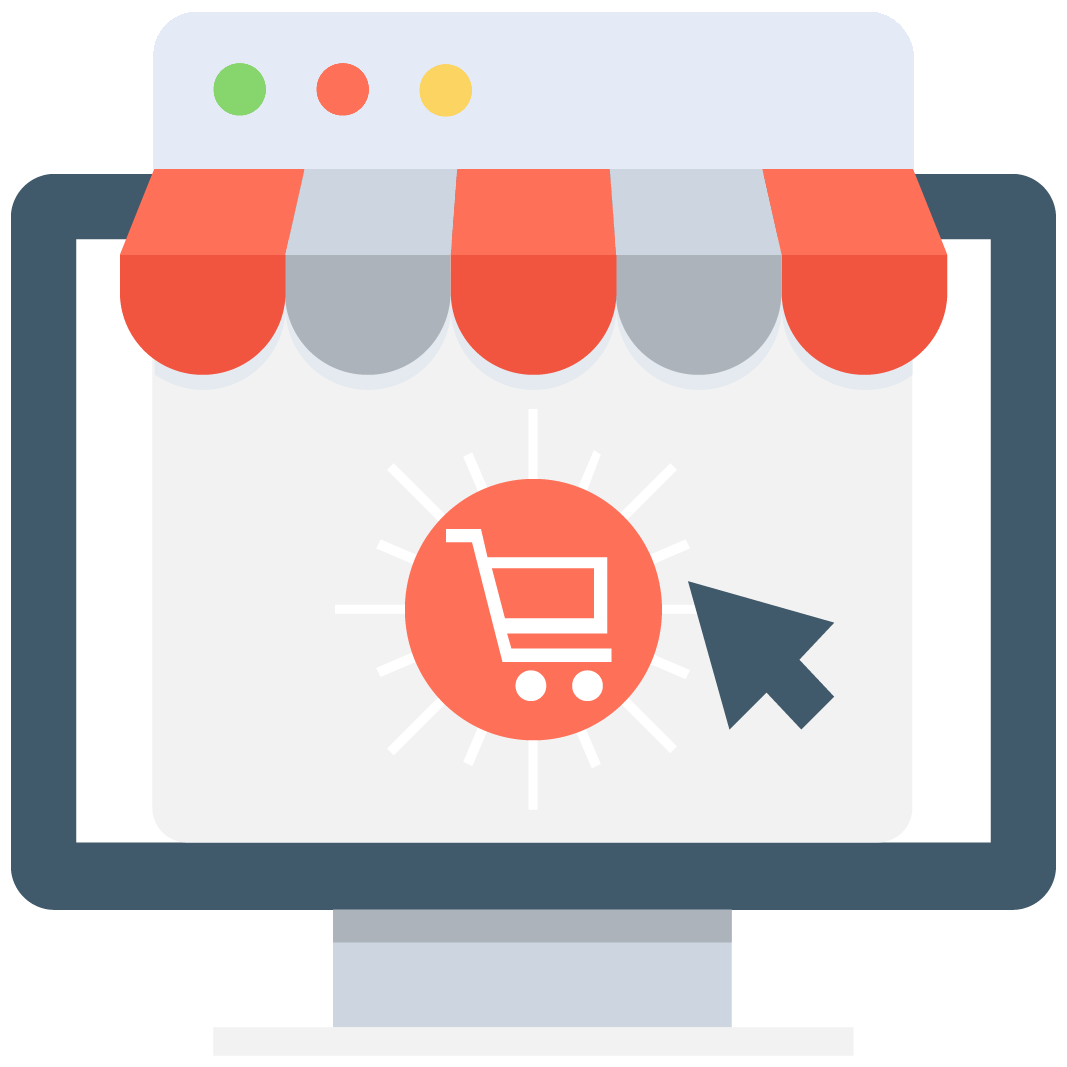 Enables subscription for selected game or server that notifies you via email/push notification every time when someone adds a new offer.
We have no offers matching your request. Add an offer now and find yourself at the top.
Add offer
Trove Accounts
Find your treasure - Buy trove Account at MMOAuctions.com
And with us, it's going to be very easy. Thanks to our fees free policy many reliable gamers are willing to sell their Trove accounts using our auction website. So why not save yourself some time and effort and buy a game account that your gaming skill requires? You can expect the best delivery in the business from people who are currently selling Trove goods. Buy Trove Account now, and check even more offers righ here you can buy, sell, trade trove items and all the other things related to MMO games. Flux items, skins, in-game money (coins, credits gold), mastery point boosting, and more. Select the service, Purchase
Payments
Different ways of payment are available. Just pick the right one, that's most comfortable - will it be Paypal amongst many others. They provide extra ewarranty to transactions. And you can be sure that every USD EUR GBP will go directly to your seller, or to you if you're one.
Scamkiller
Thanks to our advanced reputation system you can rate your trading experience and share your thoughts on them. This will help other customers in their decision-making process. Second of our tools in this fight is called Scam Killer. It gathers information about all the trades, enabling the detection of potential scammers and get them banned from our website and community.
Join our Facebook group. Right there you can reab about new content on our site with some handy posts for all users to display. Also consider to follow us on Twitter. You can also search for our Live Chat and use it to ask any questions, private or not. WIth us - starting a thread and sending a message will always get some replies. It's available 24/7, so you can expect an answer in a matter of hours.
Character Customization
Any weapon, hat or mask can be placed in the craft station called the Loot collector. It will be automatically destroyed but the style associated with this item will be added to players library, allowing the player to use that item's image as a vanity, instead of the item currently equipped. The new image affects only the appearance of the character, providing altered visual appearance only. All destroyed items provide resources, useful in upgrading other items and crafting.
There's also an option to alter the character's face, skin, and hairstyle by visiting the barbershop.
Classes
The current selection of classes includes the Vanguardian, the Dino Timer, the Chloromancer, the Revenant, Lunar Lancer, Tomb Raiser, Boomeranger, Pirate Captain, Shadow Hunter, Ice Sage, Candy Barbarian, Neon Ninja, Dracolyte, Fae Trickster, Gunslinger, and the Knight. Each class has own strengths and weaknesses.
Also, each character has a unique abilities set which unlock within the first few experience level. Every character has a main attack, secondary attack, unique passive ability, and two extra skills which can be triggered anytime players decide to do so and have built-in cooldown period to limit their usage.
Professions
There are three crafting professions present, each with their own particular crafting stations. Each profession can by enhanced with every craft, which allows utilizing a higher quality recipe for each increase of 50 levels until the profession reaches the maximum cap of level 250.
Those professions are:
Gardening: It allows you to gather various useful items including animal feed which is mandatory to craft certain mounts.
Ring crafting: It allows you to produce rings of various types. This is the only way to obtain them, as they're not included within enemies drops.
Rune crafting: It provides players with various tomes or emblems. The second ones alter the effect of the players flask or heal potion allowing them to provide added time-limited bonuses and effects when they're consumed.
Players can also participate in fishing, which can provide them with resources, items and trophies that are not obtainable by other means. On the other hand, fishing does not improve their levels and doesn't need a crafting station, unless the player is attempting to create more advanced fishing rods than the basic one purchasable from the local shop at the Hub.
Trove
Trove is a sandbox Massively Multiplayer Online Role-Playing Game (MMORPG) that utilizes a voxel graphics. It was developed and published by Trion Worlds. It was released on Microsoft Windows on July 9, 2015, later releases for Playstation 4 and Xbox One followed on March 14, 2017. Currently it's available for these three platforms, pc, ps4 and xone. The game can be purchased off Steam
Trove was originally revealed on November 13, 2013 allowing players to sign up to play the Alpha stage version of the game. On September 25, 2014 access to a closed Beta test was presented, with a free week of Trove was out a month later on October 24 – 26, 2014. The Open Beta stage started on November 4, 2014. The same stage for console releases started on December 13, 2016. Trove launched its Closed Beta in China on March 27, 2017.
Players can choose one of wide variety selection of classes, each one with different play style and abilities set. The game starts with a brief tutorial after which players arrive at a central area called the "Hub". From there you can access Portals which are a transport method allowing you to enter different game worlds. Each one tailored for a specific stage of progression. To open a portal players need to fulfill the Power Rank requirement, which gets higher with every next portal. Each world gets a little bit harder than the previous one, but rewards with higher levels of experience points and items or loot.
We also provide services like boosting for games such as: Star Trek online, Runescape gold, NBA 2k19, DK online, Blade and Soul, Dungeon Fighter online, NBA Live mobile, Albion online, Apex legends, Elder Scrolls online, Clash Royale, GTA 5, Eve online, Lineage 2, Fifa Mobile, Revelation online, Bless online, Rainbow Six siege, DC Universe online, Kritika online, Maplestory 2, Dota 2, Call of Duty, Overwatch, Warframe, Diablo 3, Madden NFL, Black Desert Online, Star Trek Online, Division 2, Escape from Tarkov, Path of Exile, League of Legends, Fallout 76, Rocket League, Final Fantasy XIV, Fortnite, Archeage, World of Warcraft (WoW), Destiny, OSRS, Neverwinter Online, Star Wars (SWTOR), and many, many more available on our server.
Sing up, log in and use our safe, secure, cheap services.
Copyright: MMOAuctions.com. All Rights Reserved