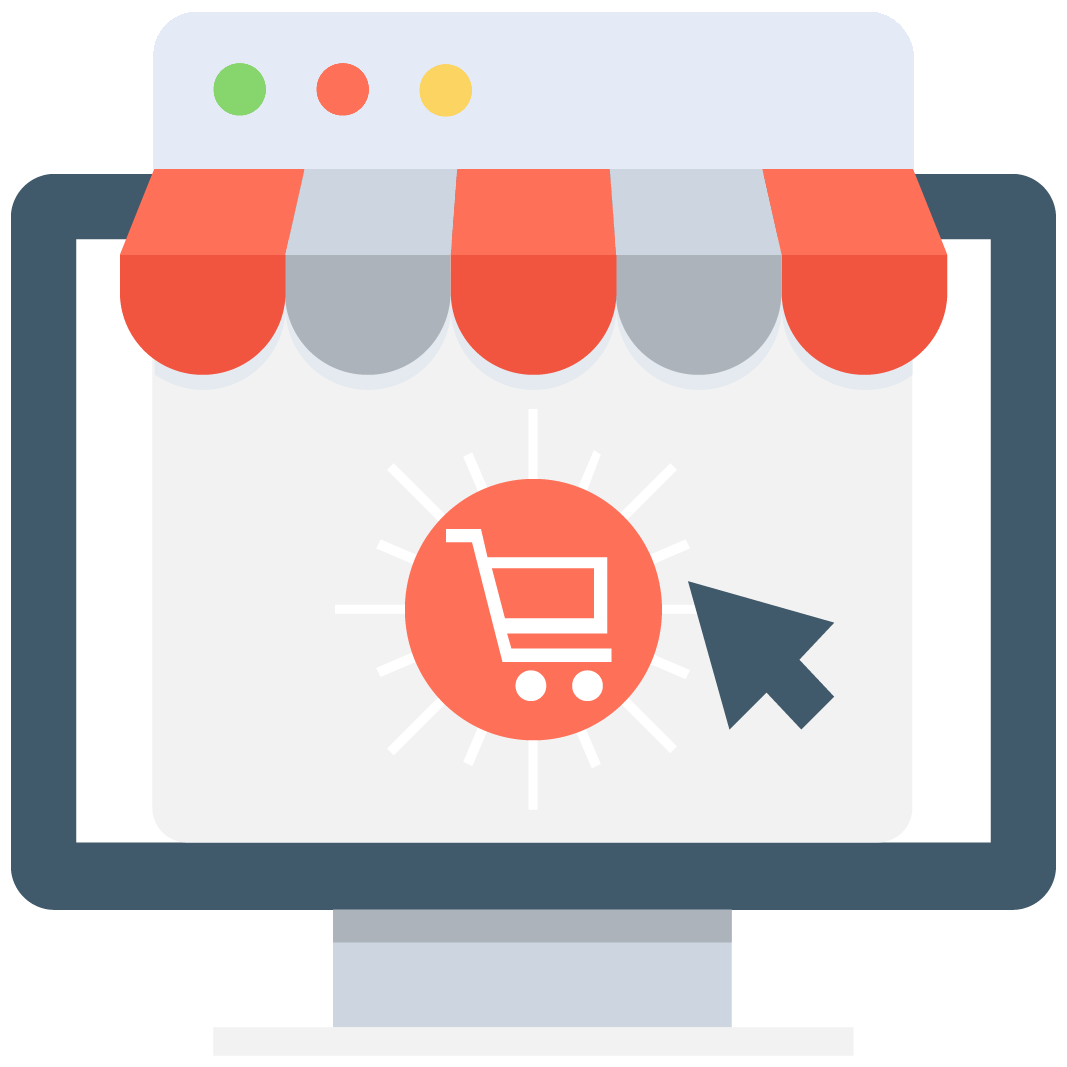 Enables subscription for selected game or server that notifies you via email/push notification every time when someone adds a new offer.
We have no offers matching your request. Add an offer now and find yourself at the top.
Add offer
Trove Power Leveling
Powerleveling in Trove
Don't want to sacrifice a lot of time on grinding endlessly level after level? Hire someone else to rise your account to the lvl you want. You must provide access to your game account and it may sound suspicious and scary, but most of the Trove Power Leveling specialists operate in an efficient and trustworthy way. Also, you will receive a cash deposit as a security policy. This is not the wild west period of Internet history when scammers and exploiters freely roamed the world wide web and used many sneaky methods to pull money out of your wallet. Nowadays power leveling is a serious service as can it get. While this specialist will be pumping up you account you must remember not to log into it, mute people from your friends list and switch password when the whole deal is finalized.
Trove is a freeworld game that requires a big amount of both time and effort in order to make any significant progress. MMOAuctions.com we have everything, that you need to make it happen and make it quick. Why not simply hire another Trove gamer to do hard work instead of you? You can acquire the services of someone that will provide results. It has never been so simple before. The choice is yours, and you will always make the right one with MMOAuctions.com. You don't have to grind long hours day after day to get an empowered, high level character. This will in turn let make your farming faster and more effective.
About Trove
Trove is a sandbox Massively Multiplayer Online Role-Playing Game (MMORPG) that utilizes an original voxel graphics art style. It was developed and published by American studio Trion Worlds. It was released on Microsoft Windows on July 9, 2015, later console releases for PlayStation 4 and Xbox One followed on March 14, 2017. The game got a major expansion called Geode.
Trove was firstly revealed on November 13, 2013 allowing players to sign up to play the Alpha stage version of the game. On September 25, 2014 access to a closed Beta test was presented, with a free week of Trove was out a month later on October 24 – 26, 2014. The Open Beta stage started on November 4, 2014. The same stage for console releases started on December 13, 2016. Trove launched its Closed Beta in China on March 27, 2017.
Players can choose one of wide variety selection of classes, each one with different play styles and abilities. The game starts with a brief tutorial after which players arrive at a central gameplay area called the "Hub". From there you can access Portals which are a transport method allowing you to enter different worlds. Each one designed for a specific stage of progression. To open a portal players need to fulfill the Power Rank requirement, which gets higher with every next portal. Each world gets a little bit harder than the previous one, but rewards with higher amounts of experience points and items or loot, with the Stellar equipment being some of the most desired items. Players can head to various areas and locations, including the Uber Worlds.
The powerleveling specialist may walk through some more demanding portals for you. Or prepare your character for ones from later part of the game. Providers will run through Shadow Towers (Shadow Tower is a Trove equivalent to dungeons in most MMORPGs), and farm fast through most time-efficient locations, increasing stats, class level, mastery, magic souls, some items and gear of high rarity, and maybe even gaining some gem boxes, gems, or completed challenges, achievements, and of course huge stat and exp gain. Perfect service for those who love their gameplay being based on the successes in global arena, with a gameplay focused on being the star of every combat scenario.
Character Customization
Any weapon, hat or mask can be placed in the craft station called the Loot collector. It will be automatically destroyed but the style associated with this item will be added to players library, allowing the player to use the image of that item as vanity, instead of the item currently equipped. The new image affects only the appearance of the character, providing altered visual appearance only. All destroyed items provide resources, useful in upgrading other items and crafting.
There's also an option to alter the character's face, skin and hairstyle by visiting The Barbershop. For even more style points, make sure that you have a nice mount. There are lots of them in Trove, with the most prestigous ones often being dragons.
Classes in Trove
The current selection of classes includes the Vanguardian, the Dino Timer, the Chloromancer, the Revenant, Lunar Lancer, Tomb Raiser, Boomeranger, Pirate Captain, Shadow Hunter, Ice Sage, Candy Barbarian, Neon Ninja, Dracolyte, Fae Trickster, Gunslinger, and the Knight. Each class has own strengths and weaknesses.
Also, each character has unique abilities set which unlocks within the first few experience levels. Every character has a main attack, secondary attack, unique passive ability, and two extra skills which can be triggered anytime players decide to do so and have built-in cooldown period to limit their usage.
A professional player can upgrade them all for you to the exact level you want.
Professions
There are three crafting professions present, each with their own particular crafting stations. Each profession can be enhanced with every craft, which allows to utilize higher quality recipes for each increase of 50 levels until the profession reaches the maximum level cap of 250.
Those professions are:
Gardening: It allows you to gather various useful items including animal feed which is mandatory to craft certain mounts.
Ring crafting: It allows you to produce rings of various types. This is the only way to obtain them, as they're not included within enemies drops.
Rune crafting: It provides players with various tomes or emblems. The second ones alter the effect of the players' flask or heal potion allowing them to provide added time-limited bonuses and effects when they're consumed.
Players can also participate in fishing, which can provide them with resources, items, and trophies that are not obtainable by other means. On the other hand, fishing does not improve their levels and doesn't need a crafting station, unless the player is attempting to create more advanced fishing rods than the basic one purchasable from the local shop at the Hub.
It is possible to hire someone to manage your crafting in order of obtaining specific profits.
Find your treasure trove at MMOAuctions.com
And with us, it is going to be very easy. Thanks to our fees free policy many reliable gamers are willing to sell their accounts using our auction website. So why not save yourself some time and effort and buy a game account that meets your gaming requirements? Just type what you're looking for in the search console and find the perfect product!
Furthermore, at MMOAuctions you can find not only the best offers of virtual content, but also various texts. A new guide or news article is being published on our blog almost everyday! Some of the guides are really educational and you can learn a lot if you read them! You can also sign up, become one of the sellers and post your own offers! You don't have to waste your time and browse though forums to trade virtual content online!
Available Payments
Different ways of payment are available. Just pick the right one, that's most comfortable - will it be Paypal amongst many others. They provide extra warranty to money transfers. And you can be sure that every USD EUR GBP will go directly to your seller, or to you if you're one.
Scamkiller at your disposal
Thanks to our advanced reputation system you can rate your trading experience and share your thoughts on them. This will help other customers in their decision-making process. The second of our tools in this fight is Scam Killer. It gathers information about all the trades, enabling the detection of potential scammers and get them banned from our website and community. Check every potential trading partner with this tool to remain safe.
Our Customer Service is absolutely stellar.
We also provide services like boosting for games such as: Star Trek online, Runescape gold, NBA 2k19, DK online, Blade and Soul, Dungeon Fighter online, NBA Live mobile, Albion online, Apex legends, Elder Scrolls online, Clash Royale, GTA 5, Eve online, Lineage 2, Revelation online, Bless online, Rainbow Six Siege, DC Universe online, Kritika online, Maplestory 2, Heroes of the Storm, Dota 2, Call of Duty, Overwatch, Warframe, Diablo 3, Madden NFL, Heroes of the Storm, Fortnite Battle Royale, Dragon Knights, 9 Dragons and much more.
Copyright: MMOAuctions.com. All Rights Reserved