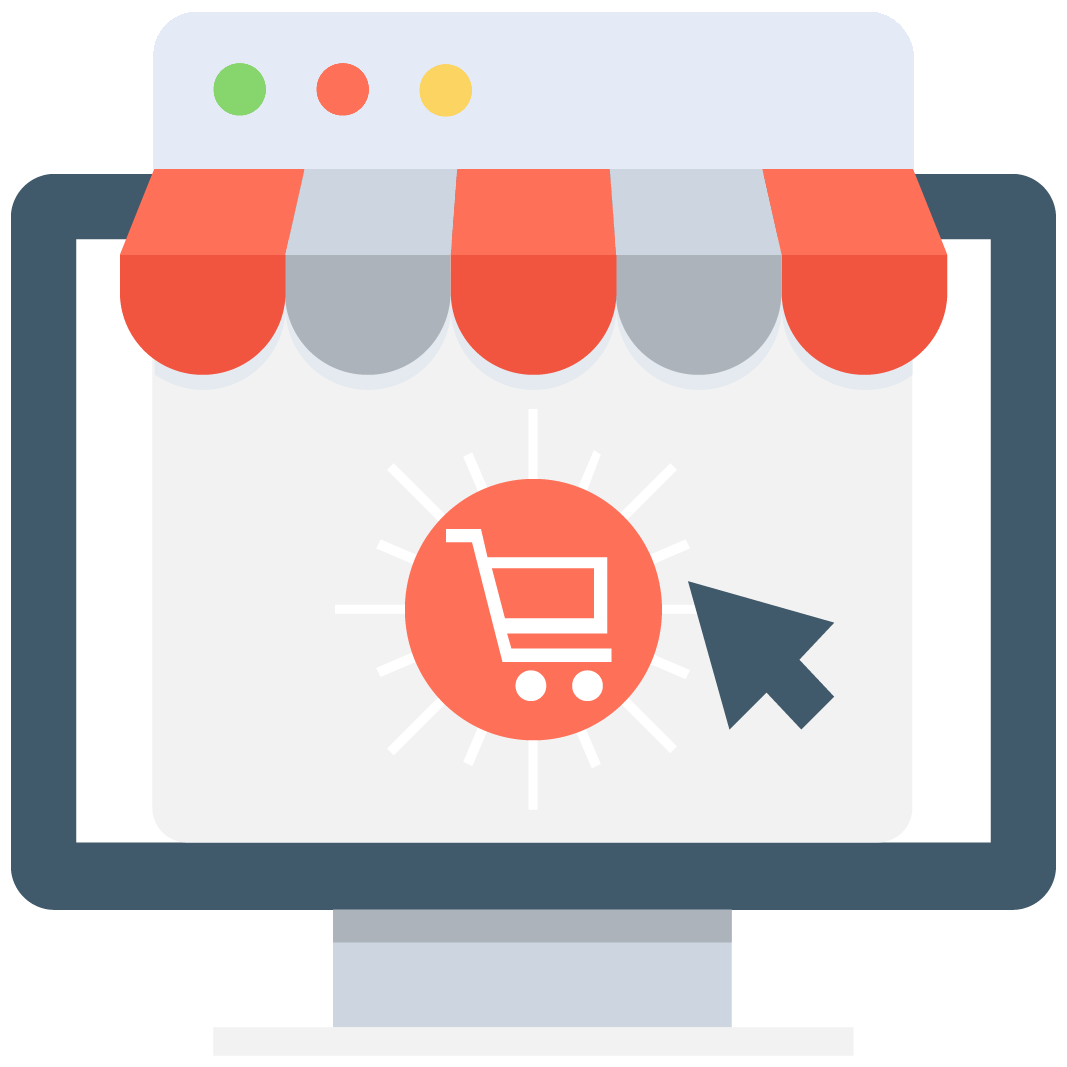 Enables subscription for selected game or server that notifies you via email/push notification every time when someone adds a new offer.
We have no offers matching your request. Add an offer now and find yourself at the top.
Add offer
Trove Items
Buy the best, cheap Trove items fast at MMOAuctions! Get more powerful with high-end weapons, armor sets and all kinds of different Trove items. It's one of the fastest ways of giving your character more power!
Buy Trove items today!
There are tons of items that can be obtained in Trove, but the most important is equipment. Different kinds of Trove items are Masks, Weapons, Rings, Hats, Helmets, Wings, Collectible Items and Banners.
Masks are worn on the character's face providing protection and bonuses. Weapons increase the attack damage and come in a variety of types, such as Guns, Bows, Staves, Spears, etc, depending on the class. Rings are granting player bonus stats, depending on the kind of ring and its rarity. Hats are worn on player's head and provide bonuses similar to these offered by Masks. Wings allow players to glide in the air. There are also tons of collectible Trove items and banners available in the game. Looking for virtual goods connected with Trove or other online games? You are in the right place! Check MMOAuctions for the cheap Trove flux, accounts items and plenty of other virtual goods offered by players and traders worldwide! Read the offers and select the one that's best for you!
Different kinds of Trove items
You can look for top class equipment that will allow you to successfully take part in even the most difficult pieces of endgame content. Purchase a Stellar weapon, mask, hat and ring for your character to make them even stronger, without spending numerous hours on grinding! All you need is a little bit of money.
You can also get different mounts (including dragons), Dragon Eggs, Diamonds, Gems, Radiant Shards, all kinds of crafting materials, tomes, recipes, wings, fishing poles and decorative, furnishing items for your in-game house. You can also buy items that will give you random rewards – you never know what exactly hides inside the treasure chest, Geode Reliquary or a mystery box!
When you find the right offer, selling the exact Dragon Egg, weapon, Chaos Core or another item that you need, all you have to do is contact the seller and place an order. If you have any questions about the offer, feel free to clarify them with the vendor first. You can easily set up the payment method and delivery terms. Make sure to pick an offer for the correct live server! Buy Trove items from the most reliable sellers and you'll be able to enjoy them in the game really soon! You can get that Wisdom Dragon today!
Trade at MMOAuctions
Join MMOAuctions to partake in the exchange of virtual goods between players from the whole world! Buy and sell accounts, in-game currency, third-party tools as well as boosting and power leveling services! You can find fast delivery Trove Flux, items and all you need to improve your online gaming experience for sale, here on our website. Moreover, you can follow our blog for news, guides and other content about the top MMOs.
Virtual content for over 100 of top hot multiplayer online games is available at MMOAuctions. Some of the titles are: Path of Exile, Final Fantasy XIV, Rocket League, Maplestory 2, Fallout 76, Elder Scrolls Online, NBA 2K18, FIFA Mobile, Blade and Soul, Dofus Touch, EVE Online, Lineage 2, Revelation Online, Runescape, League of Legends, Fortnite, World of Warcraft, Diablo III, Star Wars: The Old Republic, Archeage, Albion Online, Pokemon Go, Warframe, Dungeon Fighter Online and much more. You can buy Trove Flux, WoW gold, PoE Orbs and FIFA Coins, other currencies, skins and all kinds of virtual goods. There's a perfect product for everyone!
You can easily become one of the sellers for free! All you need to do is sign up with your email address or using Facebook, Twitter or Google+ profile. Registration and posting offers don't cost a penny and it's really easy! MMOAuctions doesn't collect any fees from completed transactions! People are buying and selling products at our site every day! We're not a store, MMOAuctions is just a market where you can buy in-game goods from other gamers! If you need more information, contact our help center.
To make all the online trading as safe and secure as possible we introduced the Scam Killer. It's a database that stores the contact information of known past scammers. Use it during every transaction to check if you're not dealing with a dishonest person. It can significantly improve the safety of your online ventures. Furthermore, you can look for the MMO Super Seller badge to make sure that you'll receive the highest quality products and services.
Trove
Trove is a sandbox MMORPG developed and published by Trion Worlds. The game was released in 2016 and one of its biggest selling points was the distinctive voxel graphics. It was the reason that Trove has been named "MMORPG Minecraft". The game is currently available on PC, PlayStation 4 and Xbox One. Players can cooperate and form Clubs to play together and get the better off some of the more difficult elements of the game's content.
The game offers its players tons of different activities. Alongside the classic MMORPG content like dungeons, lairs and raids, Trove heavily focused of exploration and collecting different items. Most of the farming is done to get the crafting components, that's also the reason why fishing is such an important aspect of Trove.
The sandbox aspect of the game is mostly seen in the Cornerstones feature which is the Trove's take on housing. You can use the special crafting station called Fun Factory to create some of the numerous available decorations and furniture – there are plenty to choose from. To access every craftable item, players have to level all four of the non-combat professions: Gardening, Rune Crafting, Ring Crafting, and Crystallogy.
Another great aspect of Trove is its light and humorous tone. Some of the locations and ideas are truly quirky and fantastic. Players can fish in lakes and rivers made of liquid chocolate and travel through many various and distinctive regions, some of them being candy-themed.
Even some of the names of playable classes are not that serious. Players can pick from 16 of them: Fae Trickster, Gunslinger, Knight, Dracolyte, Ice Sage, Candy Barbarian, Neon Ninja, Pirate Captain, Tomb Raiser, Shadow Hunter, Boomeranger, Chloromancer, Revenant, Dino Tamer, Lunar Lancer, and Vanguardian. Not all of them are available from the beginning, players have to grind to unlock certain classes, but they can level multiple classes on a single account and freely switch between them.
Trove is great for both the tryhards and the casual players. If you don't need to be near the top, you can enjoy the game playing whenever you have time, even in really short gaming sessions. Most of the dungeons, lairs, and raids are not taking that long, especially if you know what you're doing.
On the other hand, if you want to get the best mounts and max out your character in every possible way, there are plenty of progression options for you. The most difficult endgame content can challenge even the best and most experienced players. Of course, it also offers some worthwhile rewards.
Players can also enjoy some PvP modes available in the special realm called Battleverse and take part in game modes such as Capture Royale, Team Deathmatch and Bomber Royale.
Copyright MMOAuctions.com 2019. All rights reserved.