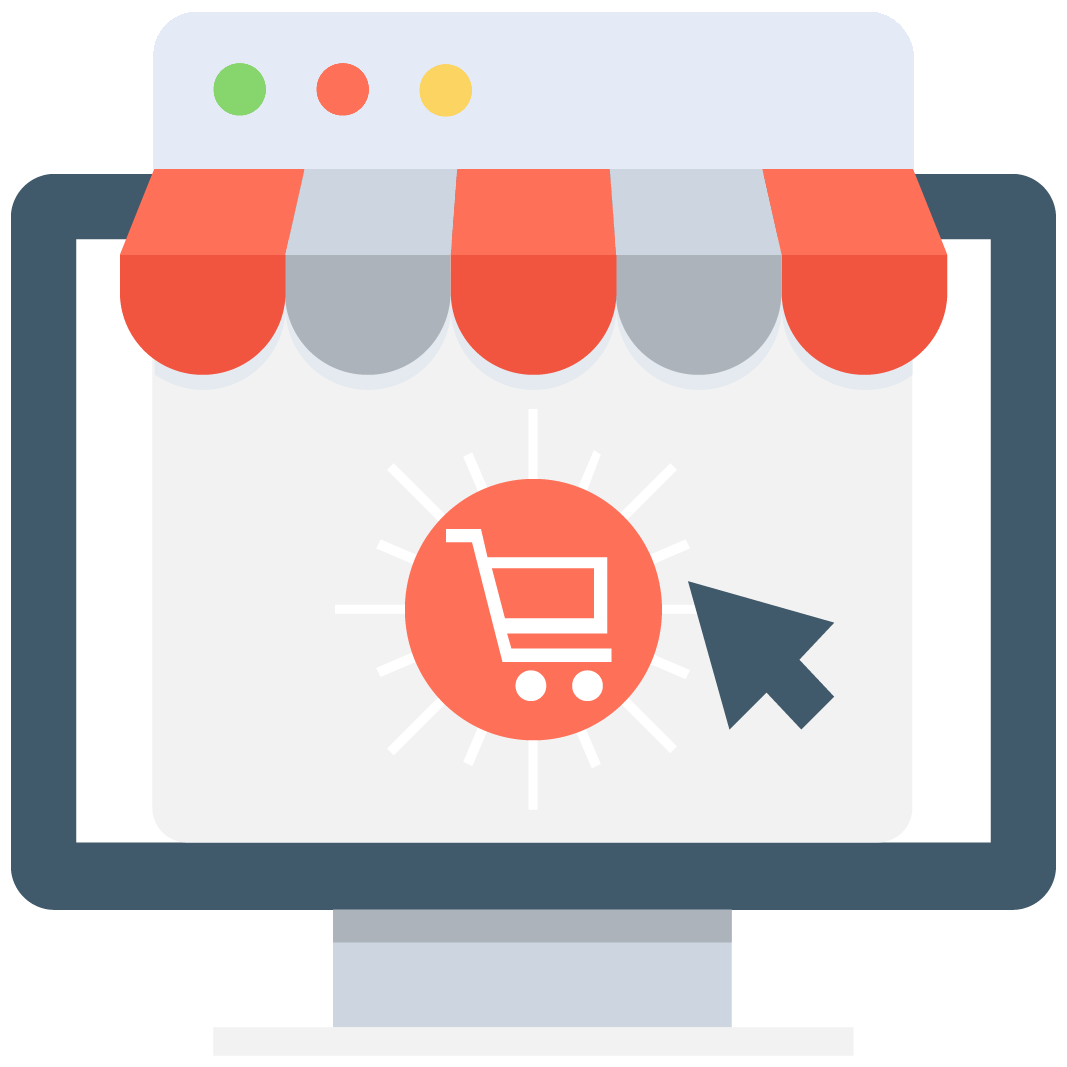 Enables subscription for selected game or server that notifies you via email/push notification every time when someone adds a new offer.
We have no offers matching your request. Add an offer now and find yourself at the top.
Add offer
Wakfu Items
Wakfu Items are this what separates you from the professional players that can beat the toughest bosses in the Wakfu game. In almost every MMORPG equipment plays a major role in the speed of the player's progression. There are many reasons to improve the gear on your characters: faster leveling, better PVP, ability to fight against better mobs that give more Kama and others. Since Wakfu Items are usually sold by the best players in the game you can cheaply get from what they do not need anymore. On the other hand, if you are a professional player yourself or you just happen to have some rare Wakfu items you can easily list them for sale on our marketplace. Start trading today and see how you can improve your gameplay with MMOAuctions.
Why Wakfu not other games
Wakfu is an online multiplayer game with the strategic elements which is the sequel to the famous Dofus. The game takes place 1000 years after the events from the original Dofus game and bases its gameplay on a similar turn-based combat system. Players in this title will be able to travel through the mysterious world full of magic and mystery. It isn't an open-world title as to travel to another location players have to "leave the screen" that they are currently on. The interesting part about the Wakfu is that players have an influence on the economy of the game as they plant and harvest crops and hunt the wildlife. They can also decide on important town matters like choosing a Governor. Wakfu may look like a simple title with very basic graphics but in fact, it is quite a bit game with a lot to offer. Try it out and see for yourself how it suits your liking and if you are in the need of Wakfu items come back to buy what our users have to offer.
Buy, sell, and trade on our market!
Check out how easy it is to browse through the hundreds of offers! Here on MMOAuctons, you can easily find the categories that interest you and purchase all kinds of stuff for your favorite multiplayer online games. We have amazing listings for World of Warcraft, Path of Exile, ArcheAge, Black Desert Online, Wakfu, and more! See how you can step up your game by buying currency, accounts, bots, cheats, in-game services, and other useful gaming goods from the players at our market. On the other hand, if you have Wakfu Items or other stuff that you want to sell - you are free to do so. On our market, we do not charge for posting auctions. Click on the "register" button at the top of the page to create a free account today! We promise that it won't take you longer than one minute and after that, you will be able to use all of the features that our website has to offer. Join us today and become a member of the big gaming family!