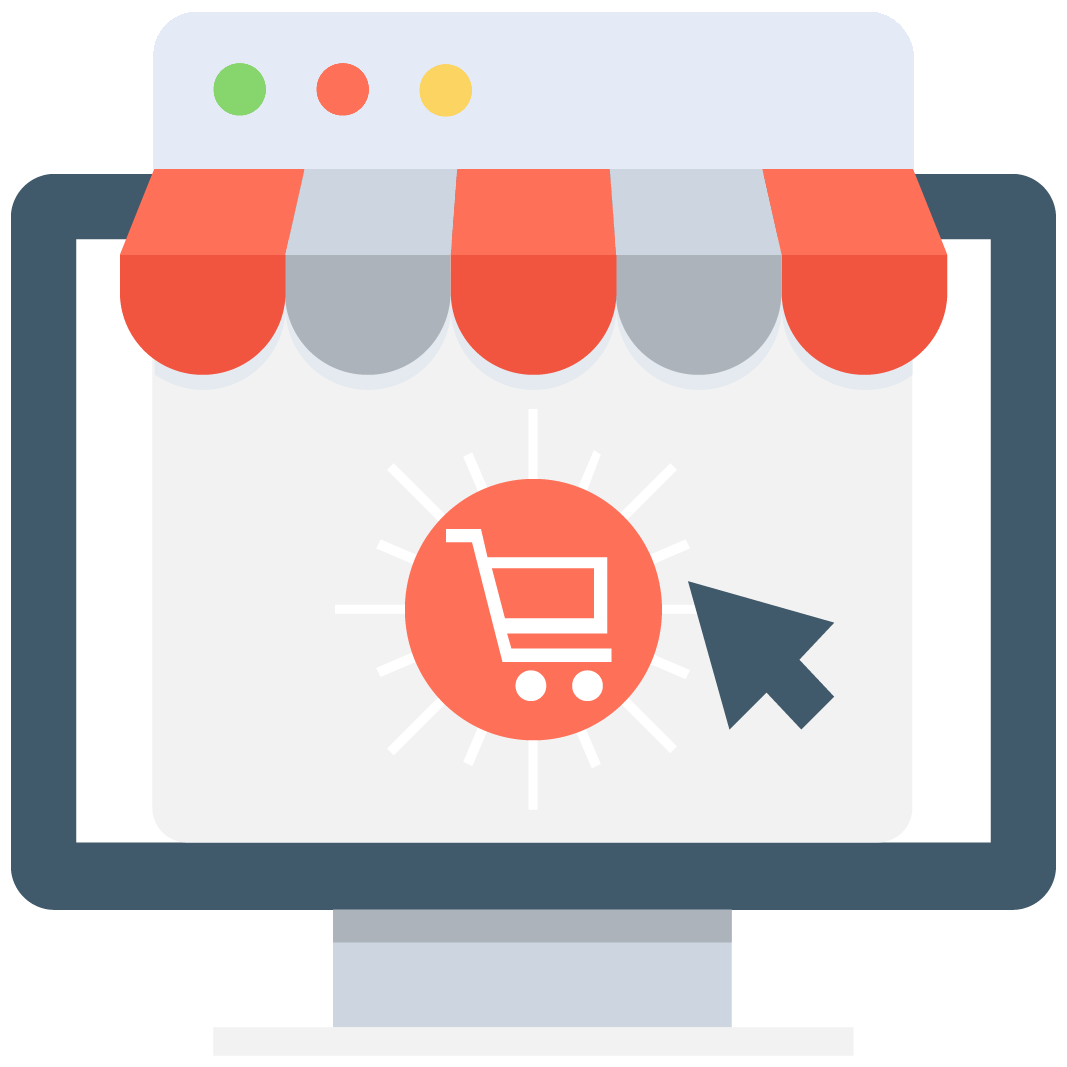 Enables subscription for selected game or server that notifies you via email/push notification every time when someone adds a new offer.
We have no offers matching your request. Add an offer now and find yourself at the top.
Add offer
Wakfu Kama
Kama is the main in-game currency in the Wakfu game which is a spiritual and literal sequel to the Dofus game. Kama can be gained through the use of professions, completion of quests, from monster drops, and by trading other players. Since it is the game's coinage you can get from it lots of different things like items, equipment, resources for your professions, and more. It is a widely known fact that currency in almost every game will help you to level up faster and progress through the game's content. If you plan to reach for the endgame more quickly, be stronger than other players, win all the fights that you take, and have more fun from the game make sure to gear up your characters with the best items. Buy Wakfu Kama here at the MMOAuctions marketplace and make sure that you have enough to purchase whatever you need!
About the game
Wakfu is a tactical MMORPG with turn-based combat that puts the player in the fantasy world full of magic and mystery. In this game players wander through the enclosed zones and travel to new lands by "leaving the screen". In some of them, they will find NPCs, in some new adventures while others might put them in fights against enemies. Even though it offers turn-based combat it doesn't mean that there are no classes. Players can choose from over 17 different specializations for their characters. There is also a guild and party system so if you choose to play Wakfu you won't have to do it on your own. The interesting part about the gameplay is not the combat system but rather the economy and how players can influence it. Resource levels are maintained by the actions of a user - things like planting seeds, hunting wildlife, or harvesting crops will affect your income and by participating in governmental affairs of towns you can even affect who will be selected to certain town positions. There is a lot to this seemingly small game and if you want to give it a whirl it might catch you for a longer time.
Why it is safe to buy and sell on MMOAuctions
We are gamers just like you and we have explored multiple online MMO titles. We understand that trading between players usually comes with a risk that isn't appreciated. To give players a risk-free way of trading we have created MMOAuctions - a place where you can freely browse through the offers of other players and sell whatever you want as long as it is related to one of our categories. All of your trades will be kept safe since we have implemented numerous security measures to protect your merchandise. With the Scam-Killer database, you can be certain that all fraudsters that come to take what you have will be banned before they will be able to reach you.