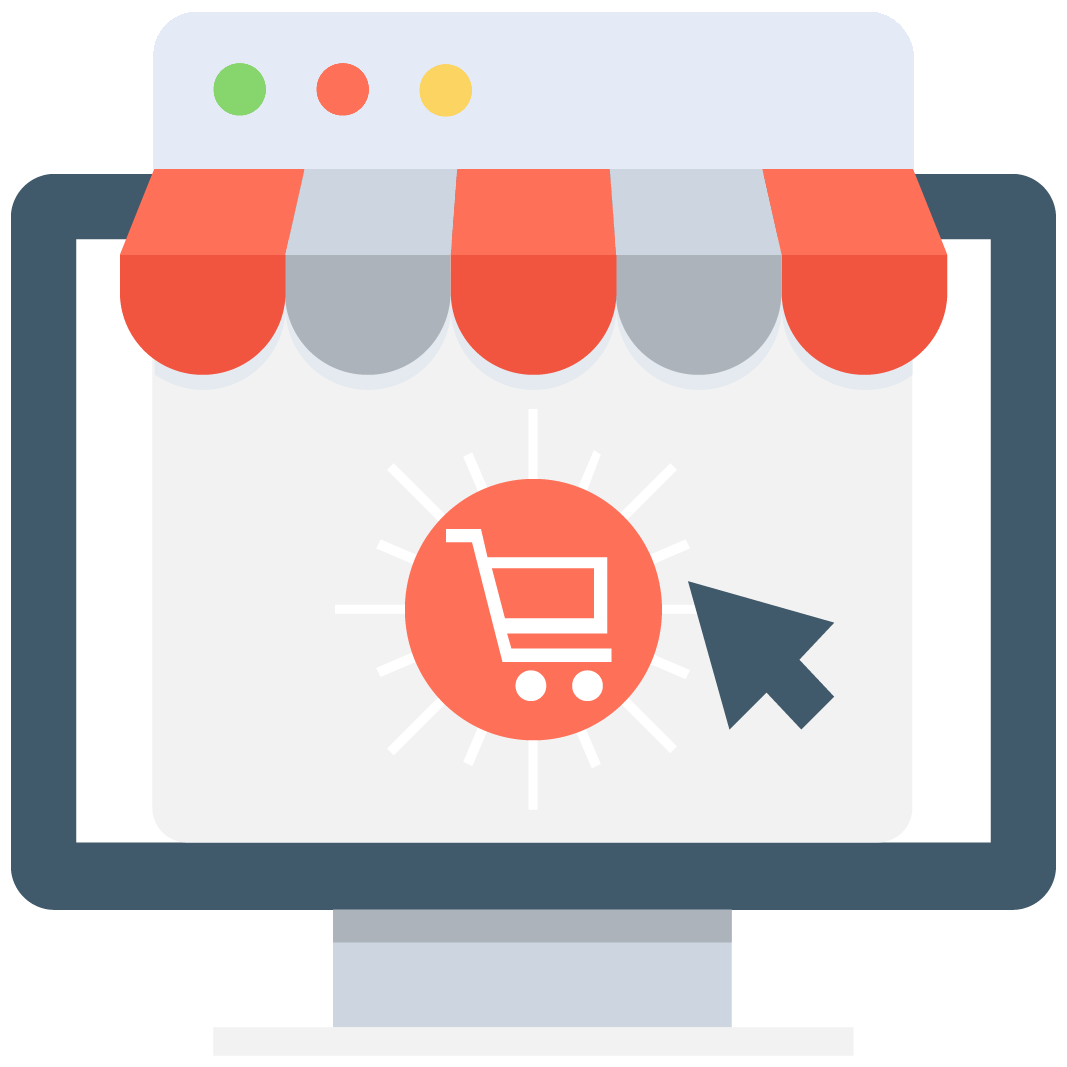 Enables subscription for selected game or server that notifies you via email/push notification every time when someone adds a new offer.

18383

18383

0

0
War Thunder Accounts
Have you ever thought about the benefits that buying a War Thunder account could bring you? Most of the games these days revolve around the slow and boring grind that has to be completed in order to unlock new and fascinating content. The story is just the same with War Thunder where players have to farm on low tier machines in order to unlock the more advanced vehicles. Obviously the fun that you get from the game depends on your performance and no one would enjoy constantly lose games. It is much harder to win games on weak tanks, planes, and warships but reaching for the better ones requires playing on those. Why would you waste your time on that when you can purchase War Thunder account and skip the tedious grind. Our users offer various offers of accounts for sale - some of them have finished playing this game while others are just creating new accounts for profit. Choose the one that suits your needs, get to endgame machines right away, and dominate the battlefield today with MMOAuctions.com!
What's War Thunder
War Thunder is a military simulator that origins its story from the real events that happened during World War 2. It is also the spiritual successor of the World of Tanks game as in this title players will get to drive in heavy military vehicles as well. The game creators wanted to expand this idea furthermore and implemented also Warplanes and Warships which can also take part in battles. The game is quite grind oriented as to unlock new better machines players have to firstly play in weaker ones. Since those can be more difficult to drive and to control in general - it might be tough to earn victories when you are new to this game. But do not worry - there is another option. Buy War Thunder account today and enjoy an instant boost that will take you all the way to the best vehicles in the game! Forget about finishing the game in the last places of the rankings and reach for the top spots and the scoreboard!
Why trading with us is safe
MMOAuctions offers you an easy way of trading - you can buy and sell whatever you want as long as it is related to online gaming. If you want to sell your goods just post them on the marketplace and we will make sure that people who are interested in it will find what they are looking for. There is no better way of reaching a new audience than posting trades at MMOAuctions. You can also easily find the categories that may interest you and purchase what you need to get better in gaming. We have made all the required preparations to create a risk-free environment for your trading. With the Scam-Killer database, we are able to stop most of the scams and frauds before they could happen. Become a member of our website and see for yourself how easy it is to trade gaming goods.