War Thunder Hack, War Thunder Cheats, War Thunder Bot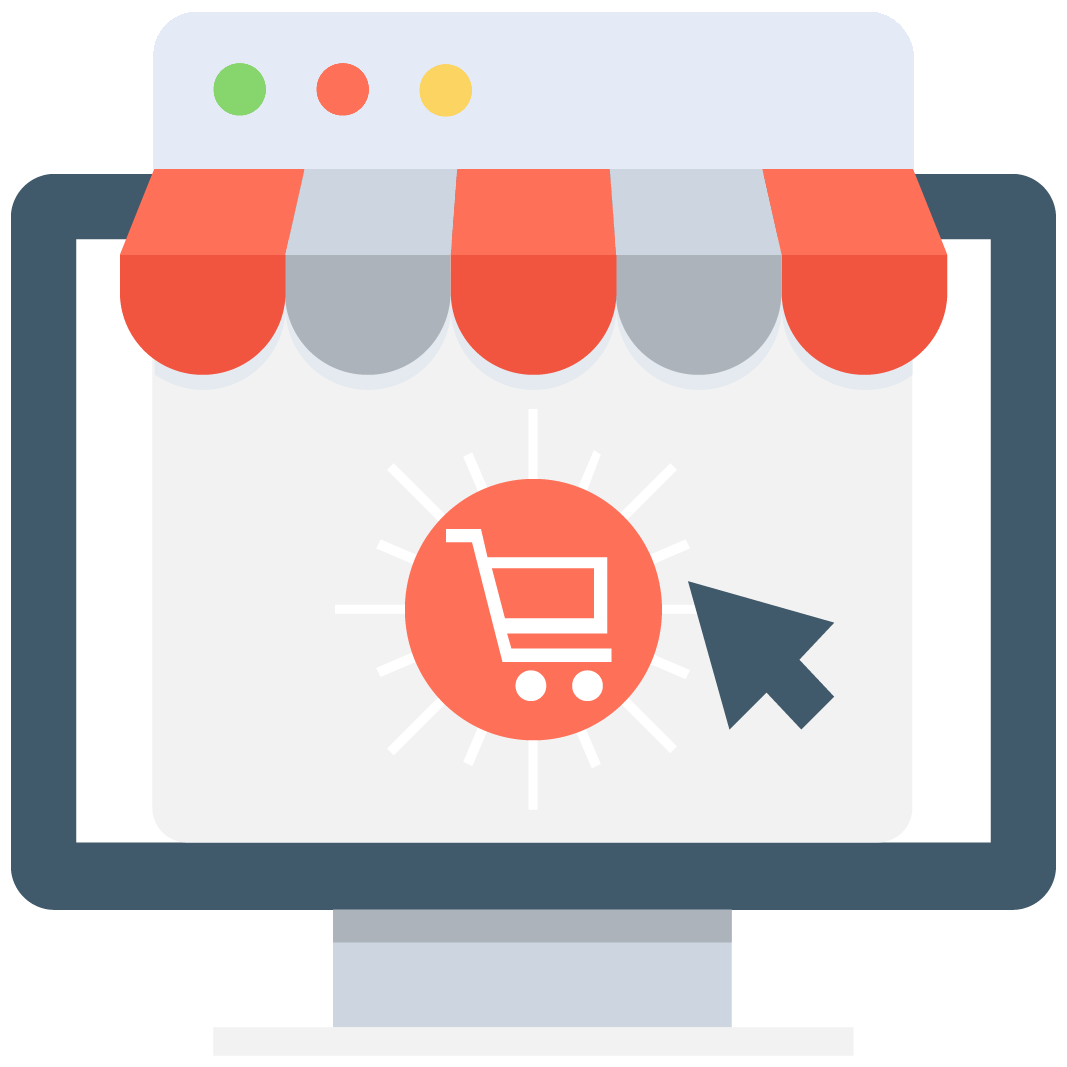 Enables subscription for selected game or server that notifies you via email/push notification every time when someone adds a new offer.
We have no offers matching your request. Add an offer now and find yourself at the top.
Add offer
War Thunder Bots & Cheats
Want to get instantly better in War Thunder? Buy Bots and Cheats that will carry you and your team to the victory! You do not have to spend countless hours playing the game to reach for the top of the scoreboard. With the best third party programs, you will gain an unfair advantage on the battlefield. Cheats like Wallhack, Map Hack, No Recoil, Speedhack, Aimbot are at your disposal. Choose from the wide variety of offers and search for the one that suits your playstyle. Purchase the best Bots and Cheats for War Thunder here at MMOAuctions.com or post your own offers on the market to sell the hacks that you have created.
About War Thunder
War Thunder is an online multiplayer strategy game which is the spiritual successor of the well-known World of Tanks. In this one, besides heavy Tanks, players will be piloting nimble Warplanes and destructive Warships which were inspired by the real machines from World War 2. To win players will have to destroy all enemy team war machines or capture objectives that are dictated by certain maps. The game puts a high emphasis on the leveling process as to unlock new machines worse ones have to be played beforehand. This means that you will have to lose lots of battles in order to unlock what your heart desires - unless you are using hacks. With the best War Thunder Bots and Cheats, you can easily reach for the victory in every game. Do not fear getting banned as our users offer only the best programs which are known to be ban-proof.
Why MMOAuctions
If you came to our website you were probably looking for a place where you could buy, sell and trade your gaming items without risking in-game bans or even worse - scams of other players. We created this place on the internet to give you exactly this opportunity. With MMOAuctions you can easily post your trades or browse through the hundreds of already existing ones. You don't need to worry about losing your stuff as we have been putting a lot of effort into the safety of our systems. Those are there to protect you from fraudsters who would like to steal from you. Scam-Killer database and a group of moderators are there at almost any given time to make sure that all of your trades go smoothly and without any hiccups. We also have a team of live supporters that can answer your questions at almost any given time so make sure to leave them a message when you are looking for help. Join MMOAuctions today. The registration process is simple and all that you need to sign up is a minute of your time and email address. With a free account, you will be able to use all of the features of our website including the blog page with hundreds of guides, live chat, and a marketplace.