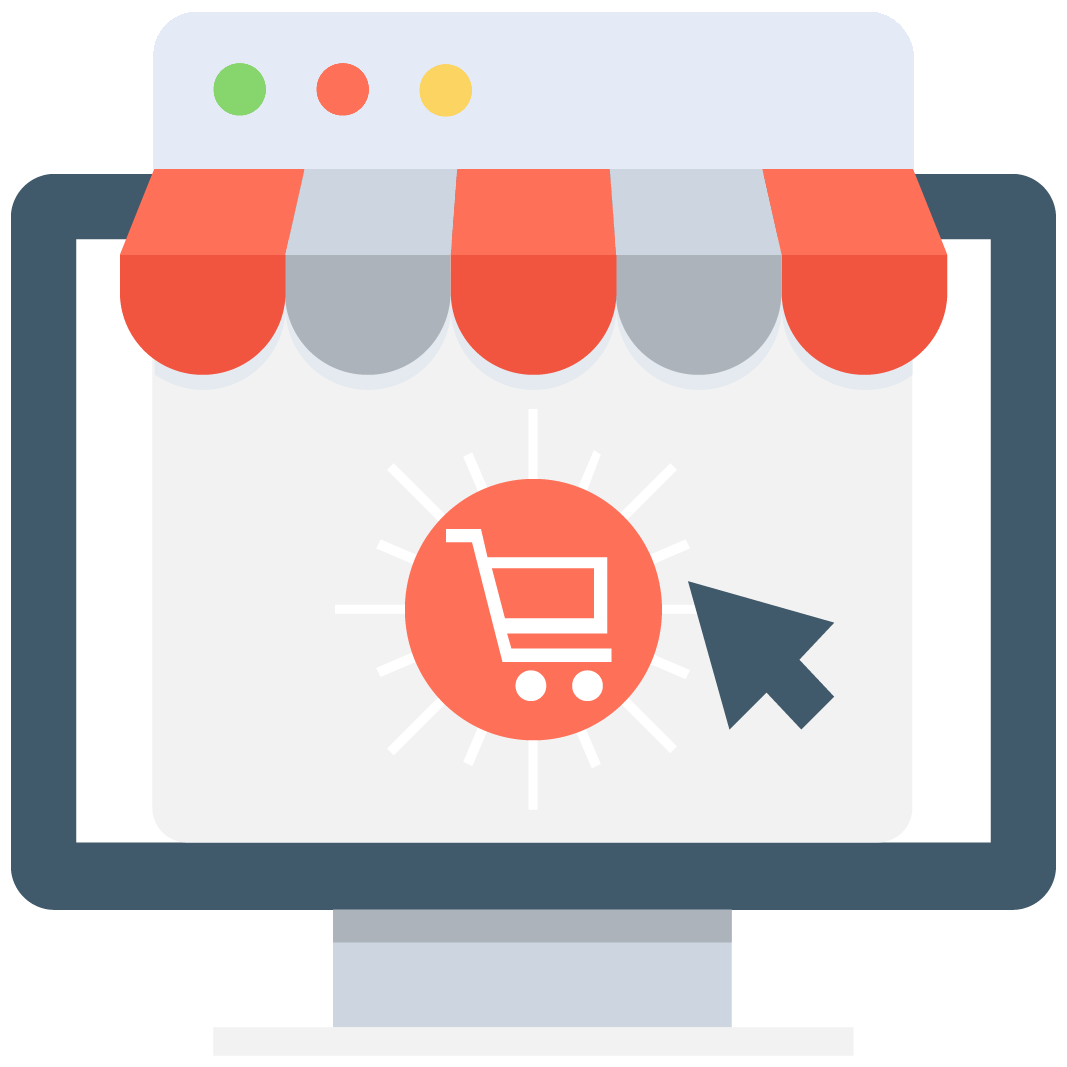 Enables subscription for selected game or server that notifies you via email/push notification every time when someone adds a new offer.
We have no offers matching your request. Add an offer now and find yourself at the top.
Add offer
War Thunder Power Leveling
In this section of the MMOAuctions marketplace, you will find War Thunder Power Leveling Services. But do you know what is the Power Leveling and what kind of benefits can you get from using it? It is a form of boosting where one of the players offers his services to help another player reach a certain point in the game. Let's say that for example you want to get a T-50 Tank but you don't have a time to grind for it. You can simply just visit our market and choose the most suitable boosting services to let somebody else handle the hard work for you. There are people who are better than others in this game and they have decided to capitalize on the talent that they have. With their help, you will be able to achieve any goal that you want to reach and unlock all machines that you desire. Reach for the dreams and step up your game with MMOAuctions War Thunder Power Leveling.
Why you should boost your account
In the modern MMOs, developers are putting a high emphasis on the grind that is supposed to take you to better content that awaits on the late game. If you have liked the game at the beginning there is always a promise that will get even more entertaining and fun if you can manage to reach for the best stuff that awaits you on the endgame. That's the reason why so many War Thunder players and gamers from other famous online titles are putting so many hours of the gameplay into a tedious process of farming. Years ago gamers were created to give people a feeling of enjoyment after a hard day at work. You are supposed to have fun while opening your favorite title not to get bored or tired. Purchase boosting services here at MMOAuctions from the best professional players and forget about the boredom. You can jump straight into the game's best machines that will allow you to quickly strike down all enemies and reach for the top of the scoreboard!
What are the benefits of using our website
Here on MMOAuctions, we offer you a safe haven where you will be able to buy, sell and trade items, accounts, in-game services, currencies, and other things related to your favorite online multiplayer titles. If you want to purchase something new for your MMO character then here you will find countless offers with great endgame items and cheap currencies. On the other hand, you might also post your own offers to get rid of your old accounts or to make additional bucks from helping other players. All that you need to gain access to all features of our website is a free account and you can register one with just an email address. Become a member of our community today and enjoy the best gaming marketplace and other cool features that wait for you at MMOAuctions.com!