WildTerra 2: New Land Trading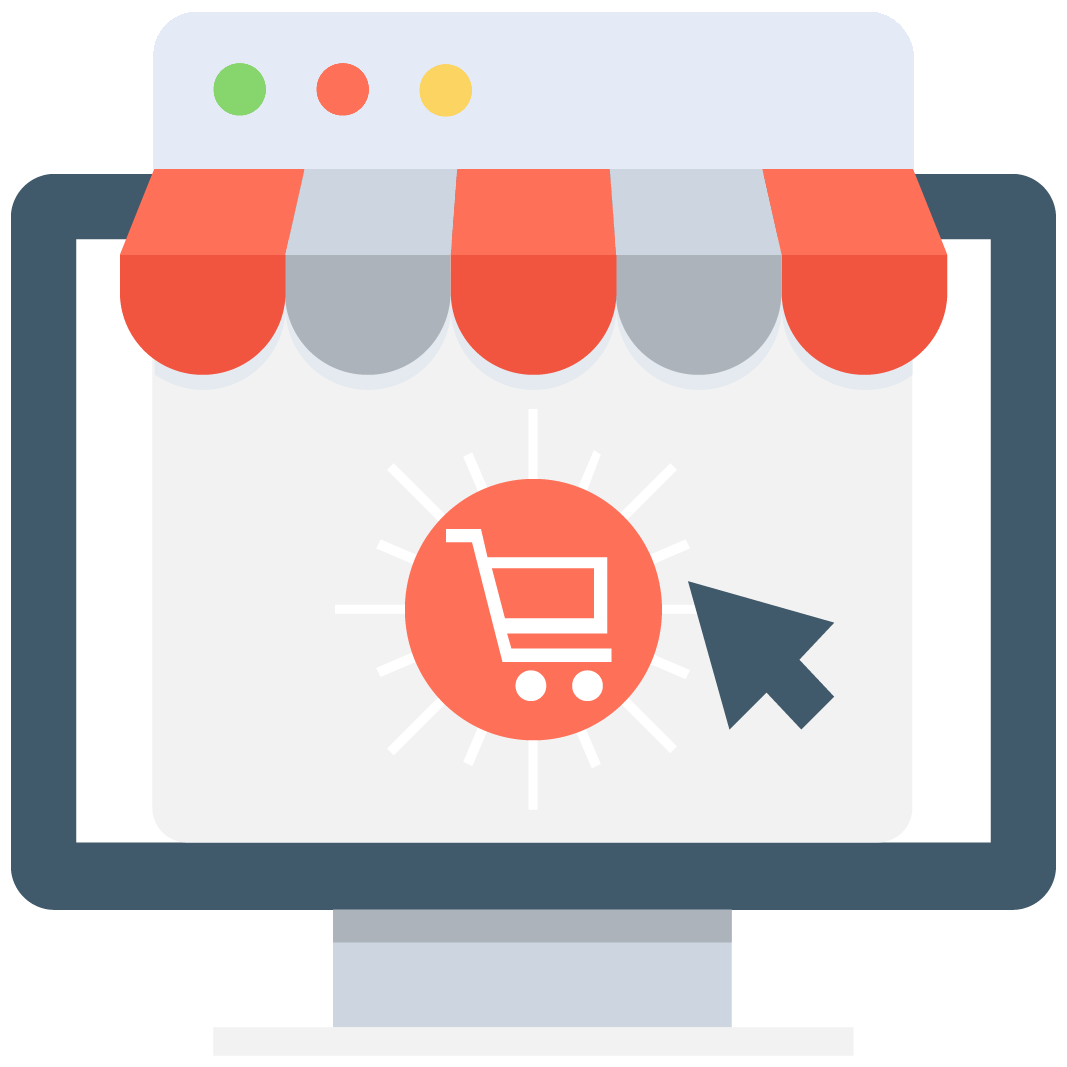 Enables subscription for selected game or server that notifies you via email/push notification every time when someone adds a new offer.
We have no offers matching your request. Add an offer now and find yourself at the top.
Add offer
A life-filled Medieval World is waiting for you in Wild Terra 2: New Lands. This amazing MMORPG has become one of the most awaited games among the active community of Wild Terra Online.
But if there's one thing you need to survive on all the new continents and new seasons in this huge world, it is to prepare yourself with the help of MMOAuctions' Wildterra 2 Market.
The active development of this game has taken successful solutions from the community ideas to create the Medieval World at your will.
Therefore, to survive the very harsh winter and all the villages' challenges, it's better to be one step ahead of other players. In this Wild Terra 2 Market, you'll find:
Materials and resources you'll need in your journey;

In-game bonuses found in the early access version of this game;

Gear and equipment to survive in this inhabited territory.
Your Own Medieval World - Wild Terra 2 is Waiting For You!
To follow realistic production processes, the game developers are providing early access to Wild Terra 2.
As you know, there are many valuable rewards to earn in the special holiday events in Wild Terra Online, so we can expect to have a tremendous and unforgettable experience with this game.
Luckily, the community actively contributes to bringing successful solutions during the development process of Wildterra 2.
Thus, it is safe to mention that all those who participated in the game early online sandboxing experiences can make this game even better than it already is.
Besides, the community has already found and fixed bugs, so if you feel that you can contribute to the world of Wild Terra, ask for your early access key!
These access keys can be obtained on the Wild Terra 2 Official website.
MMOAuctions Is Here to Be Your Guide in a Life Filled Medieval World
The developers have introduced lots of essential features to enhance this game. For example. they have implemented modern developments processes to integrate new functions of free construction and improvement of personal property.
Even though players are constantly barely surviving, forced to hunt for food, there's more about this game than most people imagine.
Wild Terra 2 offers an opportunity to explore, create and imagine a world without limits.
That's why MMOAuctions is here to serve as your guide in a world full of challenges.
If you need to find new equipment or some vital materials, you can get them all at our marketplace! The best thing you can do is to trade virtual goods on the best marketplace out there.
We have thousands of users who continuously buy, sell, and trade valuable items or goods, such as Wilterra 2 Accounts and Wildterra 2 Gold.
You are only one step ahead of the items you dream of. MMOAuctions is going to serve as the bridge that connects you with the future you want! If you need more information, don't forget to check out our Wildterra 2 Market offers.