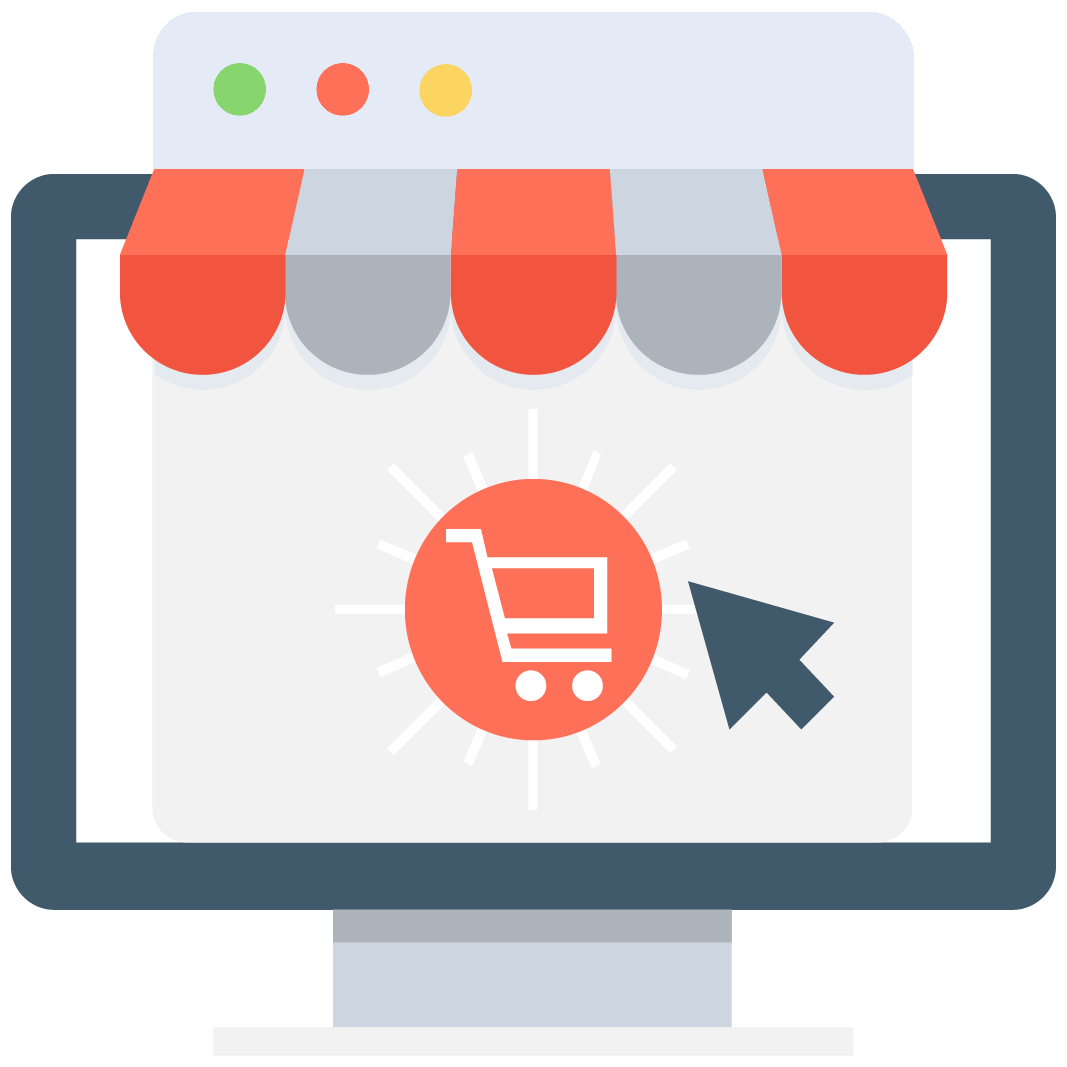 Enables subscription for selected game or server that notifies you via email/push notification every time when someone adds a new offer.

18381

18381
WildTerra Accounts
Do you want to save time leveling your account in Wild Terra 2: New Lands? Have a look at the Wild Terra 2 accounts listed by MMOAuctions verified sellers! Get yourself a Wild Terra 2 character that's ready for all the demanding in-game tasks in a blink of an eye.
Is It Worth Buying a Wild Terra 2 Account?
Wild Terra 2: New Lands developers tempt players with logically interconnected worked-out little things that altogether create a unique immersion in the world of medieval castles and undiscovered treasures.
However, like most MMORPG games, Wild Terra 2: New Lands brings something more. It requires putting much effort into grinding, developing your character, collecting items, and training skills. That's something that many gamers love, whereas other players hate.
Thus, if you're having a hard time grinding, get straight into the challenging game adventures with MMOAuctions. Our suppliers' inventory features a vast selection of Wild Terra 2: New Lands accounts, items, and gold. Purchase an account, gold, or a brand new armor that will improve your gaming experience!
What is Wild Terra 2: New Lands?
Wild Terra 2: New Lands is a sandbox MMORPG with action in the life-filled medieval world controlled by players. To get early access, go to the game's official website.
Wild Terra 2 introduces completely new systems players didn't experience in the previous version (fishing, sea travel, caravans, dynamic weather, and more).
Additionally, the social aspect has been taken care of. Players can create clans, join groups, participate in various tournaments, explore dungeons with even more dangers, or unite forces to fight huge bosses.
As for character development, Wild Terra 2: New Lands features 30 skills and 150+ recipes for crafting and building. That means every player can choose their own path that will let them conquer the world Wild Terra. Become the best blacksmith, hunter, alchemist, or anyone else! In Wild Terra, you need to work on mastering your profession as it's impossible to create armor in one click.
The game developers promise that each new season brings new rules and a new continent to conquer. You can stay on the Mainland, and build, develop, hunt, explore PvP and PvE zones there. But those who seek adventure can challenge themselves and explore the New Lands!
According to their words, Wild Terra 2 is so gripping that you'll be waiting for the holidays of the world Wild Terra as impatiently as for special holiday events like Halloween, Christmas, or April Fool's Day.
Where Can I Buy Wild Terra 2 Accounts?
You can find many pages that offer MMORPG goods, including Wild Terra 2 accounts. However, with years of experience, MMOAuctions secures a position among the market leaders.
We work only with trusted MMO suppliers who guarantee fast and safe delivery. Our security systems carefully verify all the transactions to ensure that our partners have the best experience possible.
Read our policies and rules to ensure you are fully aware of the conditions.
Copyright 2021. Registered names and trademarks are the copyright and property of their respective owners.