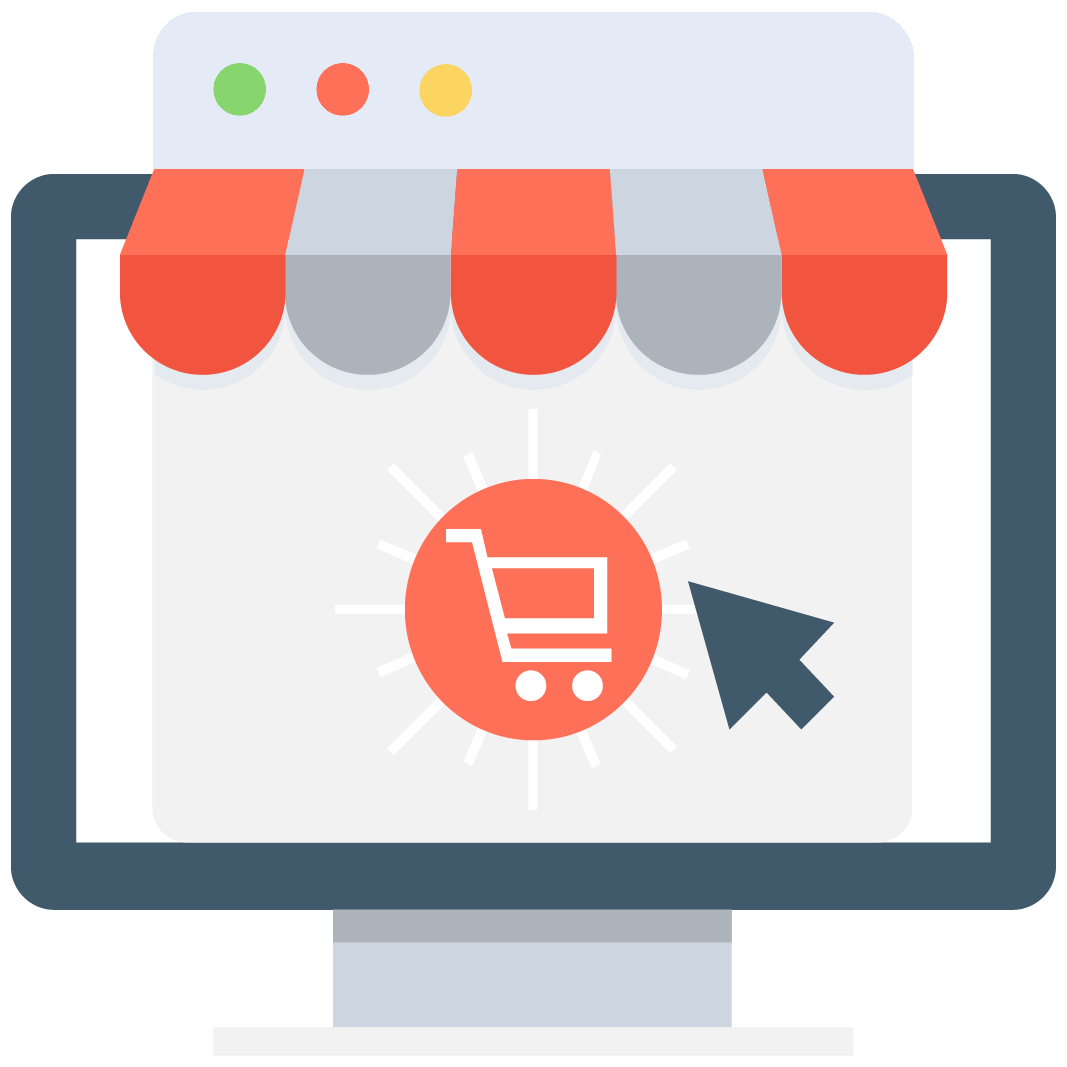 Enables subscription for selected game or server that notifies you via email/push notification every time when someone adds a new offer.

18381

18381
WildTerra Gold
The world of Wild Terra is completely savage, full of dangers, violent environments, challenging weather, powerful creatures, huge bosses but also rich in resources.
Gold is one of the most important resources you will need in Wild Terra, especially when you need to build weapons and create armor to go to a new continent.
This currency will open the door to the world Wild Terra, allowing you to access materials, equipment, and all kinds of goods via trading and the Auction House.
Luckily for you, you are in the right place. Here, in MMOAuctions, we're offering you the best deal regarding Wild Terra Gold.
We are experts with a long history of successful trades. We believe in transparency and trust. All our suppliers are professionals, and our team evaluates all their work. And do not worry about scams. You can use Scam Killer software that guarantees all profiles are genuine.
What Can I Do with Gold in Wild Terra 2: New Lands?
Mainly, you can head to the merchants and purchase many useful things, such as crafting materials and unique pieces of gear. Some of them will repair your equipment in exchange for a certain amount of money. Also, they can upgrade your dominions, for gold, of course.
To trade with other players and buy all the materials and elements, you will need gold too. Remember that this currency is the unique exchanging method to get some items and other stuff within the game.
To become the best in everything you do in Wild Terra 2, you need knowledge, perseverance, and gold. Become wealthy, join groups and create clans: this is the path to build your victory!
Where Can I Buy Wild Terra 2 Gold?
On the Internet, there are many pages where you can buy video game currencies, but no place is like MMOAuctions.
When it comes to Wild Terra 2 Gold, we are the best.
We work with the best suppliers on the web, and we guarantee delivery in a matter of minutes. Read our policies and rules to ensure you are fully aware of the conditions.
What is Wild Terra 2?
Wild Terra 2 is an MMORPG where you play the role of an habitant in a medieval world. In this chivalric world, you will enjoy a unique immersion experience.
This world has survival features and crafting full of logically interconnected worked-out little things that build the spirit of the unexpected.
On these lands, you must adapt and survive. Dangers await you in every corner. In winter, you will have a hard time with farming and lack of food. Build your environment, train your fighting abilities and develop your skills to get your rewards.
In Wild Terra 2, you will find a vast selection of crafts. Become the best blacksmith, alchemist, leatherworker, sailor, fisher, healer, or survivor and go for more dangers to get better resources and acquire new lands.
Change hairstyles and clothes, let grow a beard, build and cook but do not overdo it with food. You may not fit into your brand-new armor.
Explore PvP and PvE zones. Wait for the siege of medieval castles and participate in various tournaments.
You will start on a small island, but then, with time and the new season's arrival, new rules will arrive. Be ready to build your civilization, support the payment and make the sacrifice!
Registered names and trademarks of the original text are the copyright and property of their respective owners. Copyright 2021.