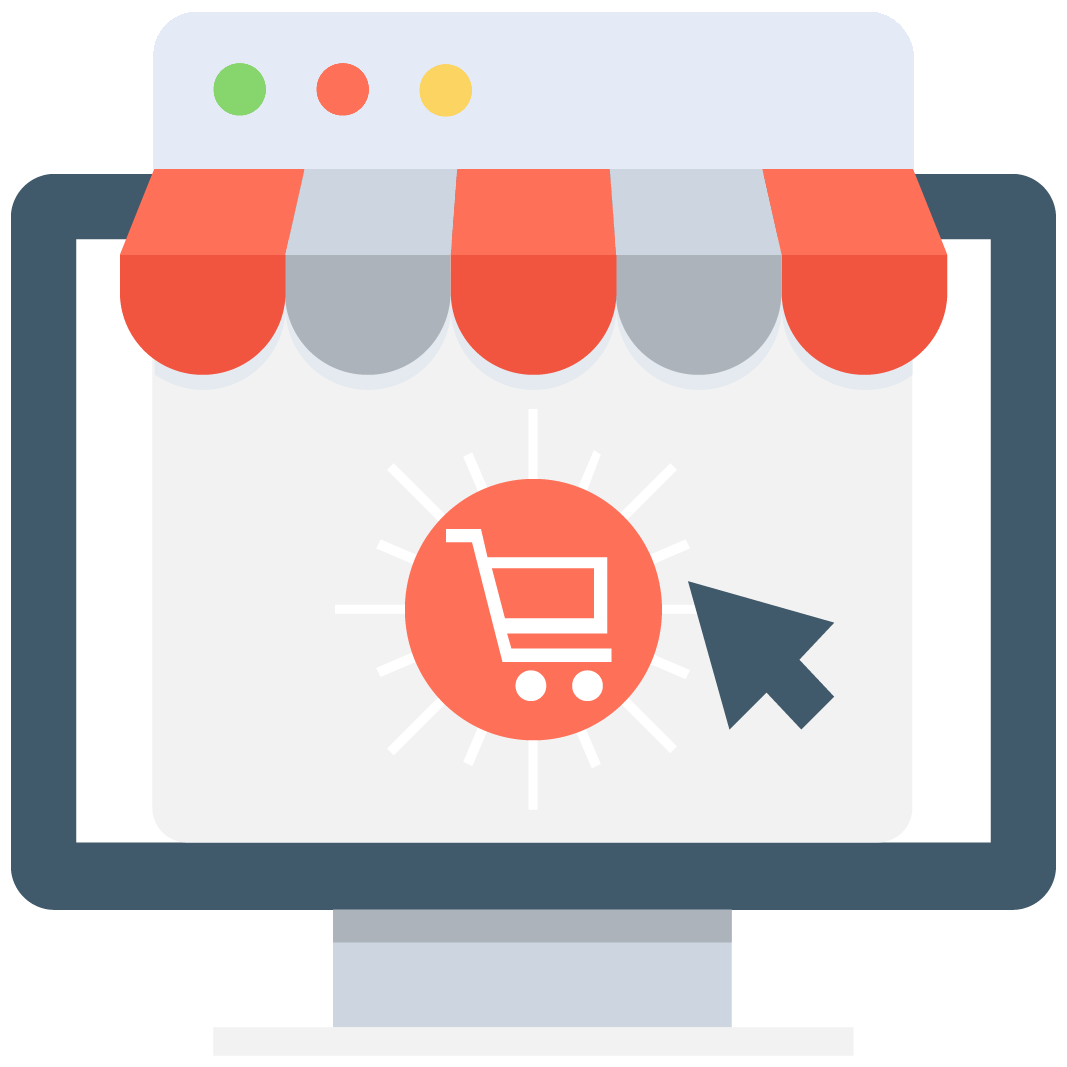 Enables subscription for selected game or server that notifies you via email/push notification every time when someone adds a new offer.
We have no offers matching your request. Add an offer now and find yourself at the top.
Add offer
World of Warplanes Accounts
Here users from around the world post what they have to sell. If you want to pilot high tier machines do not waste your time grinding through the worst planes in the game and jump straight into the endgame by buying what you need today! Skip the boring part, enjoy the real game!
What we can offer you is a safe way of trading. With MMOAuctions you can easily reach for the wider audience. This will allow you to find more people interested in what you have to sell and to get better prices on your items. If you are a buyer you can browse through multiple offers and find one that suits your needs. The process of registration is very simple and you do not need anything besides an email address. By joining us you will unlock a free way of posting new offers and browsing through the existing ones. If you were planning to buy, trade, or sell in-game goods then now you know where you can do that! We are here to guarantee the highest standards of services and a security system that will protect you from fraudsters. The Scam-Killer program is there to shield you from scammers so you can be always certain that your goods/money will be safe. Do not waste time risking your income and protect your items while trading with MMOAuctions!
World of Warplanes is one of the biggest Wargaming hits of the last years. We can call it a younger brother of World of Tanks as both games share multiple similarities but instead of fighting with the tanks - in this one - players can become the pilots of warplanes. By striking down enemies from the sky pilots can earn Credits that are later spend on new machines, system upgrades, consumable items that help during the game, and the ammunition. The better score in the game means better reward and since this system is very strict most of the regular players spend all that they have on repairs, refills, and minor upgrades. It is not easy to scrape enough to get better planes from higher tiers and because of that account buying is one of the best options that can get you planes which you are looking for.
Games were made to be a fun and enjoyable activity that relieves stress after the hard day at school or work. There is no point in wasting hundreds of hours on the slow and boring grind when you can just buy what you need and have a good time. Plain and simple. Skip the leveling part and jump to the battle in one of the best Warplane machines that will allow you to top off the high scores. Start using MMOAuctions to buy, sell, and trade your in-game accounts without risking anything!