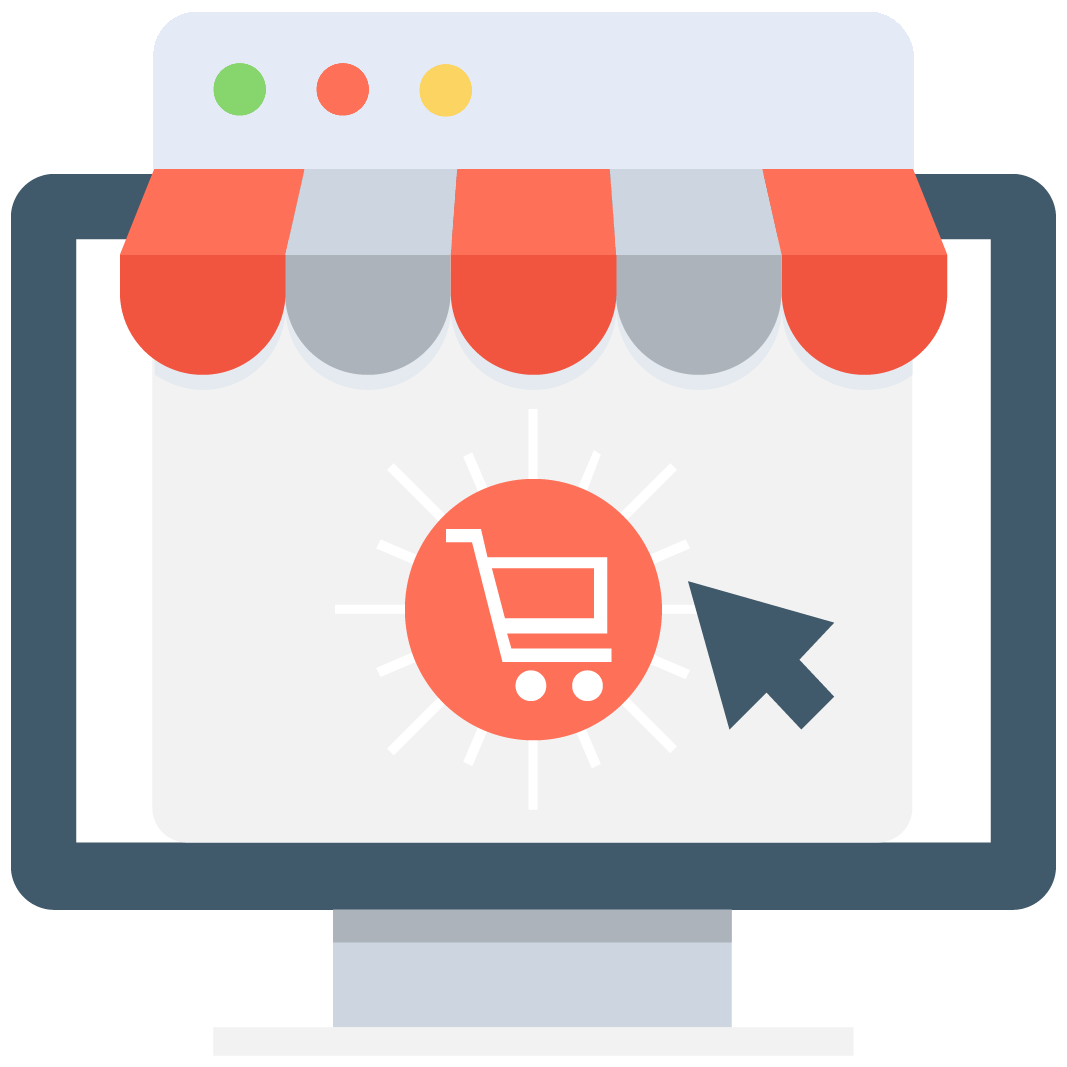 Enables subscription for selected game or server that notifies you via email/push notification every time when someone adds a new offer.
We have no offers matching your request. Add an offer now and find yourself at the top.
Add offer
World of Warplanes Power Leveling
Do you know what Power Leveling stands for? Power Leveling is a form of boosting in which players temporarily give their accounts to more skilled players so they could reach for certain goals quicker than their original owner would. You want to buy a T10 Plane but you don't have time to farm XP for it? You pay for a "PLVL" and after a few days, you can enjoy flying in a new machine. You want to get some medals for the outstanding performance but you can't seem to get the required amount of frags? You can pay a professional player that will get them in no time! Power Leveling is all about helping each other. You are getting the service that you wanted to receive and your helper receives a payment for his services. Power Leveling is a shortcut in the leveling process so make your life easier and start using it today!
World of Warplanes is a game created by the Wargaming studio - creators of the famous World of Tanks. Those two titles closely resemble each other as in both games players can find a similar system of leveling where they unlock new machines by participating in team battles. Instead of heavy ground artillery drivers in this one players can become the pilots of historical Warplanes that were used in World War II. Shooting down enemies reward them with Credits that are used to repair planes after the battle, refill ammunition, upgrade 'insides' of their vehicle, and finally to unlock new, better machines. Since the amount of the currency gained from battles depends solely on your fragging performance it might be hard to unlock new tiers of planes in the technology tree. This is exactly when Power Leveling becomes the best option. There is no point in playing with the old machines that are easily struck down when you can jump straight into the seat of a new vehicle with World of Warplanes Power Leveling services.
Here at MMOAuctions.com what we have to offer is a safe, risk-free way of trading in-game items. We are gamers just like you and we do realize how hard it is to find trustworthy players to trade with. On our market we have used advanced security systems to protect traders and their items. Programs like a Scam-Killer database are there to make sure that all of your buying and selling goes smoothly. You can browse through the offers available on the market or list your own goods without fear of being scammed. Do not waste any more time risking during the trades and start using MMOAuctions today!