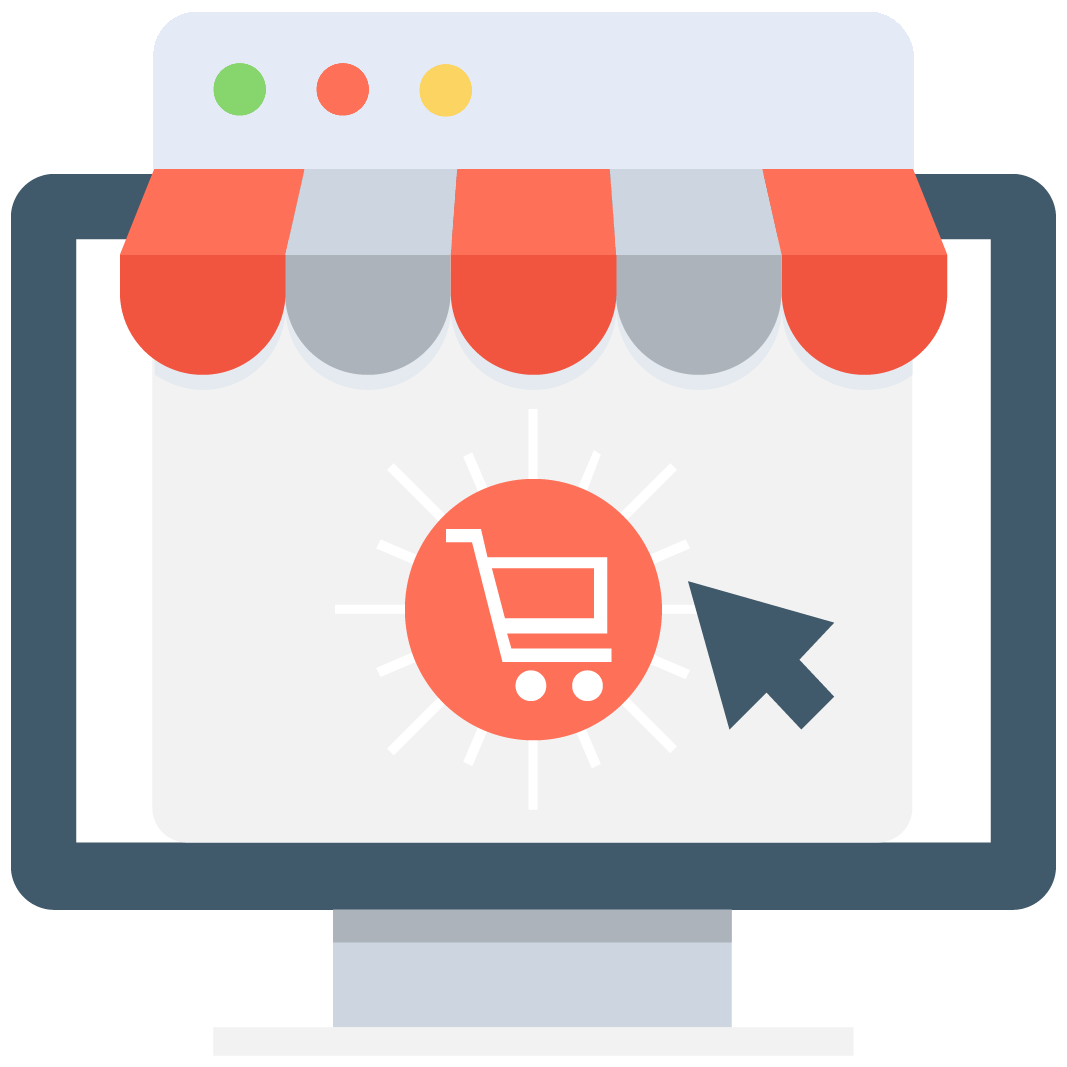 Enables subscription for selected game or server that notifies you via email/push notification every time when someone adds a new offer.
We have no offers matching your request. Add an offer now and find yourself at the top.
Add offer
World of Warplanes Credits
Here you can easily get any amount of currency that you want to buy at reasonable prices from multiple sellers. Everything is quick and safe thanks to our customer protection systems and moderation team that's always ready to help. It's up to you to choose how much Credits you are looking for, up to us to make sure that the trade goes smoothly and up to sellers to compete when it comes to price. Since posting offers is so easy everyone can start buying, selling, and trading at MMOAuctions! All that you need is the email address and an account and you are ready to go! Do not hesitate and start using the best online gaming marketplace today!
MMOAuctions offers you the highest standards when it comes to online trading. If you want to be absolutely certain that trades come through without any hiccups then our services might be just for you. We are gamers just like you and we know that trading between players is complicated. It isn't usually that easy to find a person that wants to trade what you need within the game. Moreover exchange usually revolves around trust between two players that do not know each other which more often than not - results in scams and frauds. Avoid all that hustle by using our website! Our users are among the most trusted MMO players. We have implemented multiple security measures to guarantee that safety is at the highest standards. You won't witness scammers within our ranks as those are banned by the Scam-Killer program before they can harm our community. Do not hesitate. Start using MMOAuctions today and enjoy the safest way of trading today!
Why do you need Credits for World of Warplanes? If you are playing the game you should know the answer for that question. Credits give you endless possibilities. During the gameplay depending on the score that you make on the battlefield you will receive a certain amount of the in-game currency called Credits. Even if you are an excellent pilot that always has a perfect score you are most likely only getting enough Credits for repairs, ammunition, and minor upgrades. The game reward system is very punishing and slows down the player's progression as much as it can. The only way to quickly get new machines and to progress through the tree of technology comes with buying in-game Credits. Here at MMOAuctions, we offer you the best method of getting them safely and at reasonable prices. Do not wait anymore for the next Warplane, ammunition refill, upgrades, consumables, or anything else that you need for the game. Step up to become the stronger player, strike down enemies, and get stronger right away with our Credits marketplace!