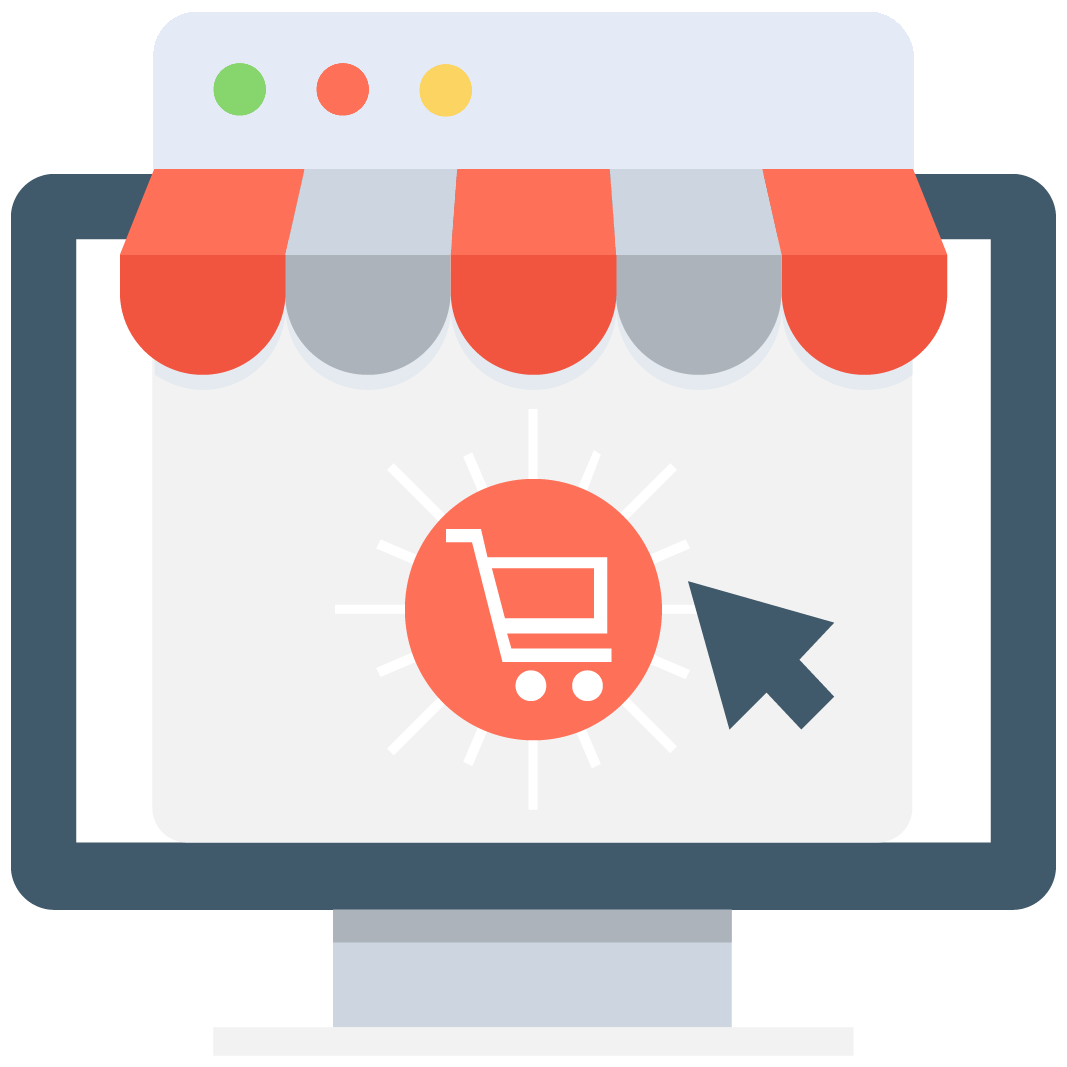 Enables subscription for selected game or server that notifies you via email/push notification every time when someone adds a new offer.
We have no offers matching your request. Add an offer now and find yourself at the top.
Add offer
World Of Warships Accounts
You have just arrived at the MMOAutions World of Warships Accounts section! Are you looking for WOWs Accounts? If the answer was "yes" then you are on the right track. If the answer is "no" just take a quick glance at what people have to offer. Here you can find listings of other player accounts that are for sale. You can post the same offer on your own if you wish to do so which will help you find people interested in buying your product.
Have you ever thought about the benefits of buying World of Warships Accounts? If not then let us tell you what can you get from one simple transaction. During the gameplay you will be playing matches against opponents that usually will have better ships than yours. It is not that easy to perform well in that hostile environment. Only the best players can quickly improve their accounts and for regular gamers it might take a little bit of time to improve. Playing with the low tier ships is hard. Your artillery isn't accurate, your armor gets shred on every hit, and maneuvering around obstacles takes two eternities. By buying WOWs accounts you can jump over the boredom of the low tier ships and get straight into the fascinating world of endgame vessels! Here you can dominate in the duels and excel in the number of sunken ships. In the endgame fights are different and you won't have to challenge people stronger than you. Everyone will be equal which means that on the higher tier you can show your real skill!
Here at MMOAuctions, we can offer you the safest marketplace for in-game items. If you have been trading your gaming goods for real money you probably know how easy it is to get scammed. We created our website so the players will have an easy way to trade with each other without risking anything. Countless safety measures implemented in our systems are there to ensure that you are always secure and that your goods won't be stolen. If that is your goal then it is also our desire. We want you to feel safe and because of that we have implemented a Scam Killer database that watches over users within our ranks. Scammers and fraudsters are immediately permabanned so you don't have to worry about meeting them while using MMOAuctions.
We are more than just an online marketplace where you can buy, sell, and trade your items. Of course, we have goods like accounts, currency, power-leveling services, and other stuff that might help you in the most popular online multiplayer titles but there is more to MMOAuctions than you may think. We have a blog page full of guides, news, and articles. You can improve with us in World of Warcraft, Black Desert Online, Arche Age, and popular titles. Always be up to date with recent gaming news and become a member of our community to enjoy every feature of our website.