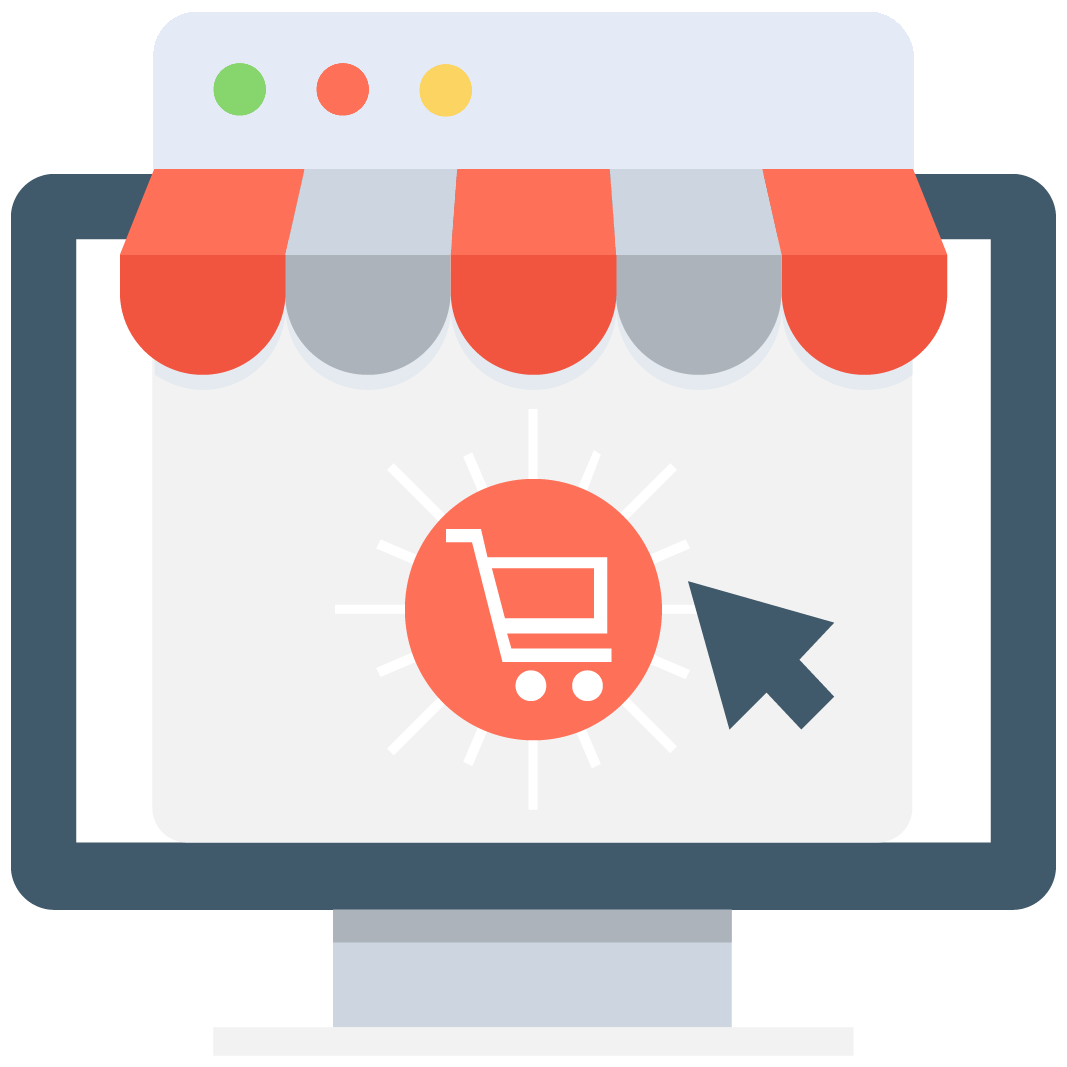 Enables subscription for selected game or server that notifies you via email/push notification every time when someone adds a new offer.
We have no offers matching your request. Add an offer now and find yourself at the top.
Add offer
9 Dragons is an MMORPG game about martial arts and adventure where in the complicity with other players, you will travel through the old China meeting friends who will guide you and help you to face the most powerful enemies. You will travel around the Earth with cities that constantly change, finding new missions to win.
When you have strategically created your carácter with a skill that you know, explore the ancient Chinese city ruled by the Ming dynasty. As you relate to the inhabitants, you will learn about the origin of the Earth and its most intimate secrets that you probably know exist, but you have no idea how impressive they are.
During your trips, you will have to obtain food and liquids to survive. You will have to look for places to stay, but above all, you will need moments to feed your spirit, which will give you strength and intelligence when you have to face the enemy or… the enemies.
The Martial art of KUng-Fu - Your best weapon
The only weapon that will help you fight against your powerful enemies will be a skill called the martial art of Kung-Fu. .But for you to be a great fighter, you must have the training of a good leader or coach. Only if you are an expert in Kung Fu will you survive the missions you face and then be able to join one of the nine first lost clans in the civilization dubbed dragons. These are The League of Beggars, Shaolin, Wu-Tang Clan, Celestial Demon, The Brotherhood of the Sacred Flower, and burglars are six of those nine clans that survived to that intense war competing to be the best. As you improve in this combat art, you can join one of that six clans or to the other three that have been lost for years, such as The Union of noble families, the disciples of Iron Fist, and the Black Dragon clan.
Prepare yourself for combats training with your Friends
If you are outstanding combating and become expert fighting with the enemies, beasts, monsters, and all the fighters who want to destroy you, take advantage of your learned skills to help your companions in battles and wars. Better yet, prepare yourself for an increasingly powerful enemy and train with personal duels against other players who agree to fight with you with dangers where your imagination is the only limit.