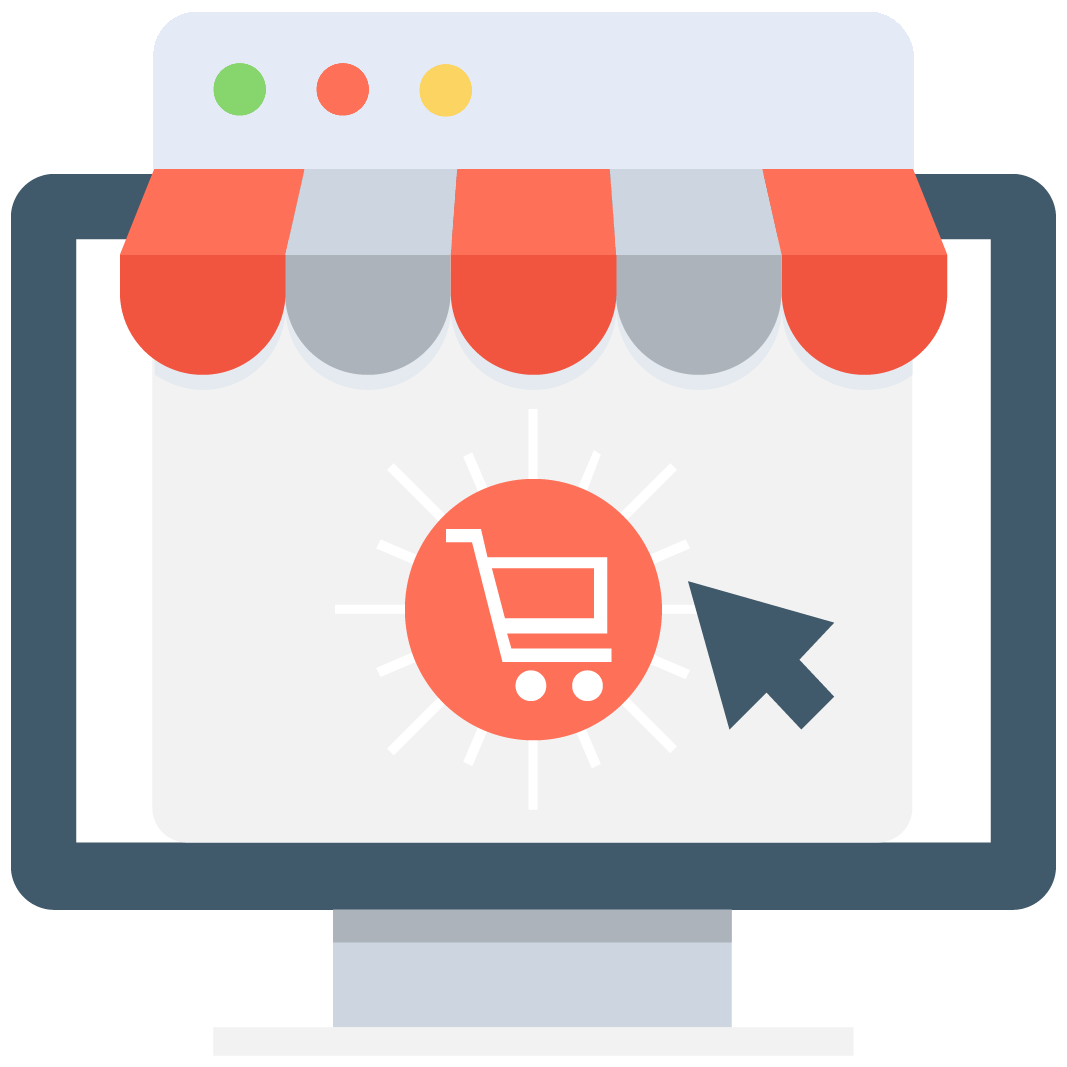 Enables subscription for selected game or server that notifies you via email/push notification every time when someone adds a new offer.
We have no offers matching your request. Add an offer now and find yourself at the top.
Add offer
9 Dragons Accounts
Are you ready to fight in 9 Dragons?
The very popular 9 Dragons game has been waiting for you, and now you have the chance to try it. When you start playing this game very famous among teenagers, you will find out that it is impossible to stop. It will take hours to conquer towns, beating monsters and winning different prizes never seen before.
Your character, which is chosen and trained by you, will travel around the old China. Probably you will make this journey alone or with the companion of other players, and it is up to you. While walking in the old ways of the towns, you will meet citizens eager to know everything about you. They will help you share the secret of this amazing world. Don't be shocked to soon. This is just the beginning of your new life.
Never miss a fight!
Remember, your mission is to be the best fighter in this civilization. It is the only way to survive in a world full of monsters, weird but powerful weapons, and strange places that can be your best ally or your worst enemy. These places are full of traps, but if you can avoid it, you can find survival items that you will need in the next episodes.
Now, you are ready to create the character you will use to play. Don't forget to have the best skills to win fights. Identify yourself with the fighter you will make. Your fighter will explore towns controlled by the Ming dynasty, which was the only one to survive after hundreds of years of battles.
But now it is your time to conquer the world. Remember to hear the local people who will teach you how to survive over there. They know the secrets you need to manage and find out about how this world started. You should never think you know everything about this game because it will surely surprise you every minute.
MMOAuctions is the partner you need!
Although 9Dragons is a game where you can spend hours and hours, you can be done for now and want to stop for a while. MMOAuctions is a reliable platform where you can trade your account, buying or selling it in a very safe way, without any risk. We keep your payments secure and guaranteed, so you don't need to be worried about anything. We don't ask for a commission or hide payments. MMOAuctions is a platform that will help you to find the right person to make a trade with. Let us be part of your team!
If you are interested in selling your account, just log in to the MMOAuctions web page and offer your account, we support you in finding a reliable player to buy it. MMOAuctions will verify if they are legitimate and reliable buyers.
If you are interested in buying an account, then the procedure is very similar to selling. Go to the MMOAuctions web page, where you will find offers at the best price. We will ensure maximum security for both parties and don't forget to always use the on-site chat for trades.