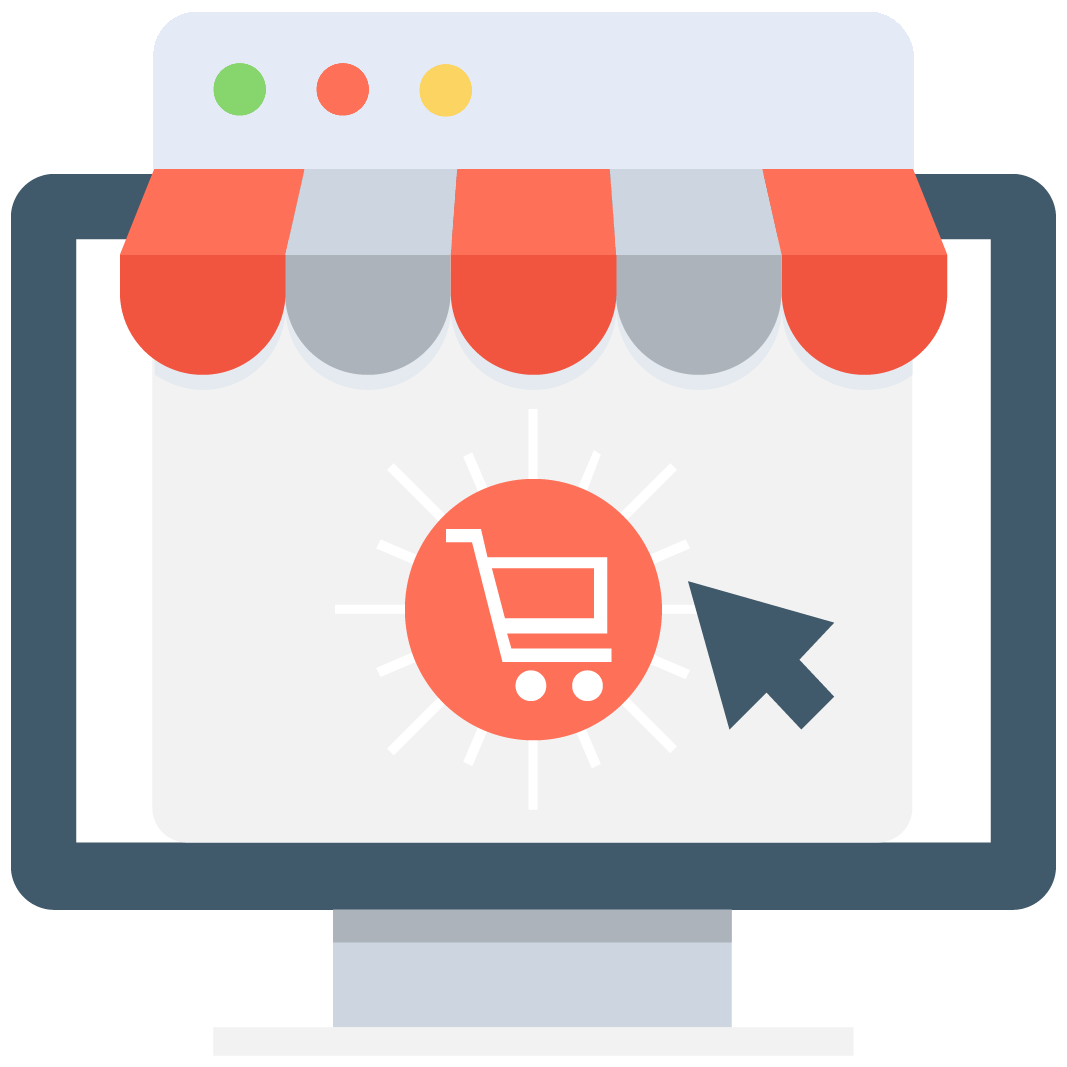 Enables subscription for selected game or server that notifies you via email/push notification every time when someone adds a new offer.
We have no offers matching your request. Add an offer now and find yourself at the top.
Add offer
Age of Conan is a brutal game where you get in the skin of a barbarian and unleash all the rage and power you have inside. The mature focus of the game is the main reason that keeps the players coming back to the Hyborian Age and experiencing visceral combat and exciting adventures. If you want a first-hand experience of the savage journey that is waiting for you don't hesitate to get the best Age of Conan virtual goods in our platform. MMOAuctions is a place where you can find all you need regarding the Age of Conan universe. We act as the link between sellers and buyers, always aspiring to remain in the throne of gaming services.
MMOAuctions - the best place to trade
We have more than 80 games on our platform, but AoC is a special one. The never-ending violence, combat, and sex scenes are the next step of fun in the MMORPG genre. In MMOAuctions, you can buy that AoC Account that you have been wishing for a long time, maximum leveled and ready to use.
You can also get your own personal account to the top by using our Age of Conan Power Leveling services. Our providers are the absolute best on the market so you won't have to worry about the security of your personal account. Our Scam Killers system is an infallible way of detecting potential scammers and untrustworthy sellers in our place. But you won't have to worry at all, we can assure you that our top sellers are highly reputable people and your transaction will come out really well if you do it carefully.
The same thing goes for sellers: if you spent a lot of time leveling up an AoC Account or creating a very useful bot this is the right place to sell it. What differences us for the rest is that we won't put any fees in the process of selling. The providers get all the money in their pocket, MMOAuctions is just an intermediary that connects people all over the world with common interests. We are by your side and we know that as a team we can accomplish great things.
A Barbarian has no boundaries
The vast reaches of Hyboria have a lot of stories to tell. The action is the principal aspect of Age of Conan so you will never get bored when using and crafting the huge amount of weapons that the game offers. Remember that gold is the pillar of AoC economy so you will always have to fight a lot to get it. Of course farming gold and doing quests can be fun sometimes but when you want this as soon as possible then your best course of action is to purchase AoC Gold with one of our top sellers.
MMOAuction is always looking to help the barbarians in their savage quests so feel free to come here if you want to power level your character, acquire Age of Conan items, or get an AoC Account ready to go. We are on the same boat, so don't waste any more second and become part of the best community of gamers on the whole internet!