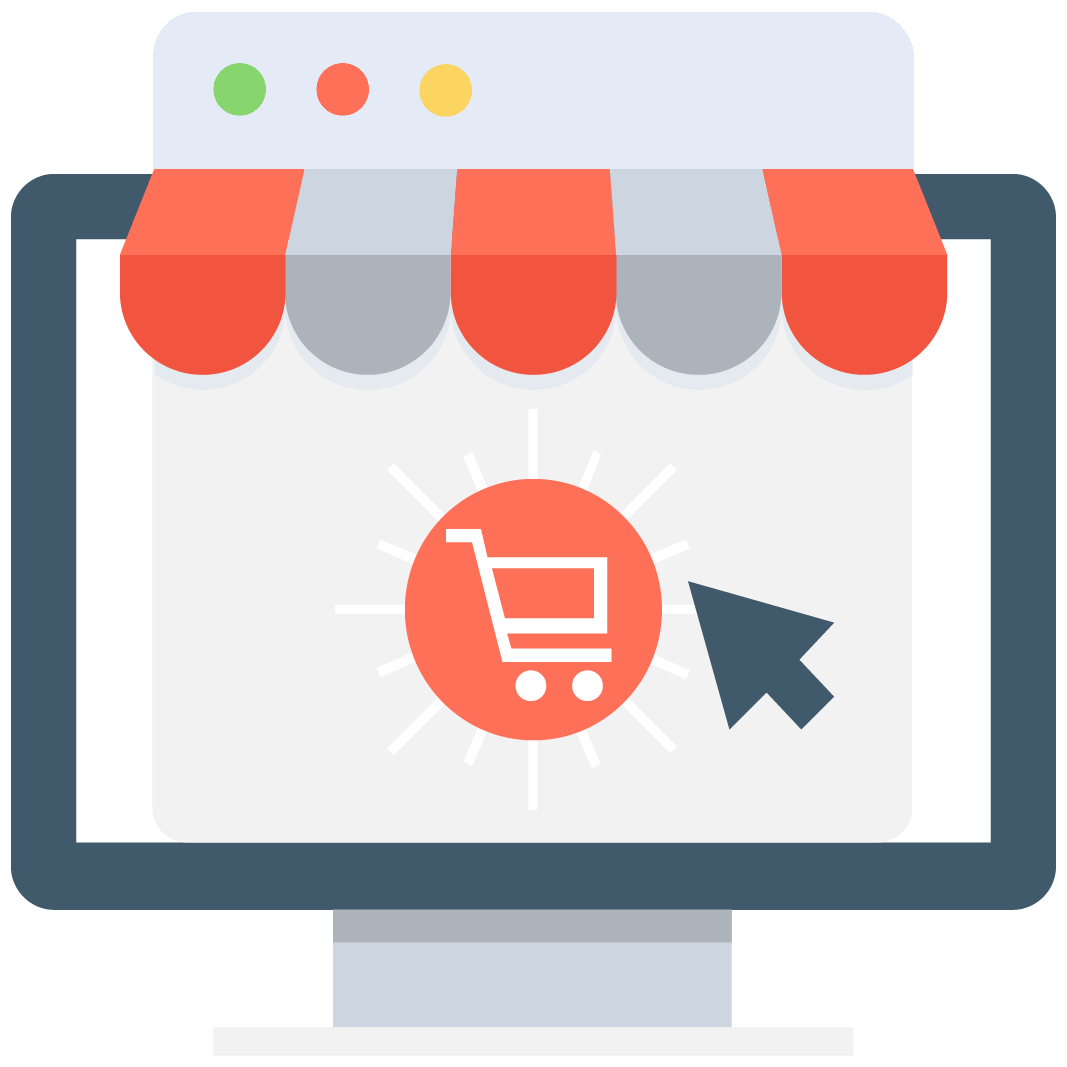 Enables subscription for selected game or server that notifies you via email/push notification every time when someone adds a new offer.
We have no offers matching your request. Add an offer now and find yourself at the top.
Add offer
Age of Conan Bots & Cheats
Age of Conan Bots and Cheats - how to get them
In MMOAuctions, we totally understand the needs of all kinds of players. If you want to spend a lot of time playing a game from start to finish that's fine for us. But if you want to save all the time you can because you have a busy agenda then we get that it is better to use Age of Conan Bots to do the job for you while you are working or doing anything else. Age of Conan Cheats exists to make easier the life of gamers, so don't hold you up for using them if you really need to.
The MMOAuctions mission is to provide you with the bests AoC Bots and Cheats by presenting you with the safest environment on the Internet to do so. So don't wait any longer, and discover a whole world of new possibilities unlocked by purchasing the best AoC Cheats from the sellers on our site.
MMOAuctions will help you to take a shortcut
As we said before, we want to work as a team that connects people who want to buy Age of Conan Bots, and people who want to sell them. There are no nationalities or country limitations. You can post an offer from any part of the globe so don't worry about that. We as gamers understand that developing the Age of Conan Cheats or Bots is a very hard job that requires an enormous amount of time and concentration.
All the dedication you put in creating an AoC Bot will be rewarded at the moment you make the sale because we won't charge you any fees. That's right, all the money you make by selling your AoC Bots will go straight to you. Remember we are not a store, we are just the intermediary between you and all the potential buyers in the MMOAuctions platform.
Protection at MMOAuctions.com
We also put our maximum effort to protect buyers. It's not easy at all to find AoC Cheats on the internet. Let's be honest, not everybody is willing to buy and sell cheats due to the possibles repercussions that this might have inside the game. It is really hard to keep it up against the best players in an MMORPG game so if you don't want to be left far behind then the AoC Bots are the best options for you.
You should know that our providers are the cream of the crop but if you have any doubts you should always use the Scam Killer feature on our page. By using that tool you will know if the seller has a background of scamming. This is just another way to protect you but either way you need to have your eyes wide open before proceeding with a purchase.
Your search for the Age of Conan Bots ends here. If you don't have enough time to harvest, loot, farm, or even fight your enemies a bot can do all the dirty work for you while you are using your time in something else. Remember that MMOAuctions is part of your team so don't hold you back for counting on us.