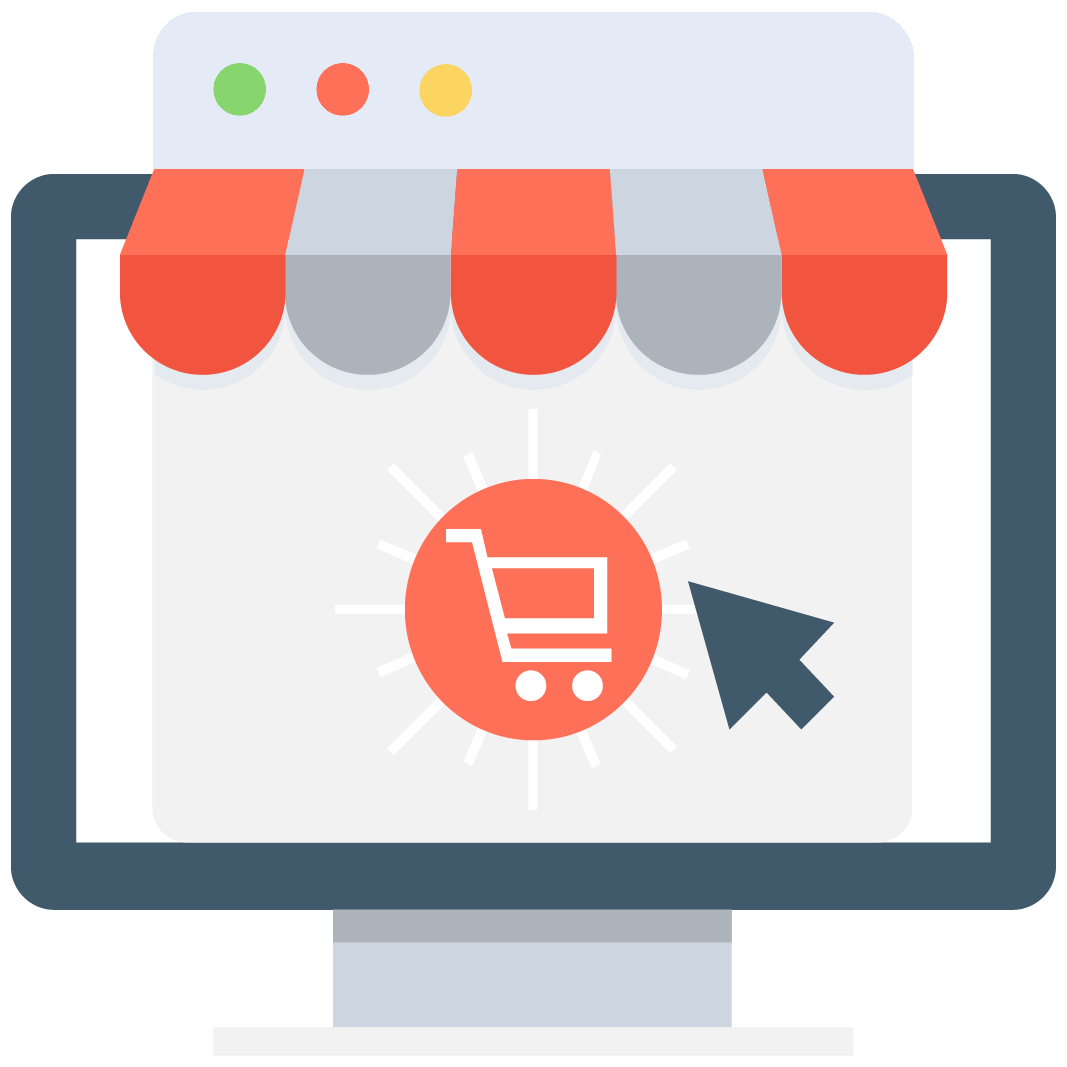 Enables subscription for selected game or server that notifies you via email/push notification every time when someone adds a new offer.
We have no offers matching your request. Add an offer now and find yourself at the top.
Add offer
Age of Conan Items
Some consider that the MMORPG worlds are a way for the players to spice up their lives with an unmatching sense of progress. Age of Conan is one of the games that give players a ton of things to do while offering mature content for the oldest users. Our platform works as a connection between people who wants to buy Age of Conan Items and people who want to sell them. There's a huge variety of AoC Items that you can find such as armors, weapons, jewelry, ammunition, and more. It may not be an easy task for you to find these items but that's why we are here for you.
Join the best community to trade AoC Items
It's not a surprise that Age of Conan Items are hard to get in this hardcore driven game. Even if you want to skip all the long process of getting them in the game and you decide to buy them online you might have a hard time finding the exact item that you are looking for. Our marketplace has the bests AoC Items providers in the entire world, so you don't need to search anywhere else, here you get exactly what you want.
Besides, we guarantee all of the buyers that you won't get scammed as long as you use the Scam Killer function on our web. This is a free tool developed by us in order to offer an enormous database of potential scammers so that our buyers will protect themselves from losing their money. Keep in mind to analyze the offer that comes to you objectively as possible so you don't fall in any trap made by an unfaithful thief.
MMOAuctions also delivers the same sense of security to the sellers. If after a lot of hard work inside the game you managed to get some rare and uniques AoC Items, it is fair to you to receive all the money of the transaction when you sell it. This means that we won't charge you anything when using our platform for selling the items. We are not a store, we are part of a team conformed by the buyer, the seller, and us, always looking to create the best virtual goods community that the internet has seen.
Special AoC Items are waiting for you
In the beginning, most MMORPGs were aimed to a teenager and young adult audience, but Funcom, the developers of Age of Conan, decided to deliver a more mature and violent game focused only on adults. In this game killing and having sex is an everyday deal, recreating the adventures that the savages barbarians had in the Hyborian Ages. The combat and crafting are surprisingly fun in this game, meaning that the process to get the AoC Items you want is not boring at all but can be really long. We understand that your time is the most precious currency you have so don't hesitate to acquire all the items you need to enhance your performance in this popular game.