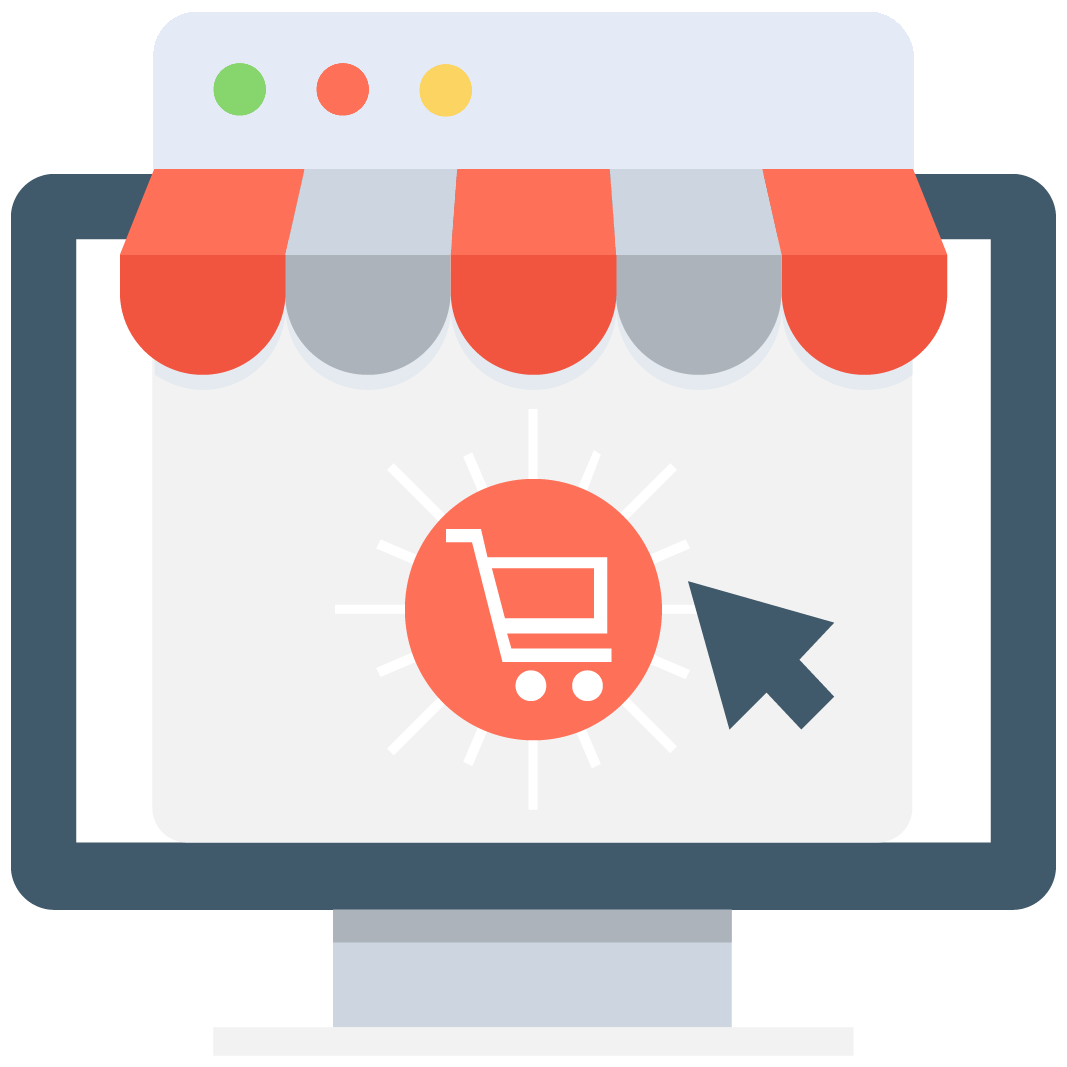 Enables subscription for selected game or server that notifies you via email/push notification every time when someone adds a new offer.

18383

18383
Anarchy Online Marketplace - All you need to be undefeatable
One more time Funcom has presented to us an excellent MMORPG that after all these years is still standing. MMOUActions wants to engage with the big and loyal fanbase that Anarchy Online has so it will be possible for you to find any virtual good related to this amazing game.
Do you need Anarchy Online Credits? Search no more and look at the offers posted on our platform. Need any Anarchy Items that you can't find anywhere? We know it is really hard to find that certain thing you need. After hours of searching and finding nothing you might give up, but if you arrived at MMOAuctions then you can stop wasting your precious time because we assure you that you will find it here.
Discover all the Anarchy Online virtual goods we have for you
Do you consider that the curve of growing inside Anarchy Online is too slow? Well, it's time to boost it up! Our sellers have Anarchy Online Power Leveling services for you to get your character beyond the stars. It is possible that you don't feel like farming resources because, let's be honest, it can be a little boring. You don't need to do this at all if you don't want to, actually, you might get bored of the game if you have to spend all of your time mining or looting things to be able to level up.
Those days are over, you just need to buy Anarchy Online Bots that will do all the dirty work for you. The same happens if you want directly skip all the processes in the game and just want to tear every enemy up, you can buy a fully leveled and ready to go Anarchy Online Account that will make you feared in the Shadowlands.
Safety measures
Just remember that as a buyer you should always use our Scam Killer feature to be sure that a possible seller is not a scammer. This incredible tool is there to help you so don't hold up for writing down the seller's Skype name, IP address or email to check his background.
If you want to start your online business of selling Anarchy Only credits, items, or accounts then MMOAuctions will support you until the end.
Trust us, we know how challenging it is to develop an Anarchy Online Bot or getting rare items to sell them. It's a job of weeks and even months, so we want to reward your job by offering you two things: one, once your offer is online we assure you that your customer database will rocket up to the sky; you'll sell the virtual goods you own as fast and safe as possible.
Two, all the money that you get for the transactions you make completely belongs to you. That's right, we won't charge you any fees and you will get till the last penny of your sale. After all, MMOAuctions is not a store. MMOAuctions is a friend you can count on to materialize all your goals. The Anarchy Online world is waiting for you, let's take it out together.
Anarchy Online is a free-to-play sci-fi MMORPG. The story is set 30,000 years in the future, on the desert world of Rubi-Ka. And now is available on MMOAuctions! Players must join one of three in-game factions: Omni-Tek, The Clans, and a neutral faction. Since its launch in 2001, AO has built up a base of features, including having a level cap of 220, 4 humanoid breeds, 14 Professions, and 83 skills to choose from, while keeping the game free to play. Anarchy Online was the first sci-fi MMORPG with the introduction of instances to the genre. AO remains sandbox by allowing players to choose how and for what reason they play their characters. Game Masters are called the Advisors of Rubi-Ka (ARK) and offer in-game help to players, write and create (roleplaying) game events, and greet and assist new players. If you are interested in buying/selling stuff on Anarchy Online you need to check MMOAuctions!