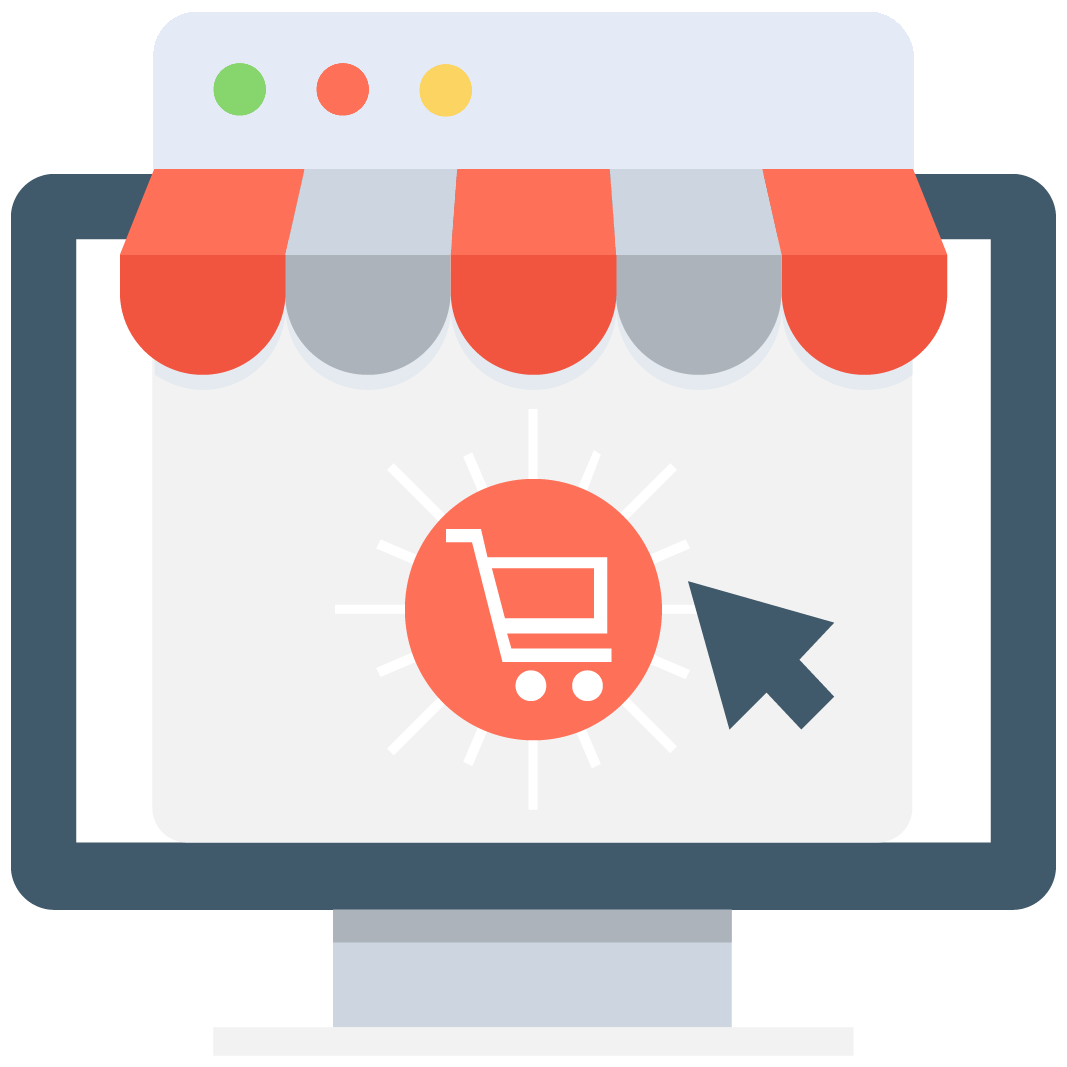 Enables subscription for selected game or server that notifies you via email/push notification every time when someone adds a new offer.
We have no offers matching your request. Add an offer now and find yourself at the top.
Add offer
Anarchy Accounts
Anarchy Online Accounts - get an account ready to battle
It's common for some players wanting to skip the long process of getting their Anarchy Online Accounts prepared to face all the challenges that the planet Rubi-Ka have for them. That's why in MMOAuctions, you'll find the AO account that fits you the most. We are the absolute best place on the internet to buy, trade, and sell virtual goods. We assure you that you'll find everything you need in our marketplace, so look it up and find a suitable provider that can get you the AO Accounts of your dreams.
Anarchy Online Accounts that will get you to the top
We are gamers just like you, and we understand that the mechanics of Anarchy Online are tough to master, so it's really easy to be left behind by the most advanced players. If you stopped playing for a while but want to recover the track on this game, the best way to do it is by buying some Anarchy Online Accounts that are already leveled up to the top.
This way you won't have to deal with facing opponents with better weapons or gear than you, you need to work in your strategies because you will already have all the items and powers that you can get. If you are looking to buy some AO Accounts in our marketplace, you need first to check out our Scam Killer tool. This feature will allow you to see if a particular seller is a potential scammer. Either way, your eyes need to be wide open everything you make an internet transaction.
Anarchy Online leveling
We also know how hard it is to get an AO Account to the top. You need to spend a lot of time-fighting, farming, and questing to have an account worth selling. All that time you invest in it can be rewarded in the form of money if you decide to sell Anarchy Online Accounts. If you are tired of the game or just want to start your new online business, then MMOAuctions is, without a doubt, the absolute best site to do it. Unlike other places, we don't put any fees to you when you make your sale. All the money that comes out of the transaction will be entirely yours. That's right, we will hook you up with thousands of potential buyers, and we don't want anything in return. Our goal is the same, so as long as we work as a team, we will accomplish great things.
Anarchy Online features 12 classes to choose in this war between the Omni-Tek's Corporation and the rebels clans that don't want to be slaves anymore. Placing up this game at 30,000 years in the future was a risk that Funcom was willing to take. Before Anarchy Online, all of the MMORPGs out there were mostly based in fantasy worlds with magic. In this game, magic does not exist. The powers are unleashed by Nanotechnology. The concept was a huge success, and players all over the world loved this exciting game. MMOAuctions is the best place for buy/sell Anarchy Online Account. Player Level in Anarchy Online is not merely a statistic that comes from the total collected XP points. On Anarchy Online Account players choose the skills they will train. There is no fixed set of abilities derived from it. Player level in AO tells you which player and what Notum Wars towers can be fought in PvP, with who the player can be teamed with, how many towers the player can control, the maximum level of skills, and what Alien Invasion and Lost Eden special abilities can be received. There are tower fields in Anarchy Online, over which there is constant battling. Unlike most other games, maximum character level is entirely optional. Save grinding time in AO using MMOAuctions, where you can get in-game currency and items that will make game easier!