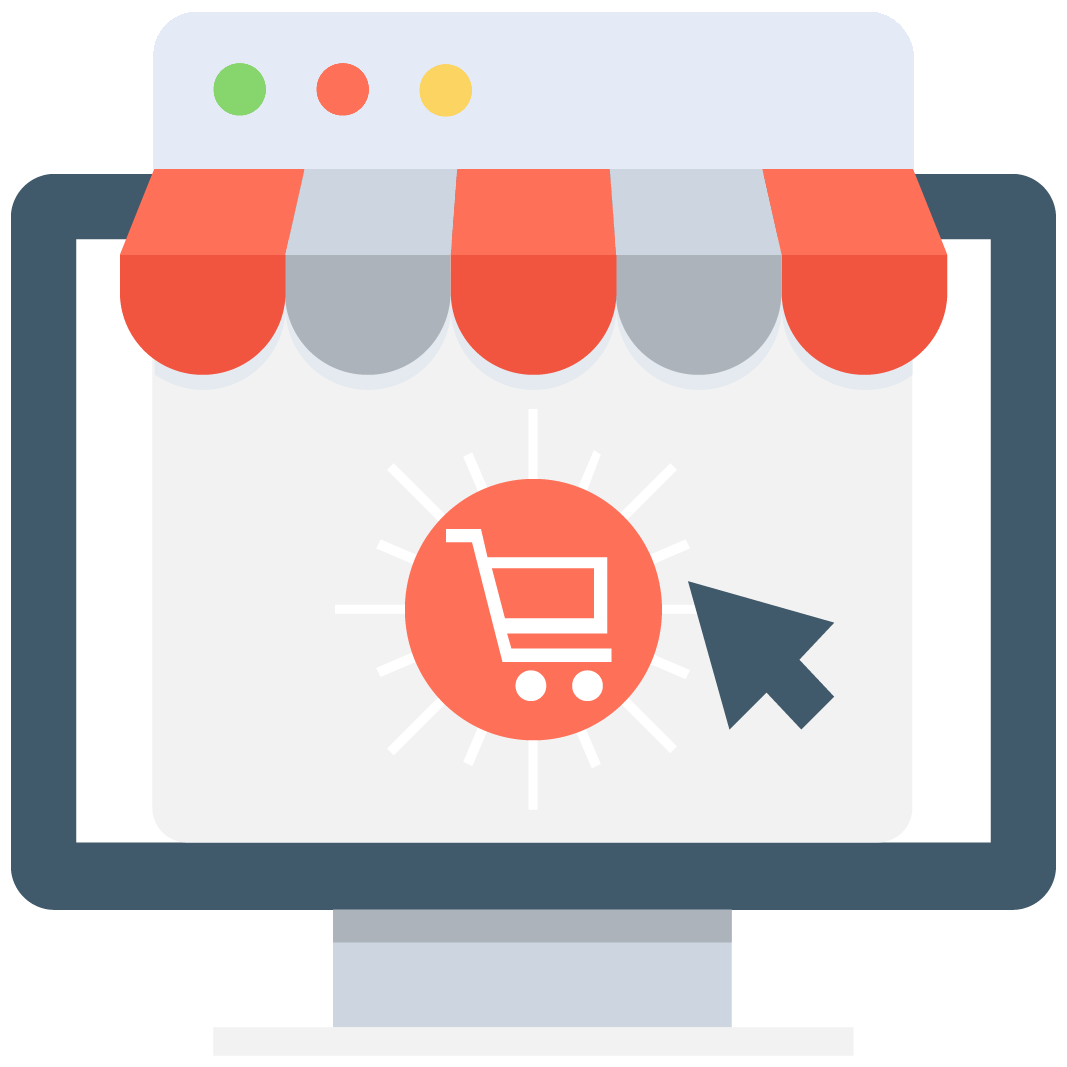 Enables subscription for selected game or server that notifies you via email/push notification every time when someone adds a new offer.
We have no offers matching your request. Add an offer now and find yourself at the top.
Add offer
Anarchy Bots & Cheats
The best Anarchy Online Bots deals. Search for offers of Anarchy Online Hacks for players worldwide! Anarchy Online is a free-to-play sci-fi MMORPG. The best Anarchy Bot deals. Search for offers of Anarchy Hacks for players worldwide! Anarchy Online is a free-to-play sci-fi MMORPG. The story is set 30,000 years in the future, on the desert world of Rubi-Ka. And now is available on MMOAuctions! Players must join one of three in-game factions: Omni-Tek, The Clans, and a neutral faction. Anarchy Online was the first sci-fi MMORPG with the introduction of instances to the genre. AO remains sandbox by allowing players to choose how and for what reason they play their characters. If you are interested in buying/selling stuff Anarchy Hack or Anarchy Bot you need to check MMOAuctions!
Anarchy Online Bots to do all the work for you
If you want to buy an AO Bots or some AO Cheats then you are in the right place. Everybody wants a bot that works as an assistant to farm all the things you need. These Anarchy Online bots will be mining all the resources that are needed to level up or engaging in battles against the environment to increase your experience.
It is normal to some gamers to consider that buying Anarchy Online Bots is dishonest, but we at MMOAuctions are gamers just like you and we understand that having a program makes all the work for you while you are out spending your time in something else is actually quite smart. There's nothing wrong with taking a shortcut in this kind of game so don't hold you up for doing it. Either way, you should always check out the Scam Killer tool we have just for you. It is really intuitive to use, you just need to put the name or email of the seller to rule out the chances of getting scammed.
Automatize the process
Developing Anarchy Online Bots is a job that requires an incredible amount of time to accomplish. If you are a seller of these services you can post your offer on our website without any cost. We highly recommend you to be as clear as possible to get more potential buyers. You need to explain exactly what your bot or Anarchy Online Hacks do to prevent any further confusion among our users. Just keep in mind that we have a zero fees policy so all the money you make by selling your services is entirely yours.
The amazing and futuristic world of Anarchy Only is waiting for you. Don't be left behind in the pursuit of the top, you can be better than all the players you have faced before. MMOAuctions is the first step of the ladder that will lead you to victory. If we work together as a team we can accomplish everything that you have always wanted. There is no more room for failure, the path of success begins today. Let the Bots be your assistants and use all the precious time you save by doing everything you want!