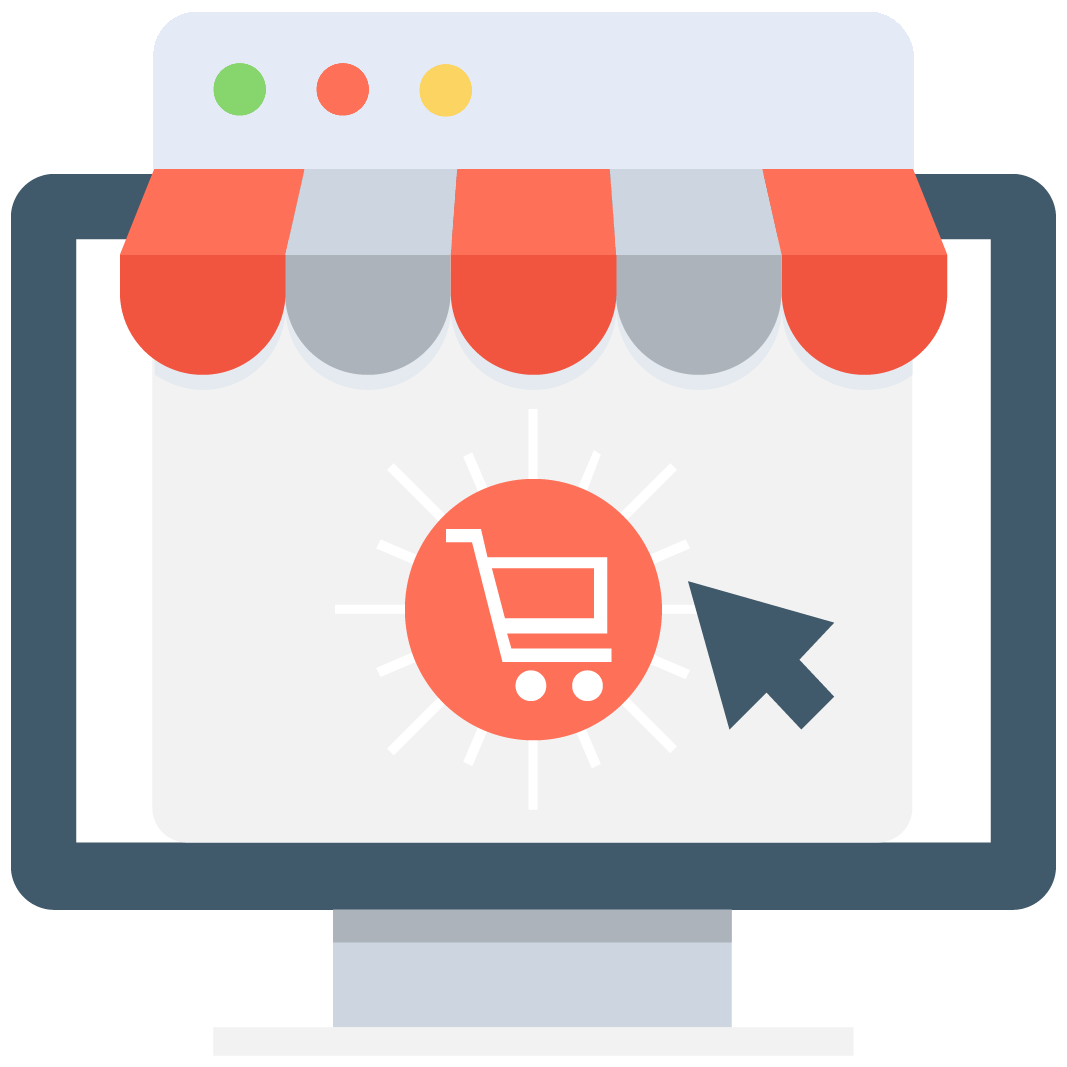 Enables subscription for selected game or server that notifies you via email/push notification every time when someone adds a new offer.
We have no offers matching your request. Add an offer now and find yourself at the top.
Add offer
Anarchy Credits
Anarchy Online Credits - How to get them
In-game currencies dominate the economies of almost every MMORPG. Just as in real life we need to work hard to get them, but unlike real life money you can only use it inside the bizarre universes that we are playing it. To earn Anarchy Online Credits you need to complete missions or hunt mobs in the wilds of Rubi-Ka.
Of course, you may not have enough time to do those tasks, and that's when MMOAuctions comes into the scene. In our reputable platform, you can buy all the Anarchy Online Credits you need. Forget about spending hours playing in order to buy things in the Alien Invasion Expansion of the game. All the AO Credits you have always dreamed of are just a click away and you can check that by watching at the offers our providers have exclusively for you.
AoC Credits to fulfill your dreams
The online market of AoC Credits is not what it used to be in the past years. It is not an easy task to find a reputable Anarchy Online Credits provider across the web so if you are already in MMOAuctions then search no more and acquire the credits today.
Our providers are the best on the entire web and you can verify that by looking at the offers and comparing the quality and prices with other services. Of course, every time you make an internet transaction you should always double-check all the things regarding a sale. In MMOAuctions we have a tool called the Scam Killer in which you can check if your potential seller is a scammer or not. This will minimize the risk of being involved in internet fraud.
On the other hand, if you want to sell your precious Anarchy Online Credits then our doors are open for you. If you are a new seller, please try to make your offer as clear as possible. This will prevent future confusion between the buyers so to avoid that try to write exactly what you are offering and the amount of time it takes you to deliver the AO Credits.
In MMOAuctions we have some of the best virtual goods providers in the world but there is always room for more. We are not an online shop, we are a marketplace where players come to buy and sell AO Credits.
The best thing about our site is that we are a totally free service. That's right, we won't charge you any fees when you complete a sale. All the money it's yours as it should be, so don't let anyone take away what rightfully belongs exclusively to you.
MMORPG games got us used to fantasy and magic worlds with elves, orcs, and all kinds of mythical magic in them. Anarchy Online was one of the first MMORPG that bet on a sci-fi landscaping instead of a fantasy one and the result was splendid. Almost 20 years after its original release the fan base is loyal as it can be. MMOAuctions is just another companion in the quests you live against Omni-Tek, so you can always count on us.
Anarchy Online credits are in-game currency. AO Credits are earned by completing missions or by hunting mobs in the wilds of Rubi-Ka. Almost every item can be sold to vendor terminals or NPCs for credits. The in-game economy is suffering from inflation. As of June 27, 100 million AO credits are worth about $20, gamers were playing 3 hours as low-level can earn you only 600 credits. Sounds harsh, right? Forget about those days and acquire all the AO Credits you want here on MMOAuctions!